#Art
-Express
Artistic Expression
by Unbearable Lightness

Dr. Carla Johnson
drlightness.blogspot.com
We had some powerful works of art submitted this week, explosions of light, color, and/or passion! Such fine work, and so wonderful to feature this weekend.
I was late getting up our poll for ARTWORK OF THE WEEK: MEMBERS' CHOICE, so if you can vote quickly, I will have the WINNER posted by Sunday night.
Please vote. You are so good at choosing our ARTWORK OF THE WEEK!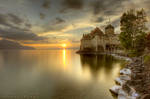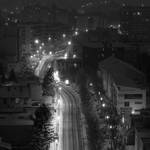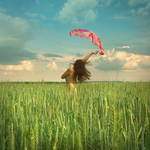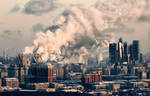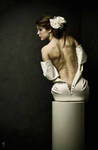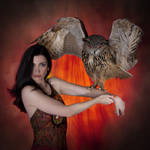 :thumb213332740: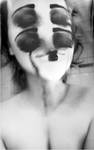 :thumb213303890: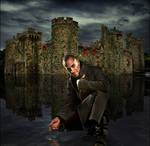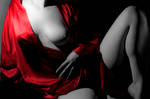 :thumb212826176: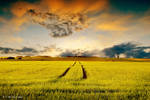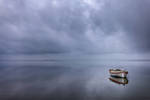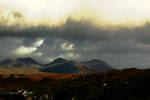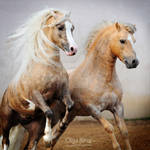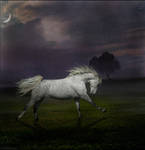 :thumb212993687: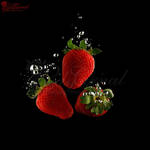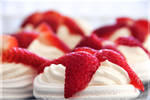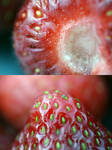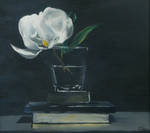 :thumb208895774: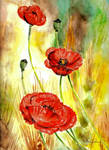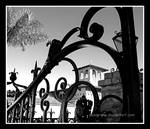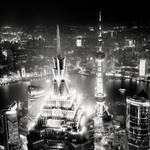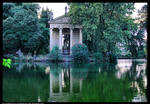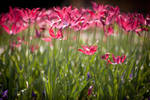 :thumb172770541: