#Art
-Express
Artistic Expression
by Unbearable Lightness

Dr. Carla Johnson
drlightness.blogspot.com
Today is my father's birthday. He is no longer of this world, so although the day is sad because I miss him, I celebrate his birth. Without his coming into the world on March 9, 1918, there would be no me.
You expected this collection to be sad, right? But blue is not always a sad color. As John Ruskin once wrote:
"Blue color is everlastingly appointed by the Deity to be a source of delight."
And L. Frank Baum said, "Whenever I feel blue, I start breathing again."
Take a deep breath and visit the Art-Express Blues! And Happy Birthday, Daddy, wherever you are!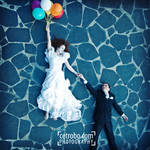 :thumb135510428: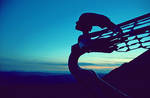 :thumb120200295: :thumb18795252: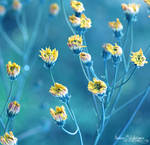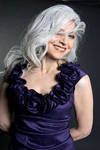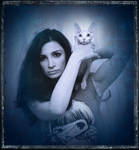 "There is no blue without yellow and without orange."
~ Vincent van Gogh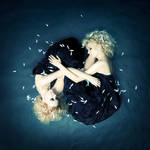 :thumb196776104: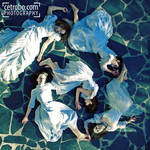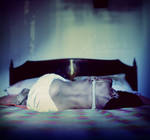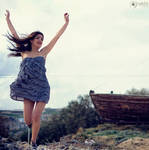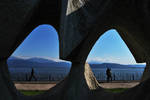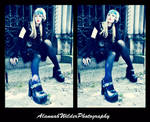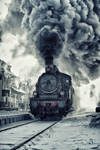 "I thank you God for this most amazing day, for the leaping greenly spirits of trees, and for the blue dream of sky and for everything which is natural, which is infinite, which is yes."
~ e. e. cummings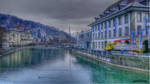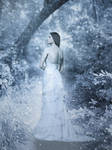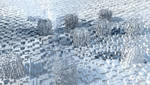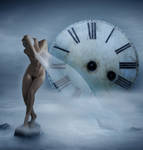 :thumb195884548: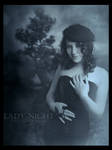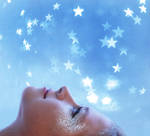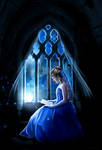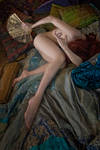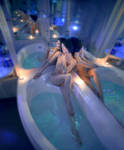 :thumb193488452:
:thumb200073759: :thumb199800527: :thumb193096741: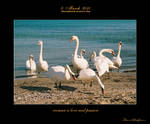 :thumb199959441: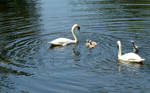 "The touch of an infinite mystery passes over the trivial and the familiar, making it break out into ineffable music... The trees, the stars, and the blue hills ache with a meaning which can never be uttered in words."
~ Rabindranath Tagore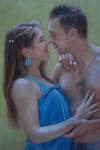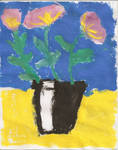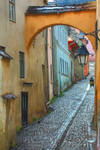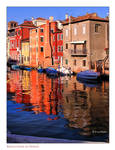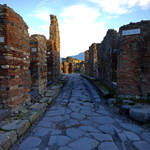 "The old cathedrals are good, but the great blue dome that hangs over everything is better."
~ Thomas Carlyle