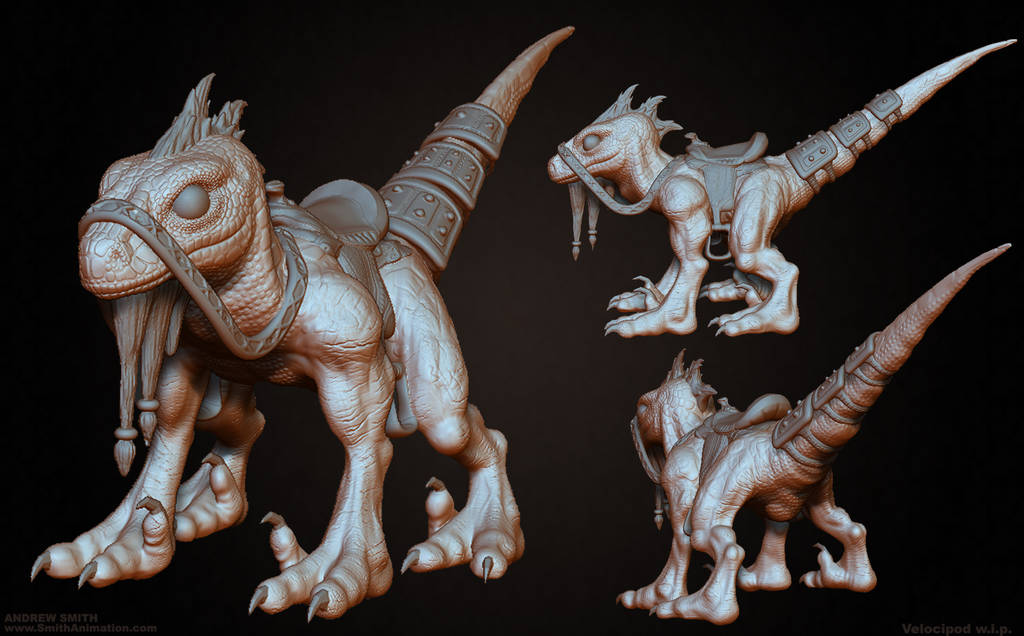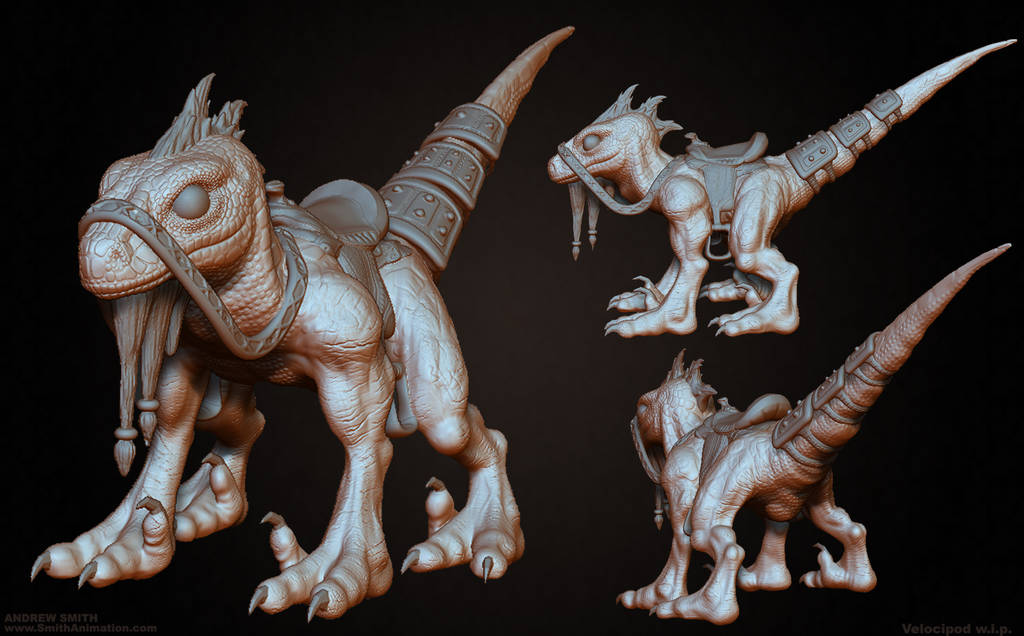 Watch

Great design and texture imho

Something about the anatomy of the hind feet bothers me, though. The shape's very similar to the feet on the forelegs, which makes an awkward impression.
Nevertheless, feel free to disregard this comment as crappy nonsense

Reply

lol, no I completely agree with you! It would have made more sense for me to go find some sort of anatomy that made sense! Thanks for the crits!
Thanks also for the kind words and fav!

Reply

i love this what program did you use
Reply

/clap
very well done, once again

how long did it take you to complete?
Reply

I have no idea what to say to this. This is just great. The anatomy is stunning and realistic and the textures are already amazing. The eyes are creepy as hell though xD This is by far the best one I think you've done.
Reply

It is very nice

Well done <D
Reply