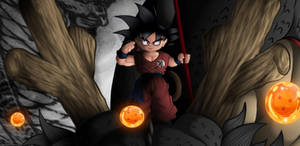 Basic
Basic access for everyone. To support me 😉 Free Download and promotion on commissions.
---
Suggested Premium Downloads

Description
If you have the glasses....put them on!

Original is here
[link]
Image size
2560x2000px 1.8 MB

This is incredible! I'm going to be attempting to delve into 3D myself any day now (On an infinately smaller scale) so this is wonderful to see and brilliant inspiration.