Update : 15 artists have answered to this offer. There are still 5 places.


During the last two months of 2014, I offered batches of postcards to more than 15 artists, reproduction of their winning artwork in different DA contests, printed on 350 gr. coated card with gloss finishing. It was the prize I gave as donator in these contests. The postcards flew to different countries of Europe, Asia, South and North America.
I feature all of them in this entry : artworks by
Andaelentari SpellpearlArts HorvathKristy  Mr-Ripley ErikShoemaker shadeley CindysArt MCVD Gawarin Lolita-Artz NTGreen LadyAquariusStock AdMacART LeenaHill annemaria48 xty19
The contests were held by
Cassy-Blue MADmoiselleMeliStock Wesley-Souza A-Wakefield
Today I want to offer a similar prize to any DA artist interested in this : the first 20 artists who will contact me will receive a batch of 5 postcards reproducing one of their artwork.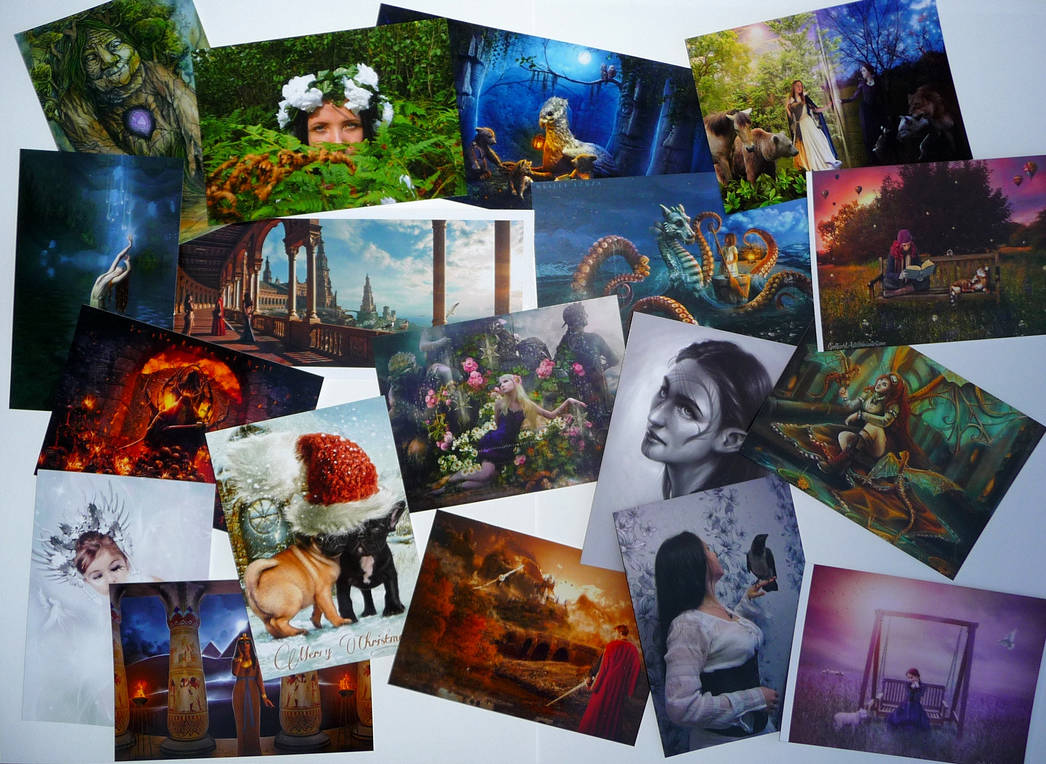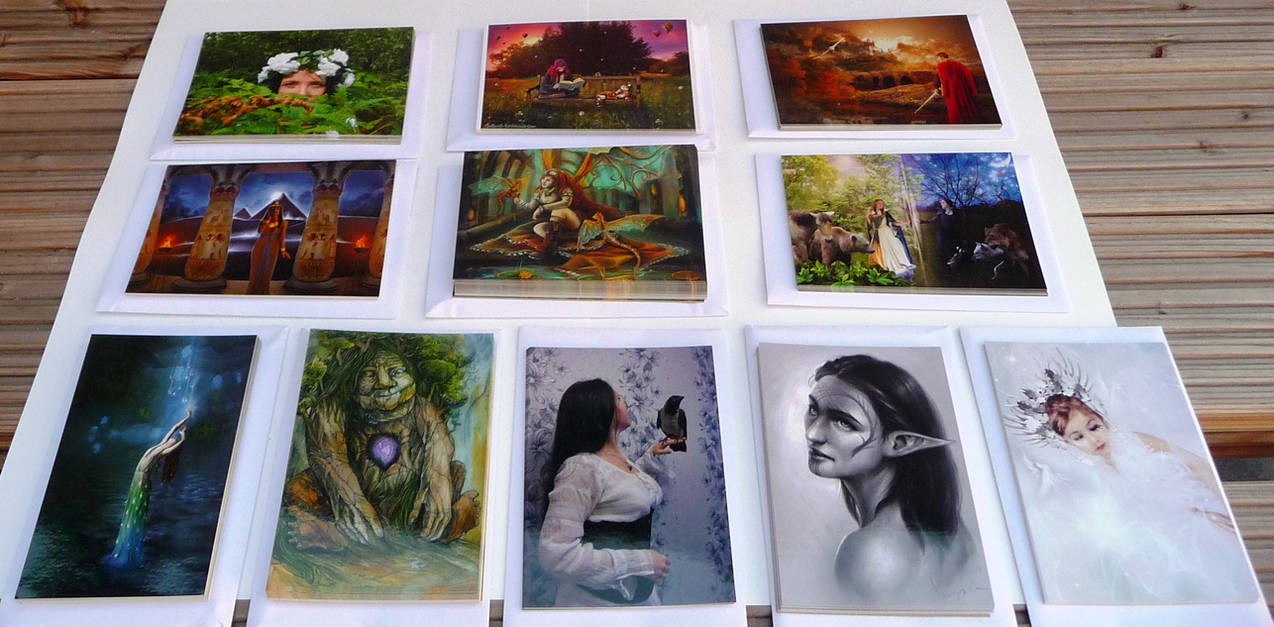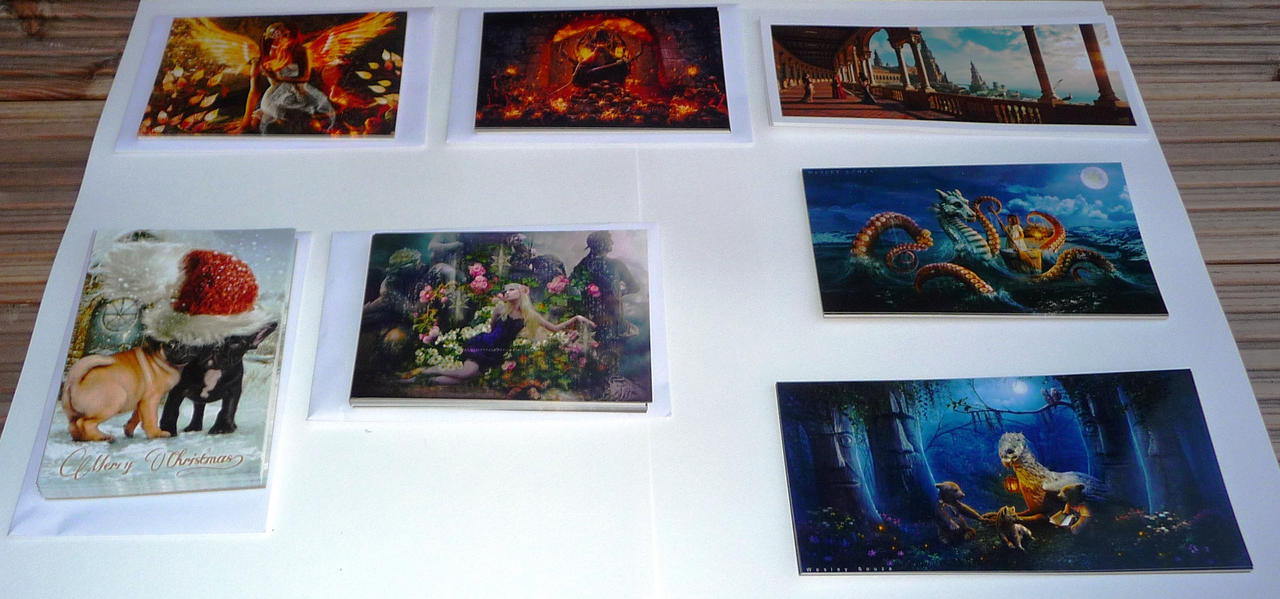 ------------------------
Journal CSS made by
caybeach
Brushes by
gvalkyrie