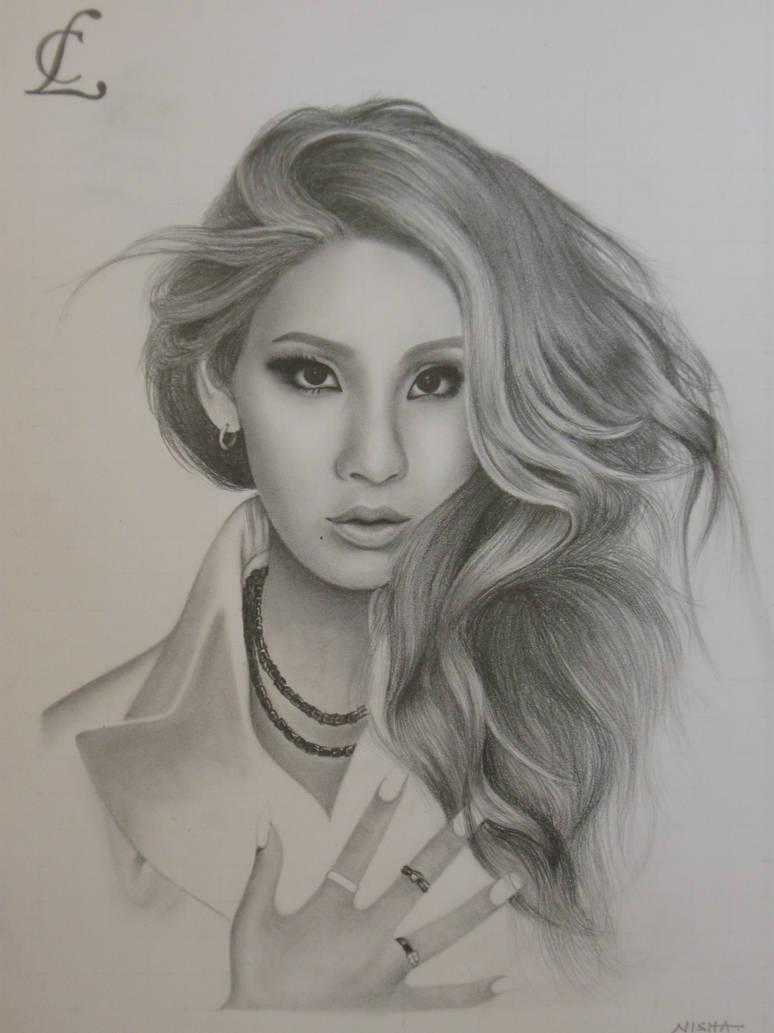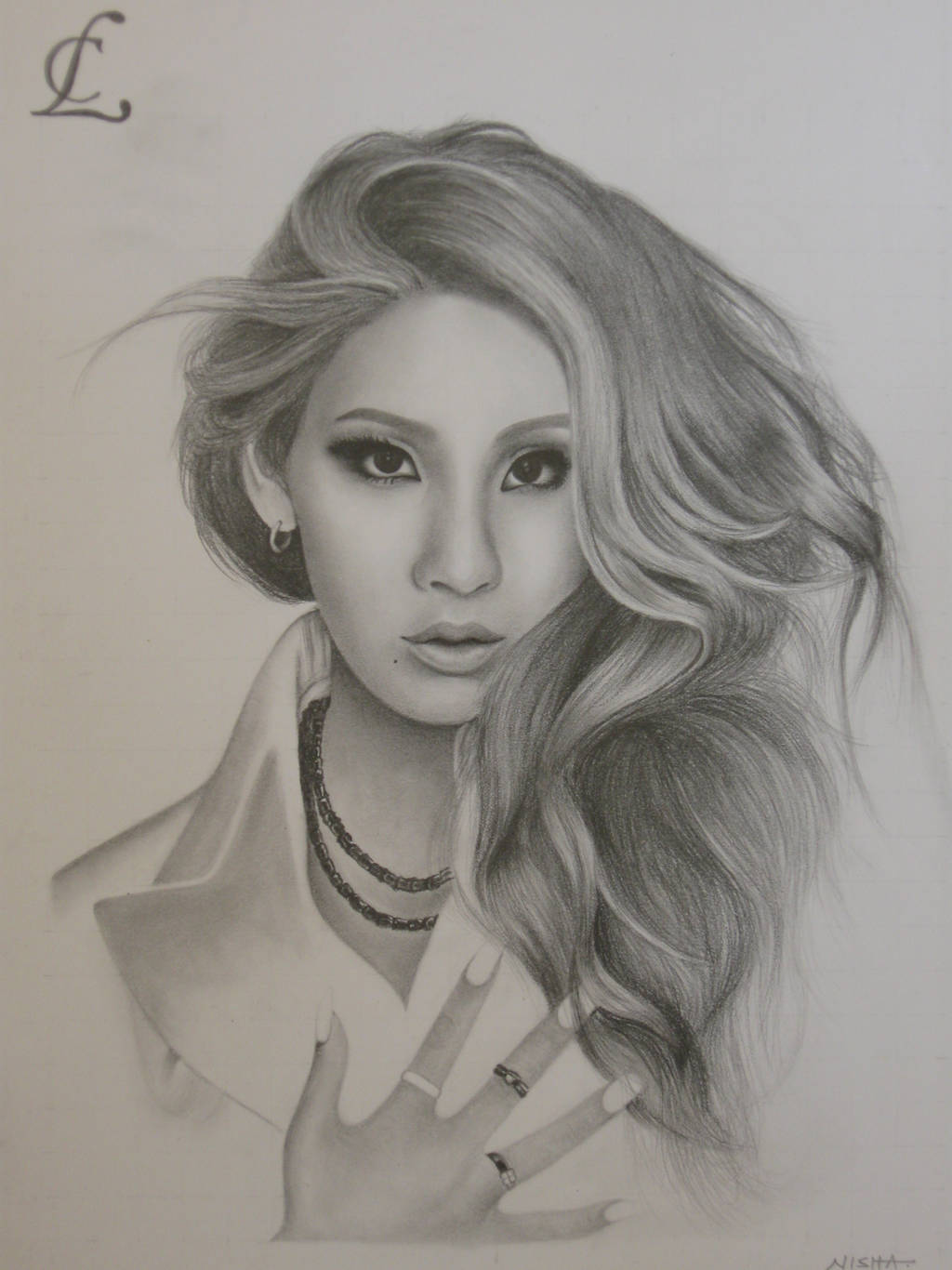 Watch
"Even if you don't understand the language, you can still love the music." ~ CL,
2NE1




Lee Chae-rin, better known by her stage name CL, is a South Korean recording artist and singer-songwriter, and a member of the popular K-Pop group 2NE1. She also has two singles - 'The Baddest Female' and 'Hello Bi+ches' - to her credit, and is reportedly making a solo American debut.

Other CL portraits: art-ablaze.deviantart.com/art/…

incredible , reallly stunning

Reply

This looks just like her! You're soo good and I love CL! Can't wait for her American debut!
Reply

One of her songs - Dr.Pepper- is already out. While I don't love that as much as I do her Korean work, Dr.Pepper DEFINITELY has a LOT of CL vibes going on. It's not my fav song, but it's really good. You should check that out.

Reply

This is so good, I just looked at her and knew who it was...You are incredibly talented

Love 2ne1


Reply

Great work!

Reply

damn this is by far one of the best fan art I have seen She looks so real!
Reply

great work, i love it!

Reply