~~~~~~~~~~~~~~~~~ !!COMMISION!! ~~~~~~~~~~~~~~~~~~~
August 9th 2017 Update--
~~~~~~~~~~~~~~~~~~~~~~How To Commission?~~~~~~~~~~~~~~~~~~~~~
Paypal account: wils_ys@hotmail.com
1. Read the description and additional notes
2. Note my in Deviantart include:
-Type of Background
-Type of Coloring
-References of character including color
-Specifics like color or scenarios
3. Pay up 50% deposit (or above) to book slot
4. Wait for me to draw everything
5. Pay up the rest once I announced that I'm done
6. Confirm artwork or apply minor changes
~~~~~~~~~~~~~~~~~~~~~~DIGITAL ART-With Color ~~~~~~~~~~~~~~~~~~~~~
Basically anything that is drawn digitally on computer is considered digital art but with COLORS! (duh)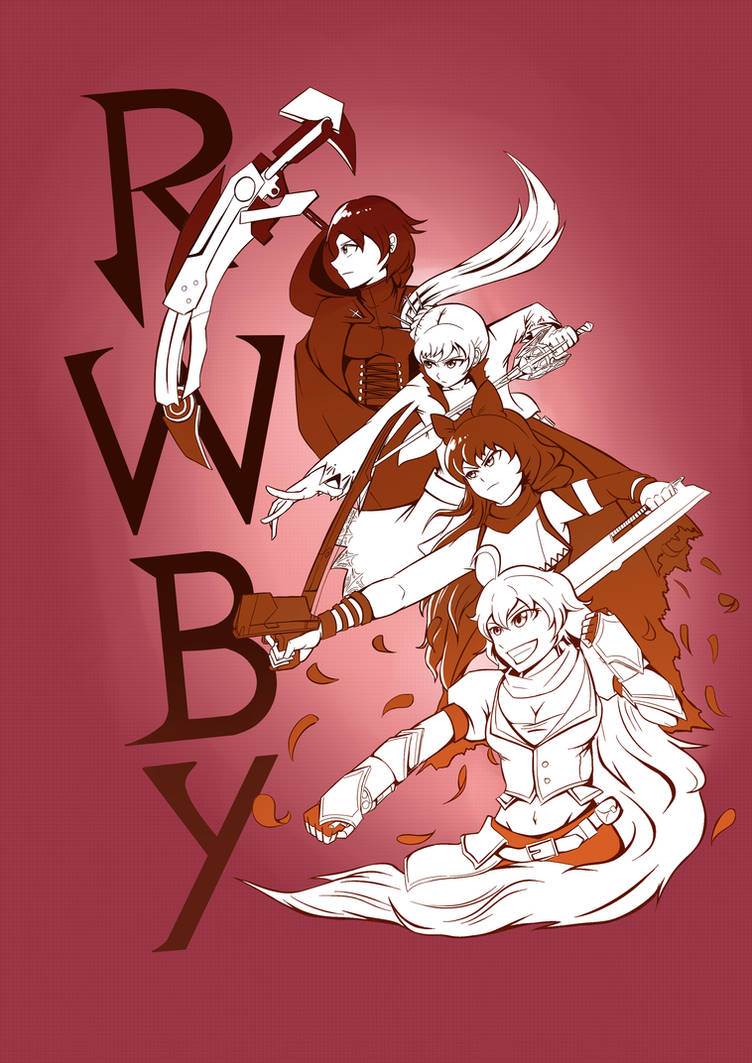 Cell shade Coloring style
18USD
Extra Character 15USD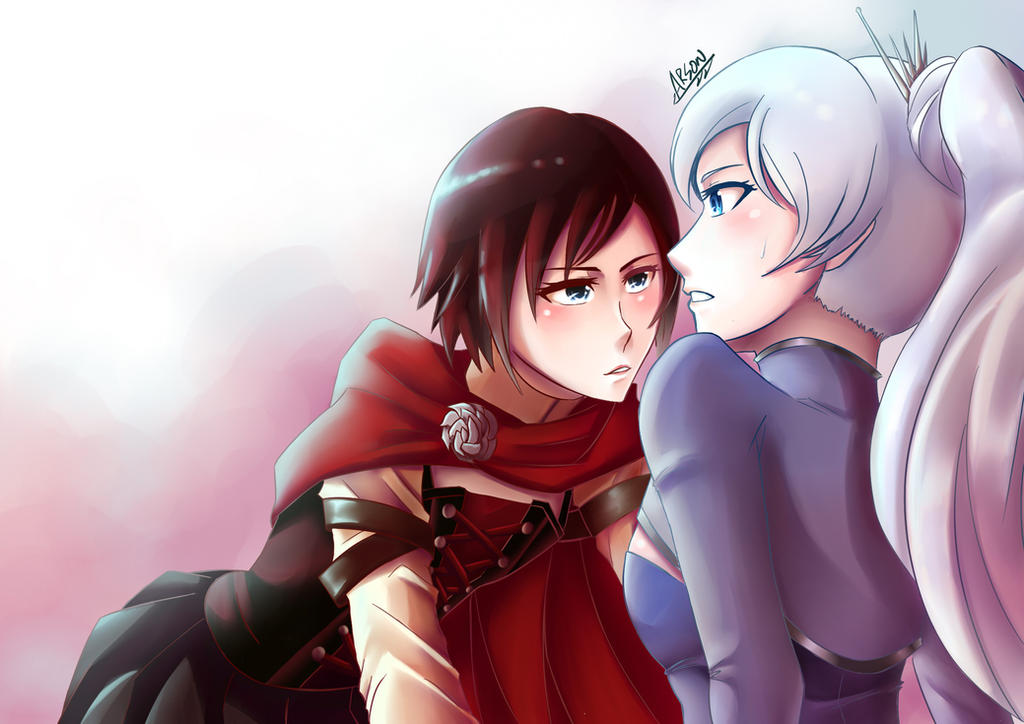 Full shade Coloring style
23 USD
Extra Character 18USD
Character + Background
Hey, you wanna add background to your artwork? Alright, sure!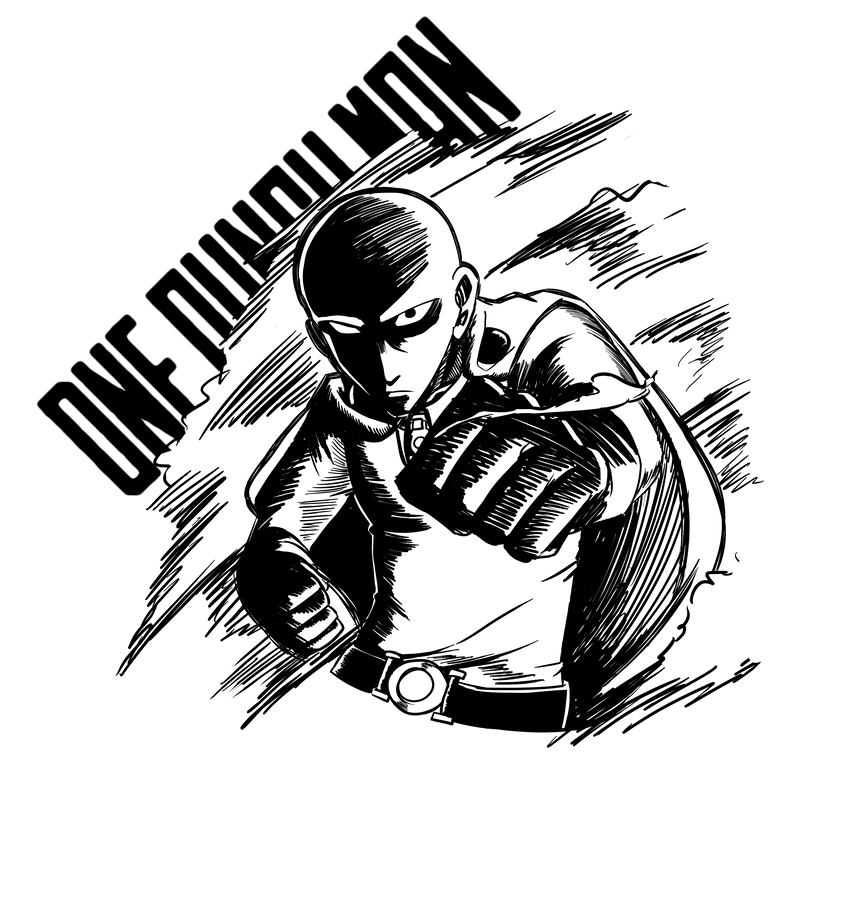 Monochrome Background: Where character and background will only have one color each
18usd or 1800points +Cellshade only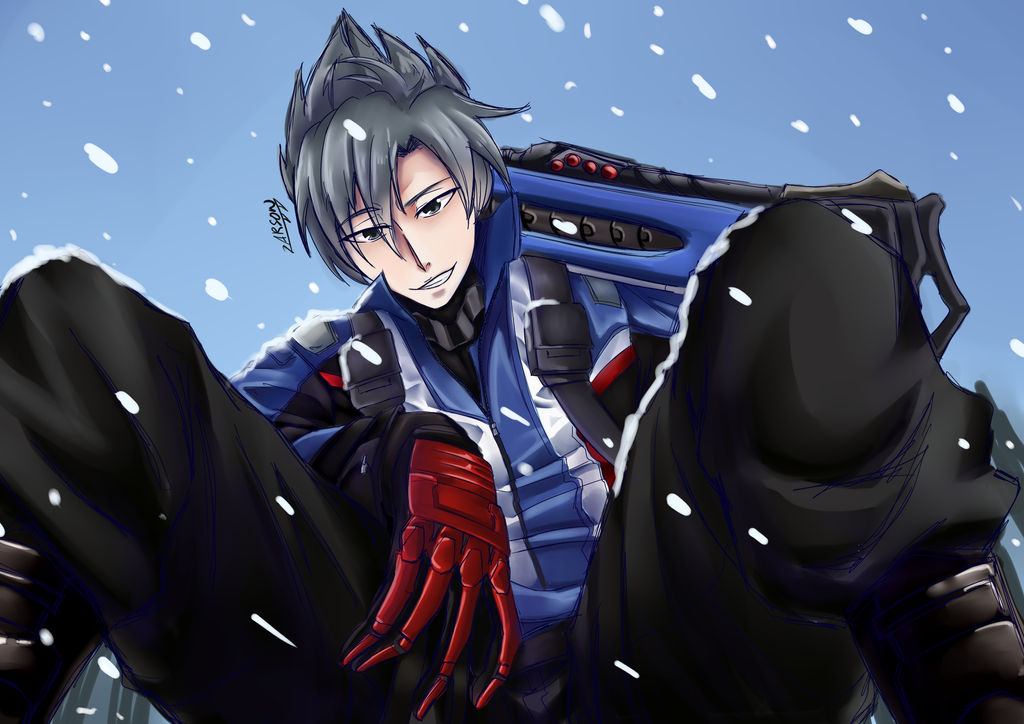 Simple Background: Where character and background is simple but may have gradient or other effects
24USD or 2400 point + Cellshade or Fullshade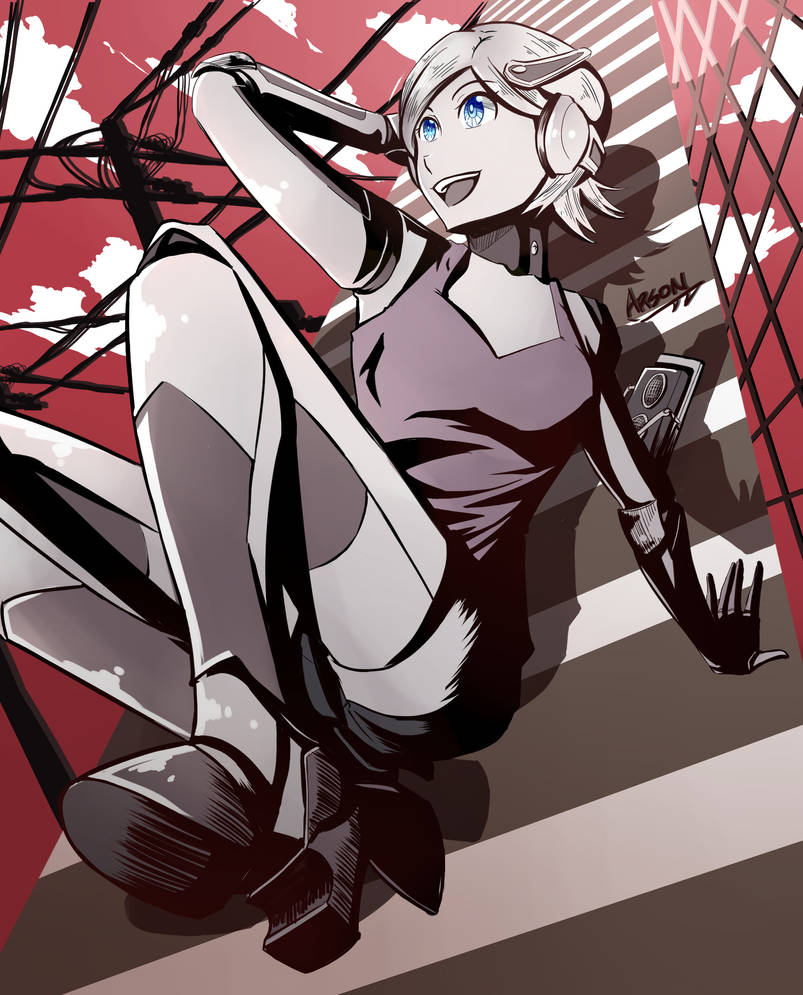 Abstract Background: Where background is made in form of pop art style
27USD or 2700 points + Cell shade or Full Shade
Scenic Background: Where the background is an actual scene
30USD or 3000 points + Full Shade only


~~~~~~~~~~~~~~~TRADITIONAL ART-Without Color ~~~~~~~~~~~~~~~~~~~~~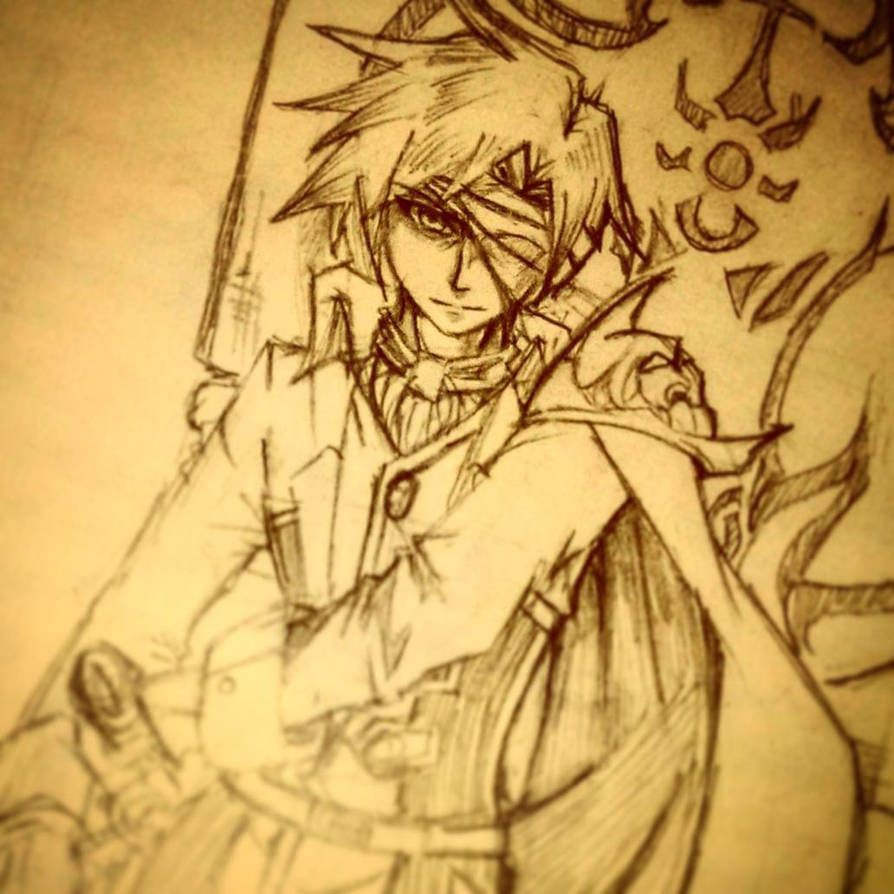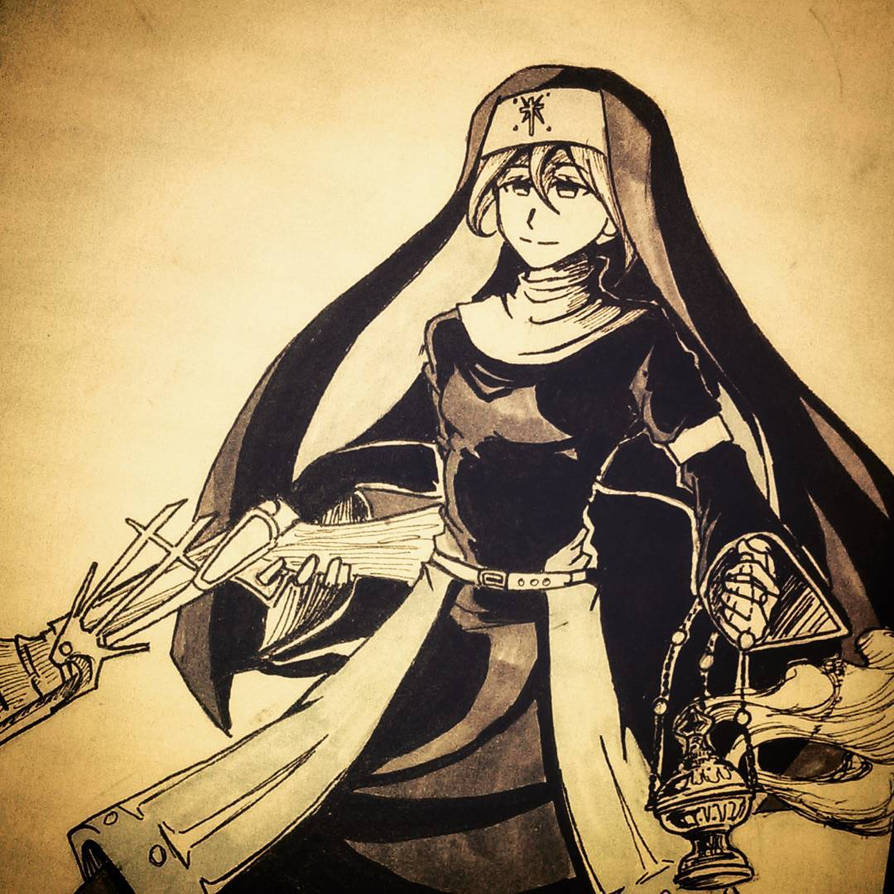 Pencil sketch and Inked artwork (with filter)
Full body: from tip of hair to feet
15 USD or 1500 points
Half body:from tip of the hair to crotch
12 USD or 1200 points
Profile: from tip of the hair to chest
8 USD or 800 points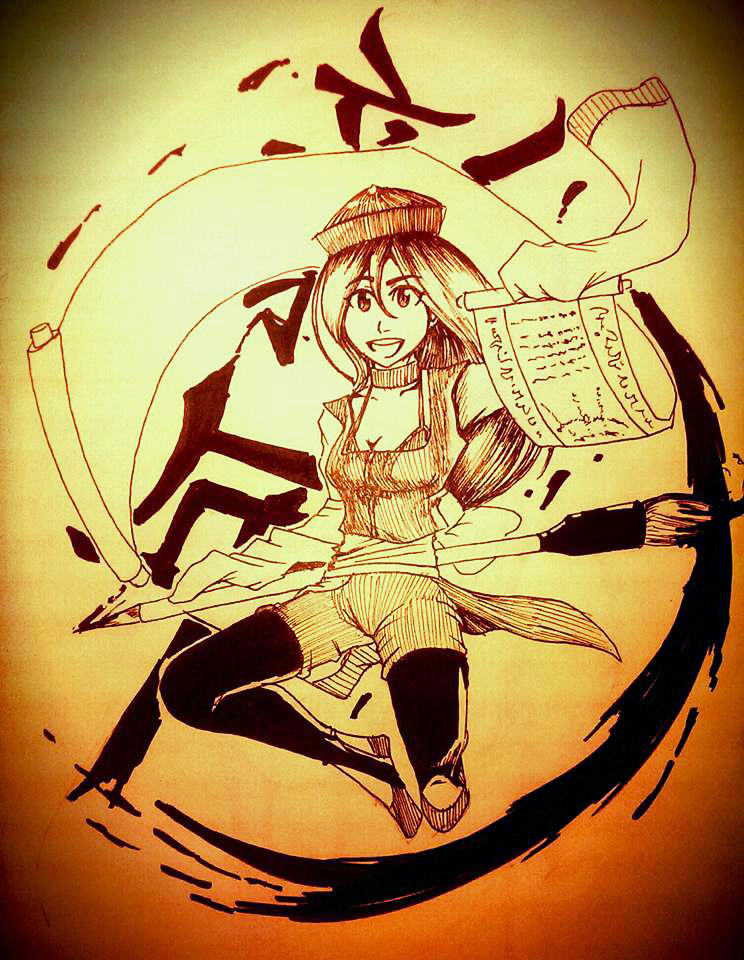 Simple Background
Character Price + 15 USD or 1500 points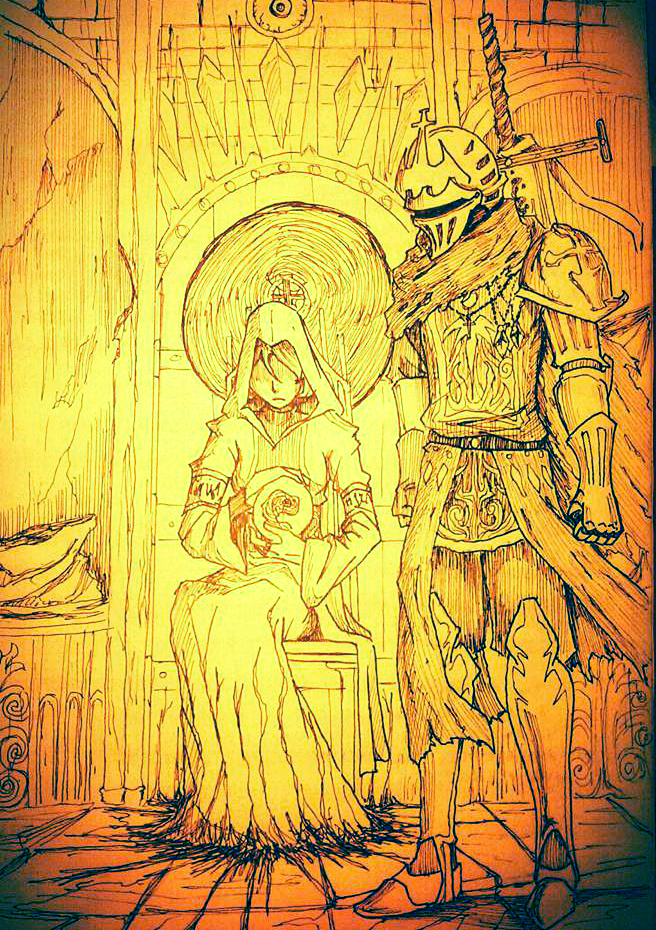 Scenic Background
Character Price + 20 USD or 2000 points
~~~~~~~~~~~~~~~~~~~~~~Weapon Design ~~~~~~~~~~~~~~~~~~~~~
Since I had more than one commission/request for it, I decided to do it. Simply saying, it's where you want me to draw a blueprint of your weapon.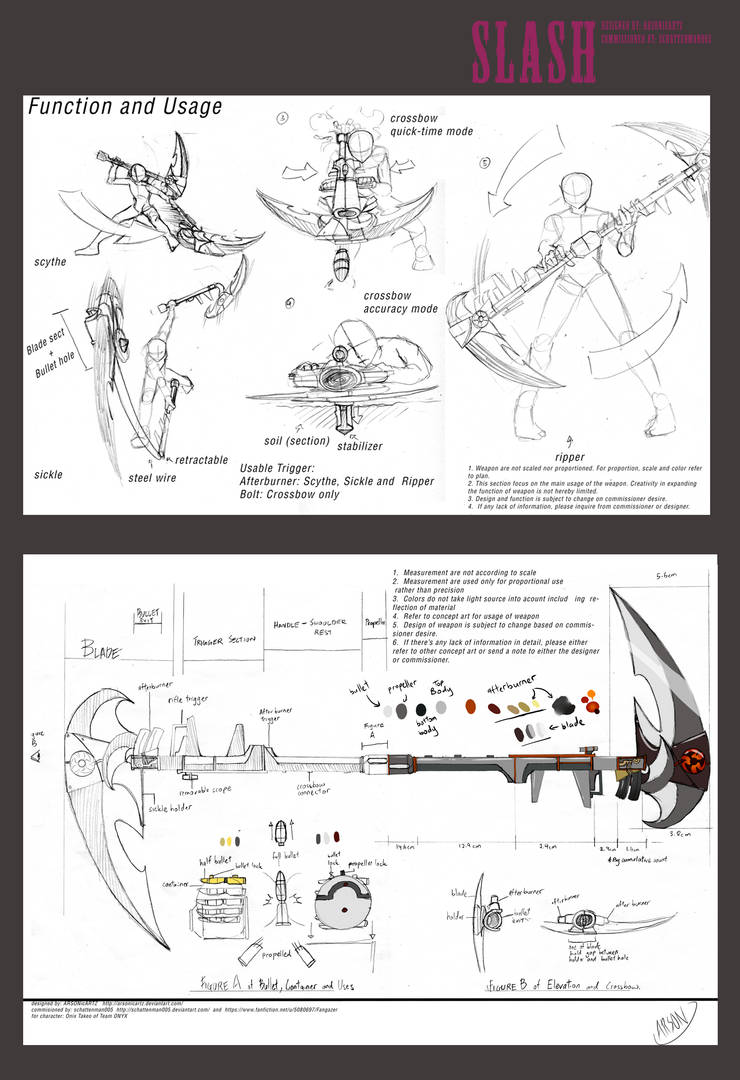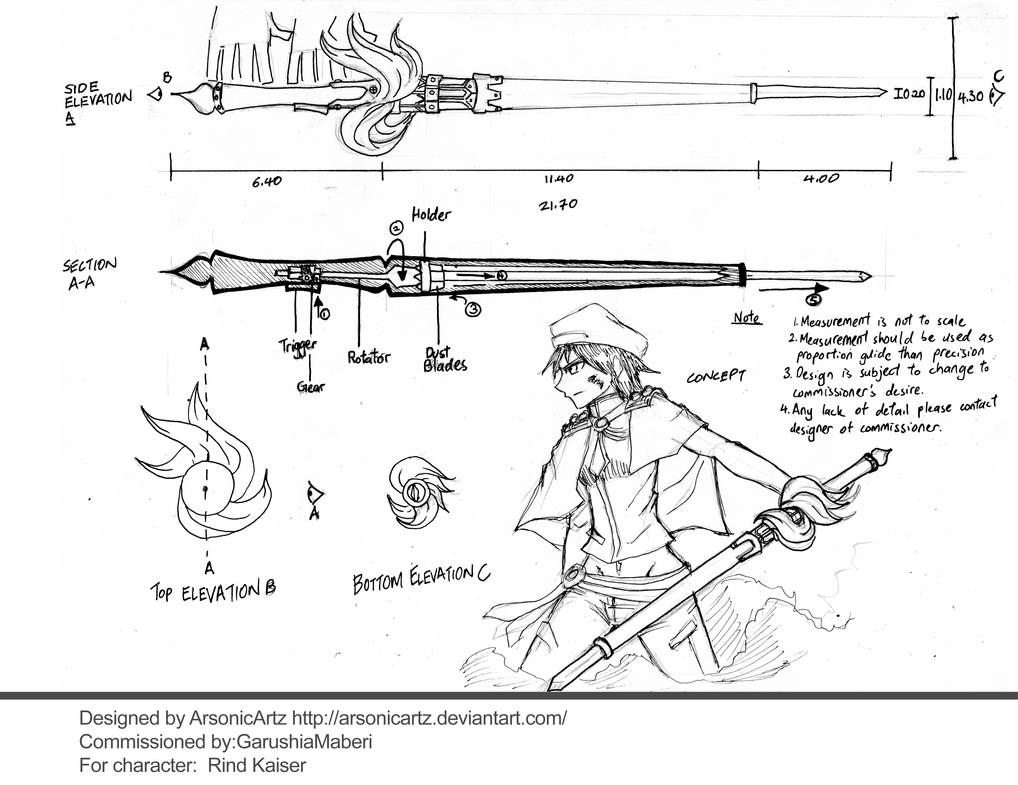 Per Elevation
Cell Shade

45 USD
Full Color

55 USD
Weapon Extras

Per Pose +17 USD
Sections +20 USD
From Scratch +15 USD
~~~~~~~~~~~~~~~~~~~~~~Character Design ~~~~~~~~~~~~~~~~~~~~~
Like weapon design, I decided to do one for character as well.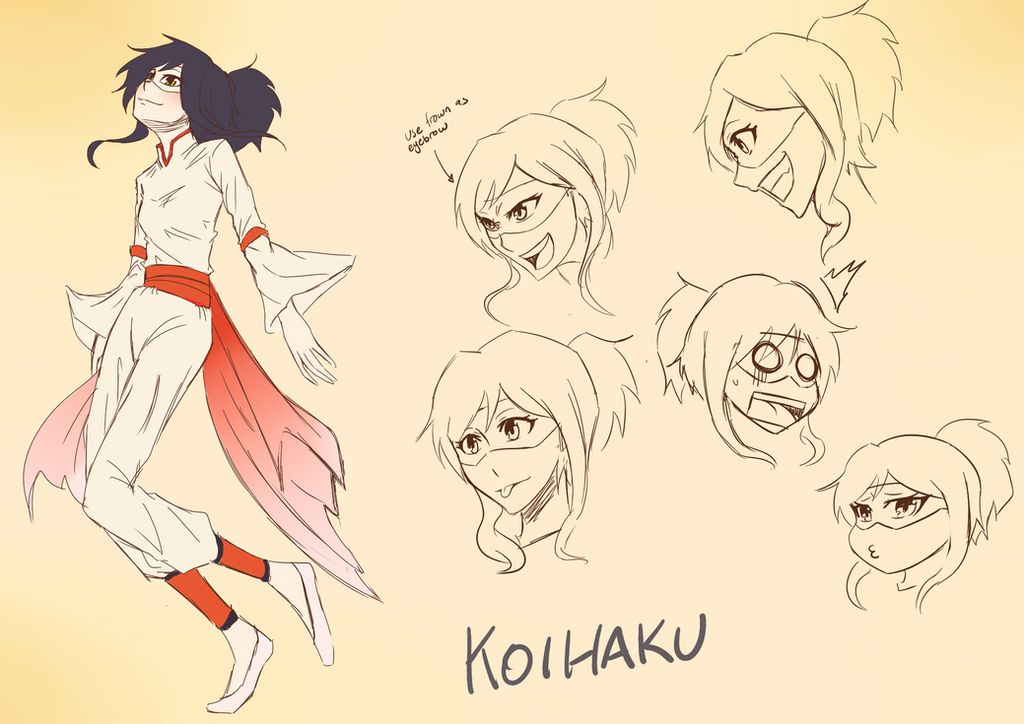 1 pose + 2 Expression
Cell Shade

45 USD
Full Color

50 USD

Character Extras

Facial Express +15 USD
Pose +20 USD
Weapon +15 USD
From Scratch +15 USD
~~~~~~~~~~~~~~~~~~~~~~Additional Note ~~~~~~~~~~~~~~~~~~~~~
1. Note me in Deviantart and not anywhere else like steam or instagram.
2. If you are worried about progress, do not hesitate to ask for progress anytime. Please tolerate with my some-times-on hiatus moment where I could not continue your work for the time being.
3. Enlargement in breast or butt size in character that are NOT YOURS will not be entertained (chibi exception). UNLESS I was shown with EVIDENCE that the designer her/himself allows it. In other words, I will try to follow the proportion of the original character as closely as possible.
4. Be sure with what you want, constantly changing your mind will slow things down and there might be chances where I won't even have the chance to have time on your artwork
5. If cancellation is made by commissioner once work has started, only 70% of that 50% deposit will be refunded. When work have not started, 100% of that 50% deposit will be refunded.
6. I reserve the rights to change prices and description of terms and condition at anytime without prior notice; However once the transaction has been made and your slot was booked. you are not affected by any price increase or discounts and shall follow the terms and condition before update.
7. I also reserve the rights to reject any commission before and after deposit was paid. If deposit is already paid, 100% refund of amount paid will be made upon rejection
8. NSFW are generally allowed, however; a few categories I DO NOT ACCEPT include but not limited to:
-anything to do with excrement (anything deemed disgusting in general)
-too weird of a fetish (weirdness of fetish will be by my definition and I reserve the right to reject as per clause 7)
-bust or butt size that are oversize or tumor-like
9. Design from scratch will be charged when commissioner do not have a preexisting reference of weapon or character and that I will need to design the entire reference from other sources and description by commissioner. If you do not want to be charged extra for that, you may draw up a complete sketch of the weapon or character with basic coloring for understanding.
10. Commissioner only need to pay extra for base price of product for merchandises from Redbubble (notify me for every purchase so that I may reduce the royalty to zero). Non-commissioners will need to pay the base price as well as artist's royalty.
11. Changes after submission on deviantart will be charged ranging 10-20 USD depending on complexity per change. Please ensure the artwork is satisfactory during finalization process before allowing me to submit.
12. Brief must be given two weeks before deadline and shall be expressed in the notes along with the brief. If commissioner did not provide notes expressing deadline two weeks before deadline, commission shall be charged with an addition of 15 USD.
13. Commissioner are entitled to full refund if I failed to submit artwork before or during deadline; the artwork will not, in any percent to completion, given to the commissioner. Commissioner will not get refund if commissioner rejects artwork completely, changes artwork significantly or ignore finalization process.
14. Re-uploading and watermark a non-watermarked version of the commissioned artwork are strictly not allowed. Artwork re-uploaded as such shall be reported under plagiarism.
15. Negotiation of terms and condition shall be allowed. Changed terms and condition applies only specifically for negotiated commissioner and shall be charged 10 USD. Condition changed specifically for negotiated commissioner shall be termed "Special Condition".
16. Commissions shall be paid using paypal. Points would require negotiation and not recommended.
17. By paying the deposit, you are deemed to have read the additional notes and agreed to the terms and condition set out by ArsonicArtz.