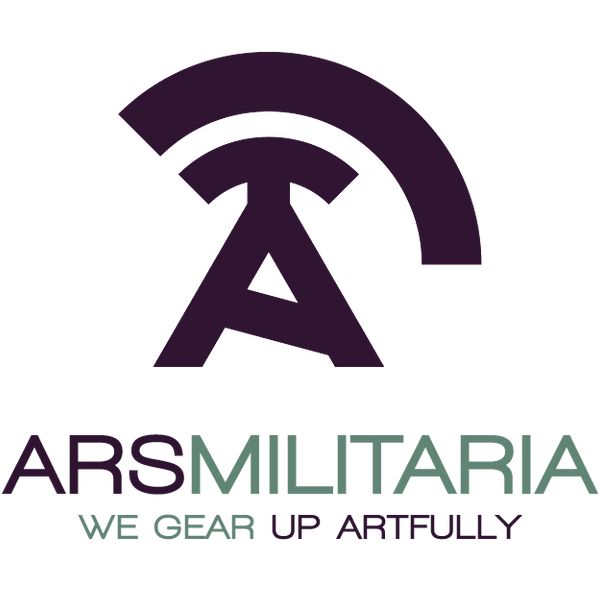 From panoramic battle scenes, war machines, historical portraits and the ordinary soldier through the ages we are continuously enriching our galleries while keeping an eye on the most important military artists here on dA so that you to be granted with the most recent art you cherish.

Our aim is to connect all the fans and artists of the genre and to collect the finest deviations out there in order to become the ultimate dA destination when comes to military art.

As a general rule, with few exceptions and for the sake of consistency and the best administration of the group we are only accepting drawings and paintings for the moment. Since Alternative History, Fantasy and Sci-Fi isn't our main focus, submissions of this kind will be held to a higher standard of quality than usual and they will have to present interesting thematic or background and elaborated composition.
3D renders will be accepted if they are high quality and they depict interesting historical items or episodes.
You should also bear in mind that this group focus is on quality so only a part of the art would be accepted.

Join requests are automatically approved.