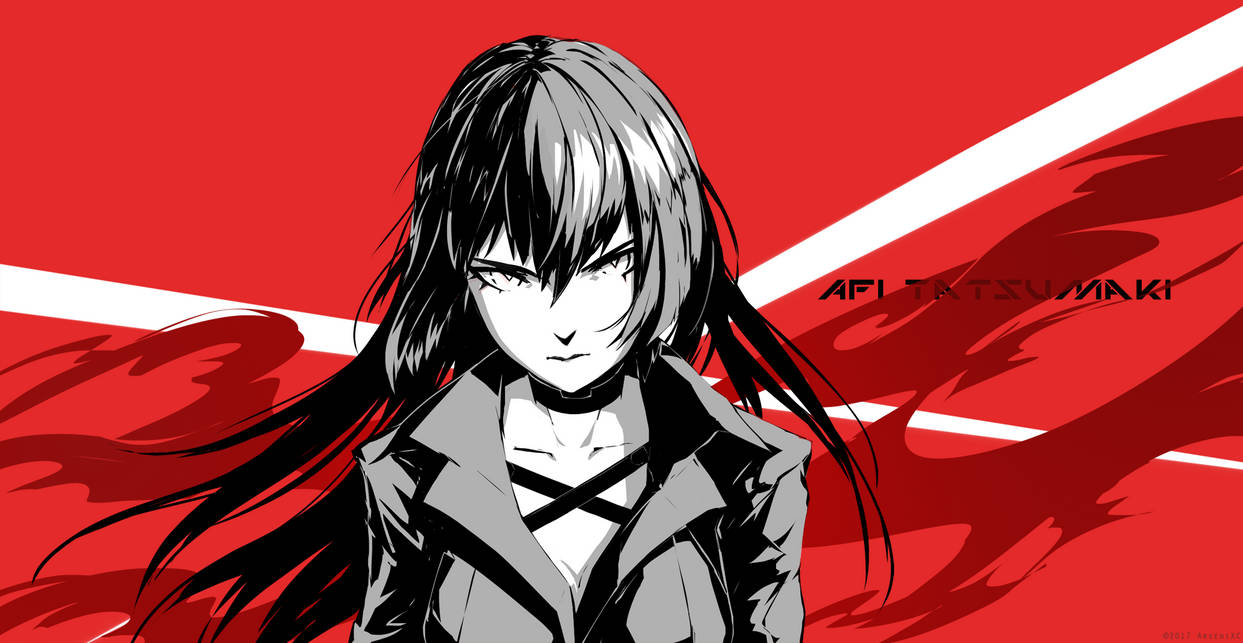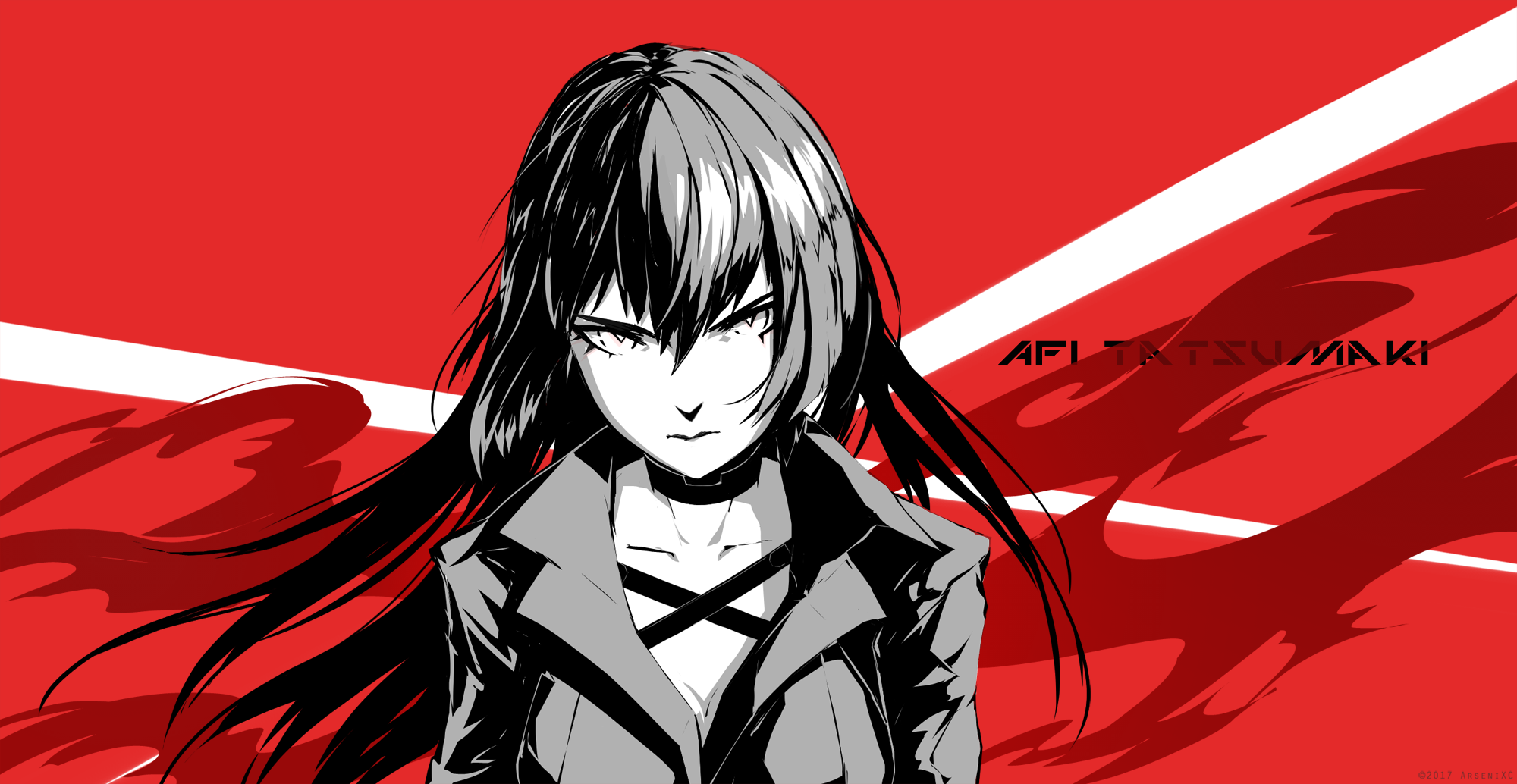 Watch
More art from my WRB series.
My original character Afi.
Other works from series

INSTAGRAM
www.instagram.com/arsenixc/


TWITTER
twitter.com/ArsXC


FACEBOOK
www.facebook.com/arsxc.art/


~~~

Beautiful face and expression!
Reply

This drawing style looks really cool

Reply

Reply

Woah. The expression is so cool!
Reply

You know the expression 'She's cute when she's angry'? Yeah, that's the feeling this gives. That and she STILL looks badass at the same time.
Reply