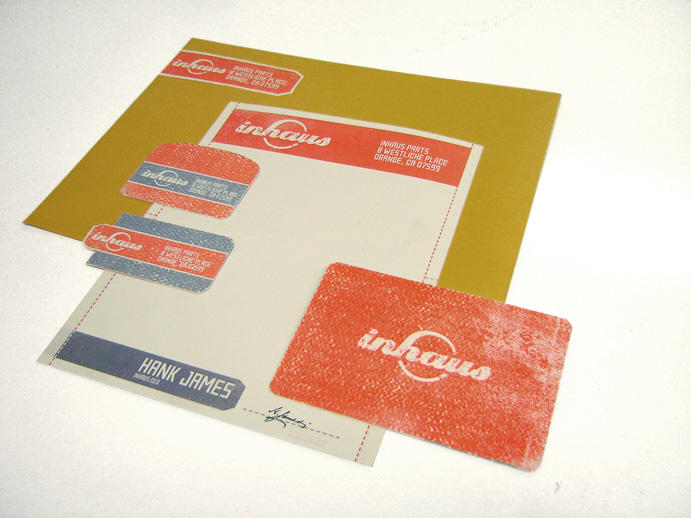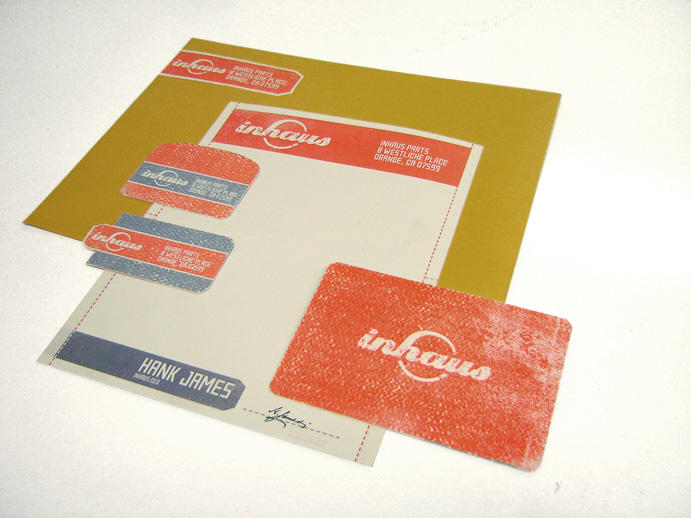 Watch
for my senior Portfolio class

Inhaus is an aftermarket air cooled Volkswagen parts manufacturer i designed, as part of my senior portfolio class. We had to design an entire corporate system, inlcuding name and logomark, typography, a Graphic Standards guide, main and mini application packages, catalogue/website and stationary.

Inhaus creates all it's own parts in it's own factory, as opposed to other aftermarket suppliers who only resell from various smaller factories. I intended to brand the company as one that has the same charm and age that the Classic air cooled Volkswagens have, by using vintage typography and weathering effects on packaging that took cues from the golden age of the automotive world.

everything is printed on textured cardstock, or other vintage-style paper stocks (like manila), in colours that mimic some of the most famous classic VW colours. Colours like Cieling Wax Red, and Beryl Green.

I also wanted the packaging and other elements to reflect the smart simplicity of the original Volkswagen, by conforming boxes to the shape of the contents inside, and by giving more than one usage to many of the package and stationary pieces.

this is an example of the stationary system i designed, consisting of letterhead, 2 business cards for either style of wallet slot, invitation card, and 12x18 envelope. Letters, after written, can be folded in half and glued together at all ends with peelable adhesive, turning it into it's own envelope. when read, the envelope ends tear off, allowing both the company and the letter reciever to save paper waste, without sacrificing security.