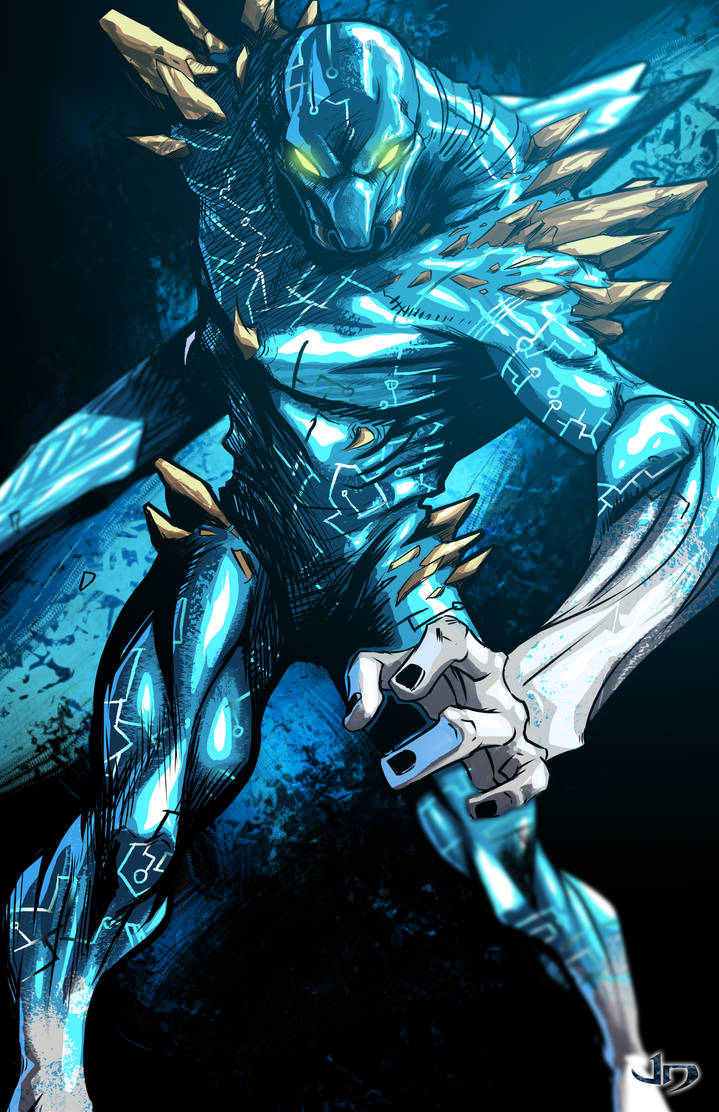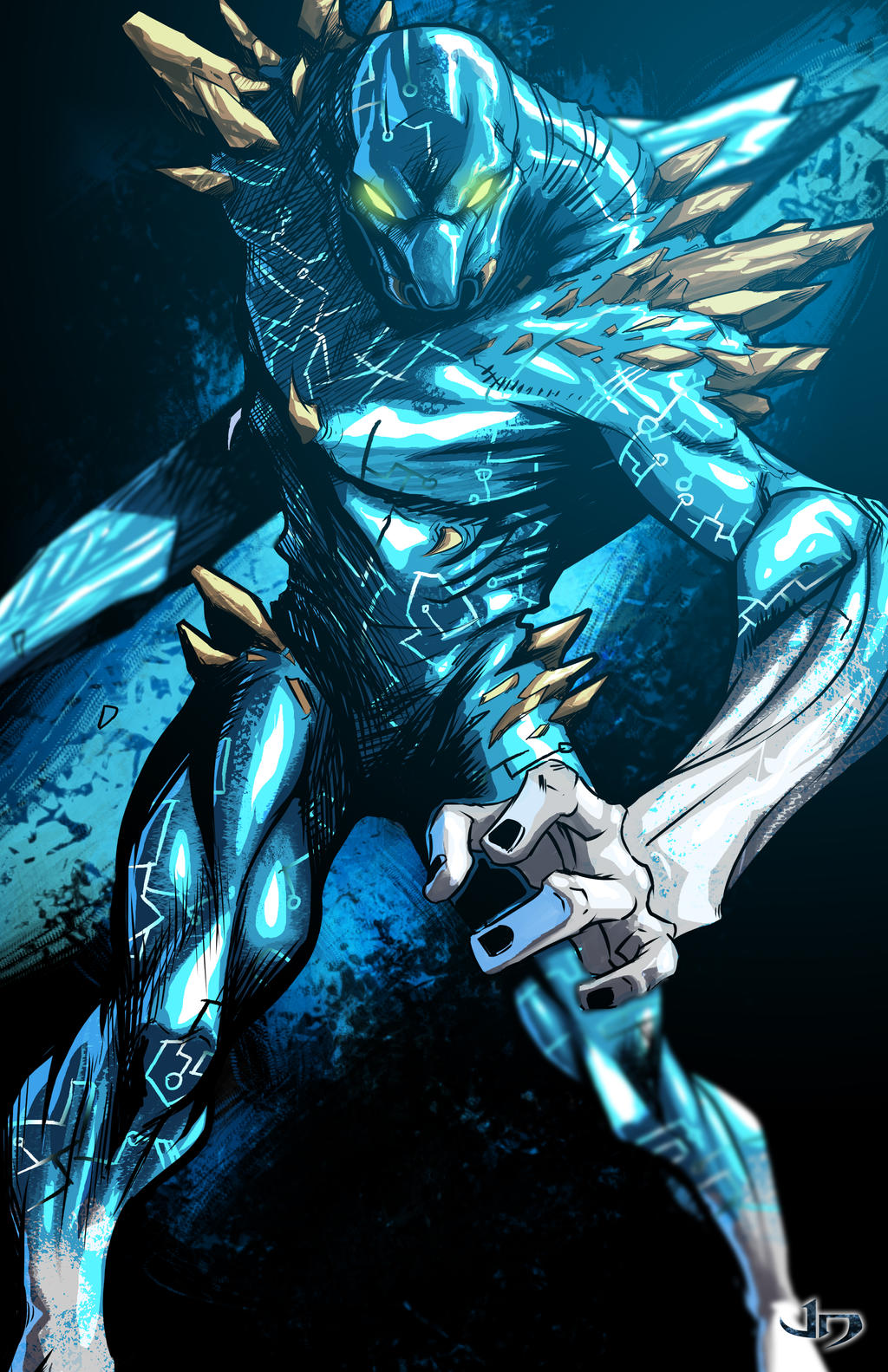 Watch
Been hooked on Killer Instinct since I got my XB1. I started off with Thunder as a main, then switched over to Glacius once I got a better understanding of his archetype.
I just can't put down the controller! KI is so hype!!!
If any of y'all wanna go a few rounds, here's my gamer tag:
BigBoss2000
EchoDeltaCCIX (<---Can you guess the reference?)

"FIGHT ON!"
Tools:
Manga Studio 5
Photoshop CS3
Glacius & Killer Instinct © Microsoft