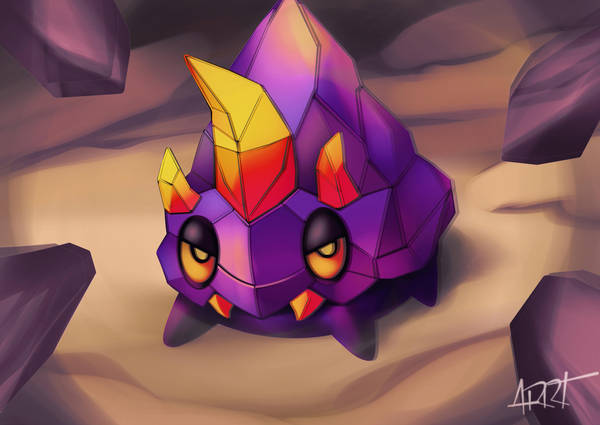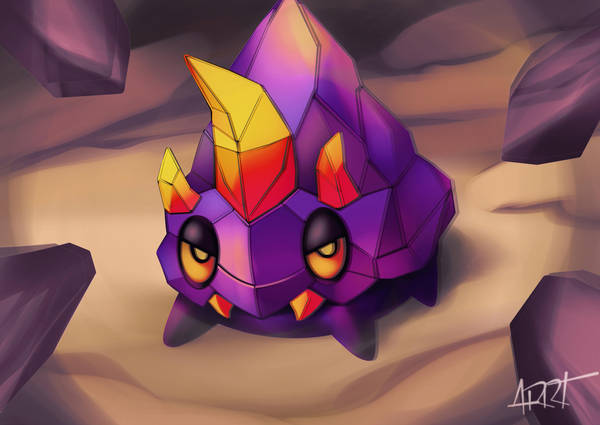 Watch
Who's that pokemon? its Delta Bergmite!



yeah its another pokemon on insurgence
the type is Dragon/Rock
cute isnt it?


Really cool

!
It's a shame that it's not available in the current version

Reply

Reply

Reply

Do I smell Avalugg resembling Destoroyah in any way? It'd be interesting to see...
Reply

Reply

Reply