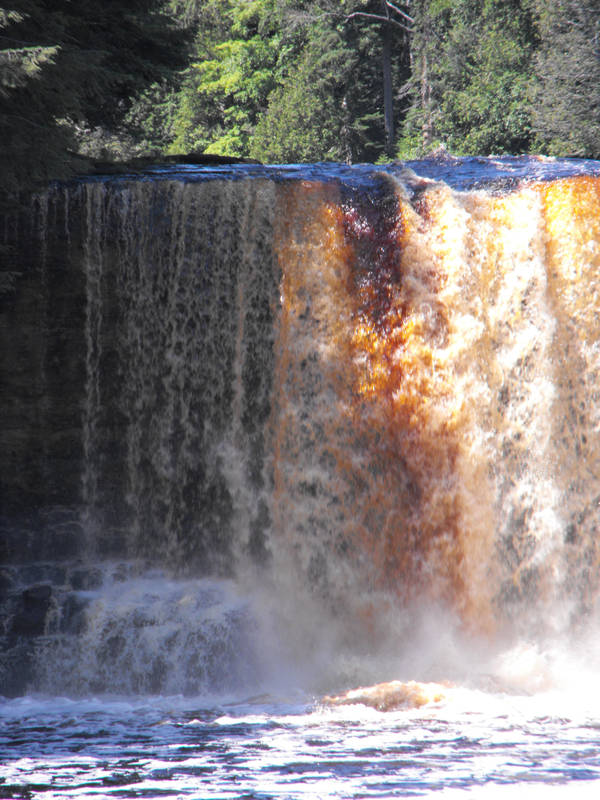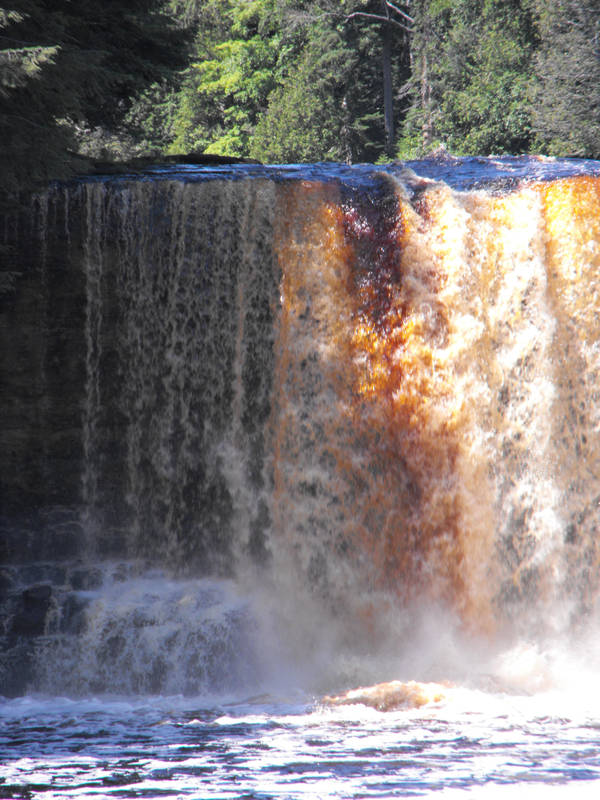 Watch
Tahquamenon Falls, Michigan, USA.

Some of the images of the falls show a ruddy red color; for anyone who's curious, it's due to drainage from a nearby swamp area. During the winter months the water is supposedly nearly clear & white.

The reddish color wouldn't be too difficult to edit out, though I thought some of the darker, more macabre artists might appreciate the color of the falls.


Cheers, have fun with it.

UNRESTRICTED STOCK. Download for full size.

DO NOT REDISTRIBUTE.