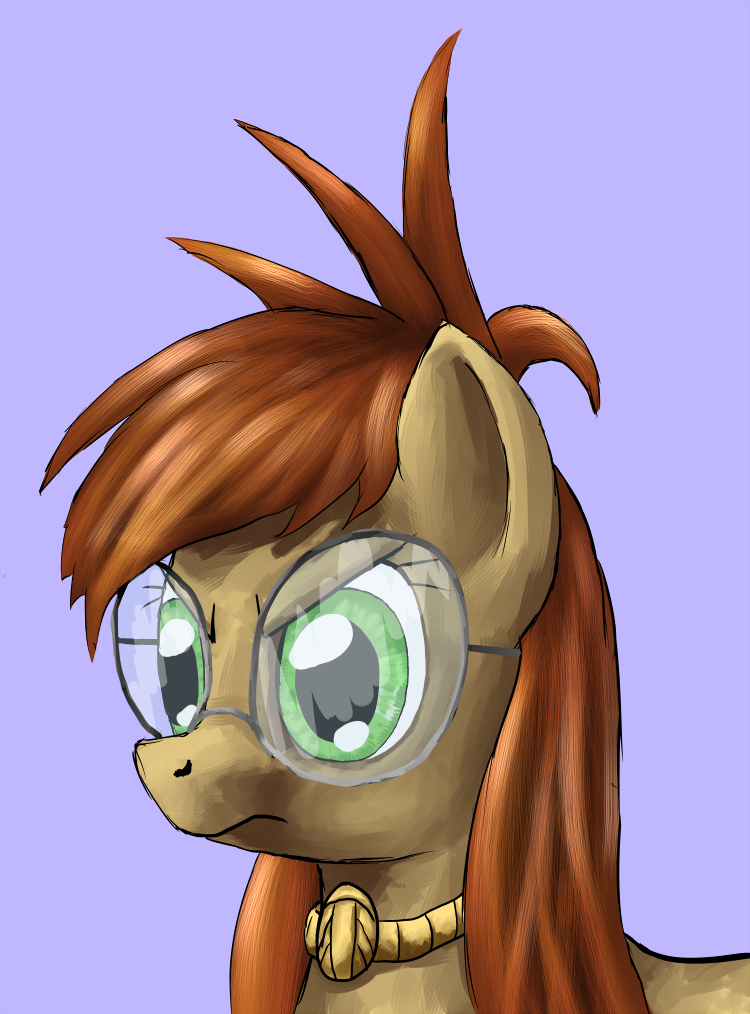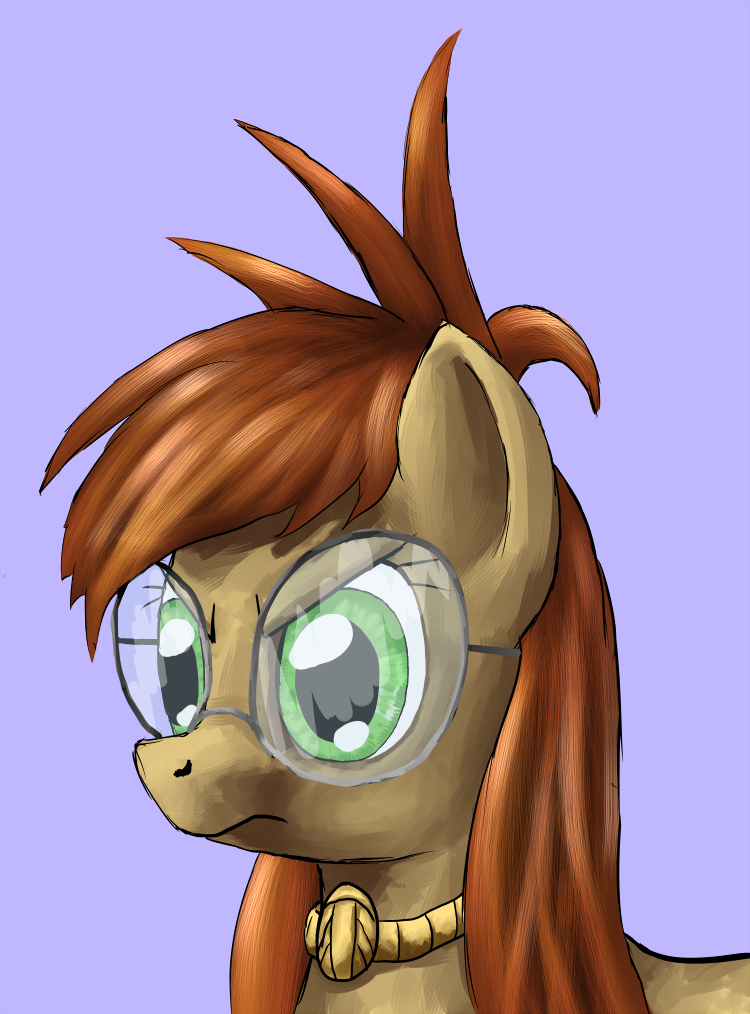 Watch
Another pic that started out as a speedsketch.

Practicing and improving.

Girl Genius!


Believe it or not, the hair has the same amount of effort put into it as the rest of the shading.
I dunno why she's a redhead as a pony. Just because.
Completely lost track of how long this thing took me, though. I was planning on timing it. Took way less time than most of my stuff, though.