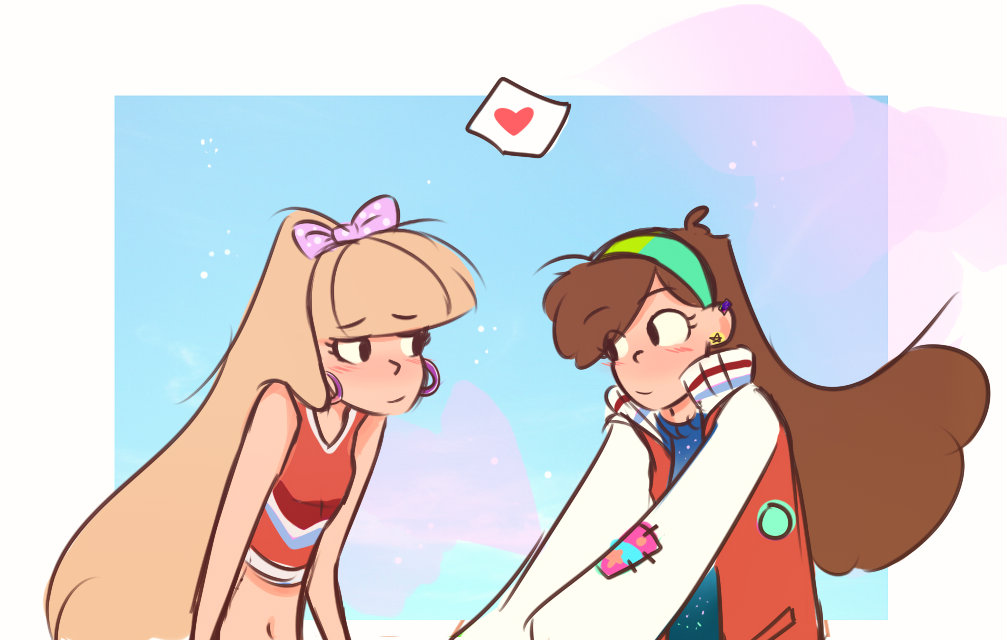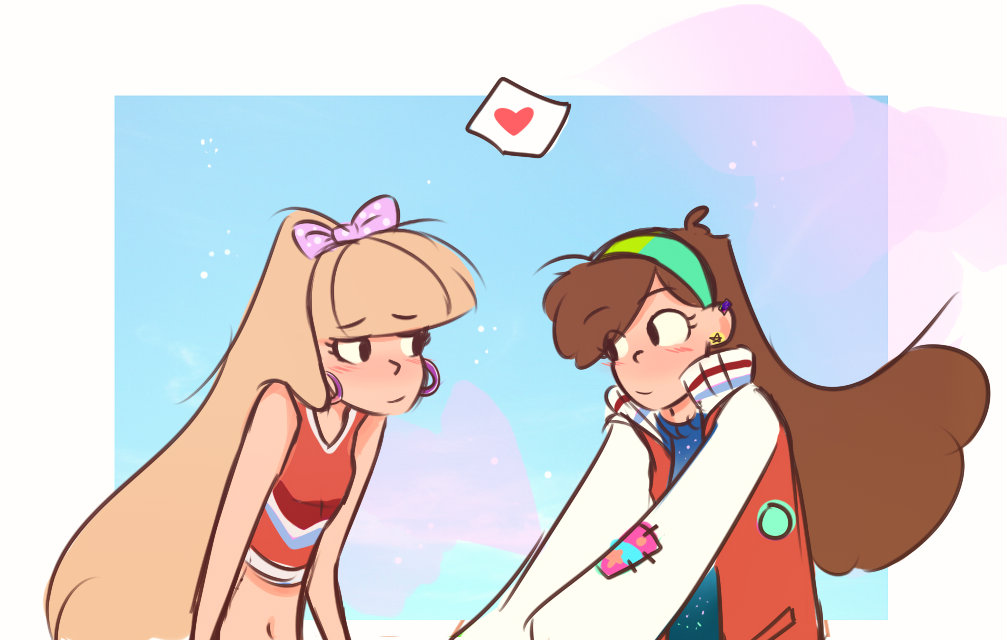 Watch
AN AU.
So i was thinking of a few mabifica AU stuff. I came up with one that i really fell in love with.
- So basically the au is like a jock/cheerleader au. But it works a little differently. Like slightly.
- Mabel is kind of jock-ish person. She's known around her school for joining every club and sports team possible. Nobody knows how she manages to keep up!
- Pacifica is a rich, popular cheerleader. Her parents own and are the headmasters of the school, and one day Pacifica will inherit the school.
- Basically Mabel and Pacifica kind of fall in love. and yeah…
- i think this is set in a highschool type setting. But it could be like a middle school thing too? not sure.
it's just kind of an idea…