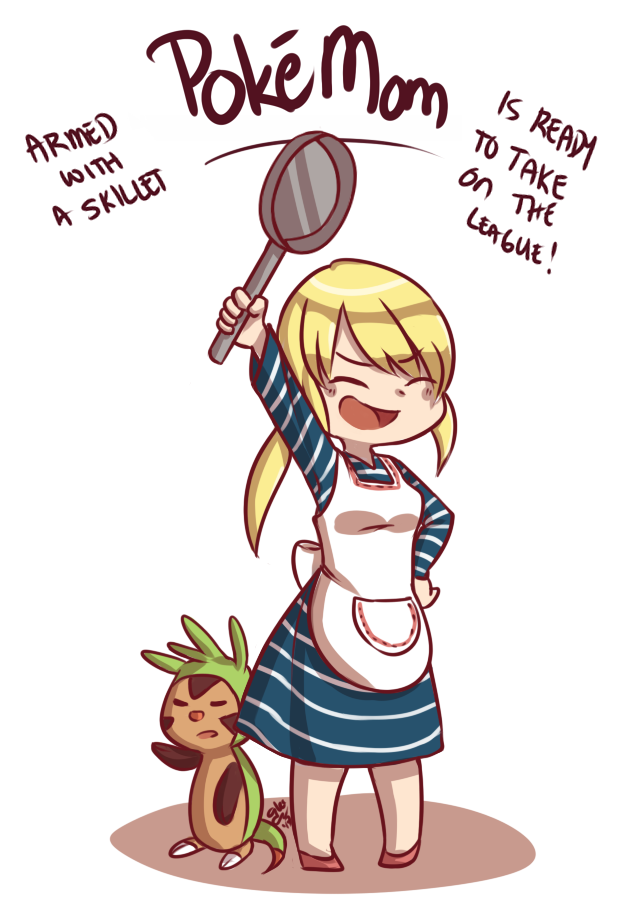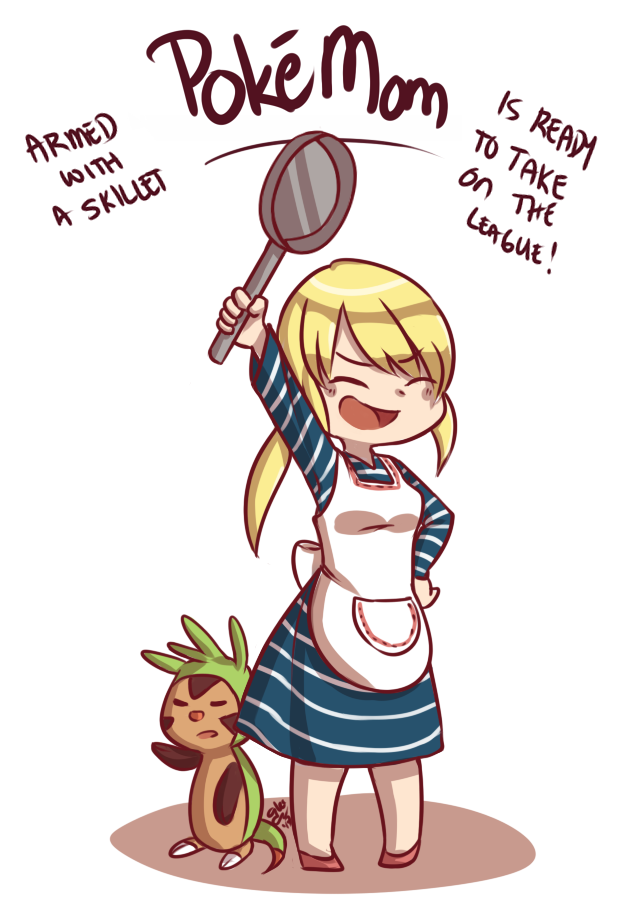 Page 1
This is my attempt at a more light-hearted run of Pokemon X. I'm not really a funny person, so some jokes might get stale, but this just for fun so eh. Something to do in between Kintsugi, my more serious Nuzlocke.

Well this will be different! Haven't seen a mum take on the league, and with only grass and fairy types. Good luck!
Reply

Mom needs some time in the spotlight. And well, the grass and fairy types will be explained later on, though it was really just me wanting to focus on my favorite types. Thank you!
Reply

She don't need pokemon. Shes got a frying pan. XD
Reply