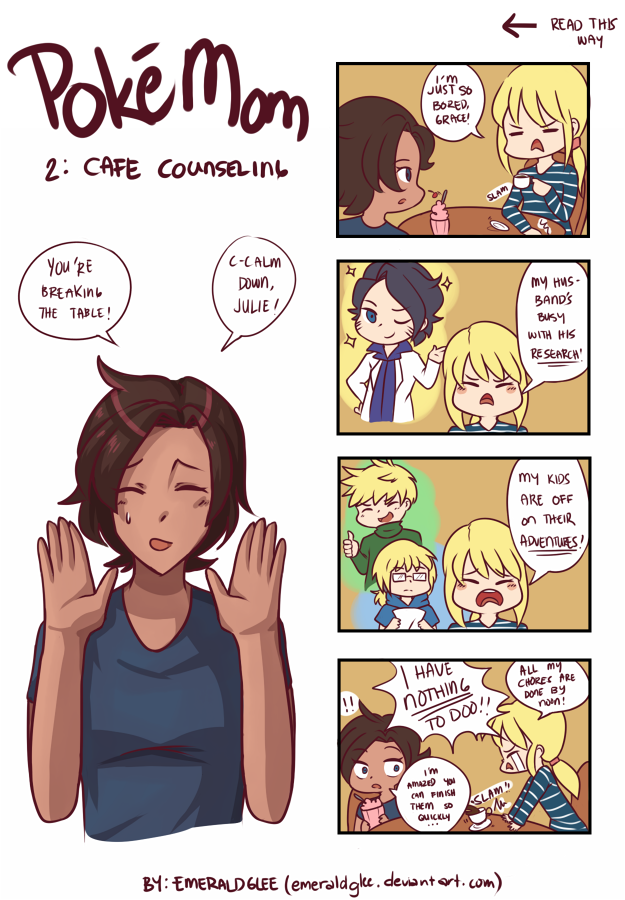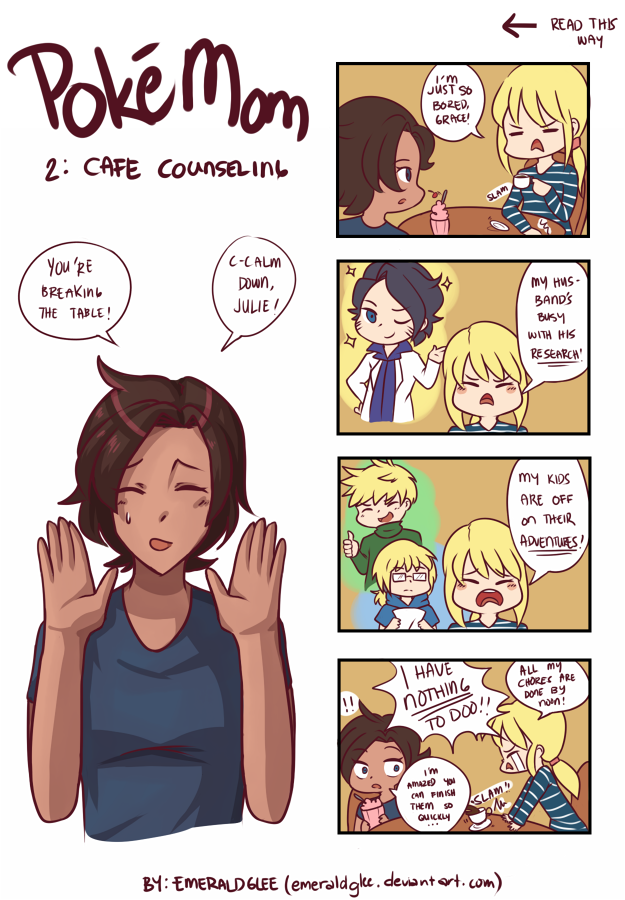 Watch

...Okay, this story has caught my interest.
Reply

Professor Xion: So she the wife to a professor that has the face of a cat. *create a statuette of Julie.* Gonna be awkward when he meet a certain villain.
Reply

Ohoho~ I really look forward to when Juliet does meet Team Flare and Lysandre (that is, if that's who you're referring to).
Reply

Sycamore's wife? Oh that will be interesting later on. Mums are hard working, very hard working.
Reply

Hehe~ It will be fun to see her chasing away all the fangirls. And once she's famous enough, Sycamore'll have to worry about fanboys too. And yes, moms work real hard and we should appreciate them more.
Reply