Clicky
★ My TH
# F A Q
Commision Are now Closed ! i planned to Open them again This Month so keep Wacthing

resubmit from old acc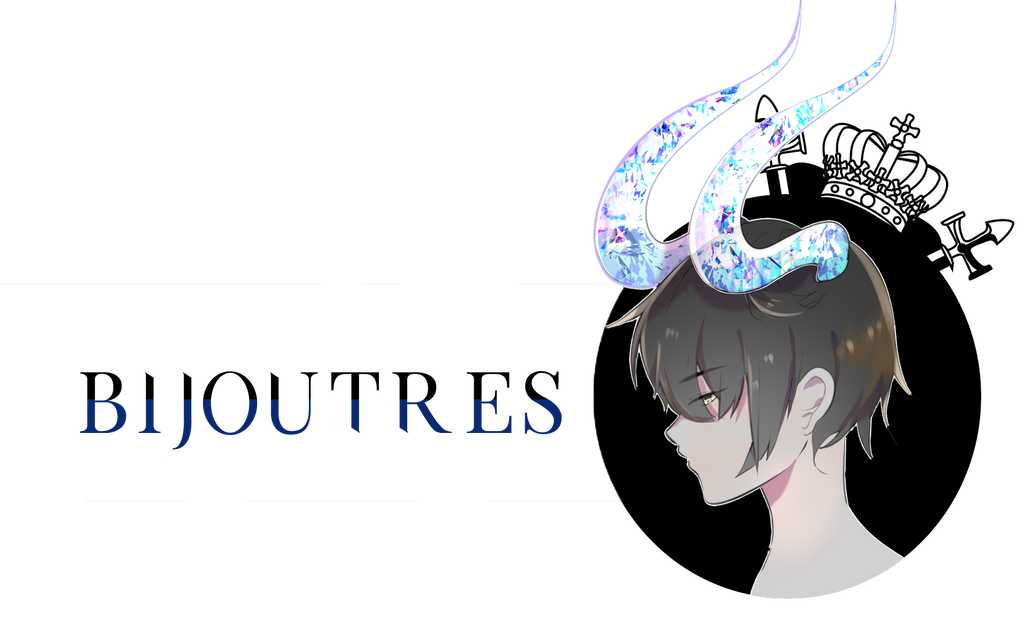 ---
---


"My grandmother used to tell me a story about mythical creatures that used to protect our ancestors"

"They were brave and the most beautiful things that our ancestors had ever seen"

"As beautiful as the stones that glitters like the stars"

"But one thing that they often forget about..... It's that they are cursed."

"A curse from the ones who they fail to save"

"A curse that makes them forget who they are"


Lore
---
Bijoutrés once existed on Earth centuries ago. They were once beings that were created from a simple jewel that emerged from the deepest depths of the earth's core. Taking on a humanoid form, however, a lack of any objectives, they roam the earth devoid of a purpose. There was once an era where all Bijoutrés gathered together to protect mankind from discord and chaos, but despite their best efforts, they failed. Resulting in some of their breakage and rejoining the earth once more. Waiting for their eventual reincarnation to reemerge. The ones that were still alive await for the humans to be reborn once more. No matter how many years it'll take, they will wait. Waiting for the day where they can fulfill what they had once failed.
Traits
---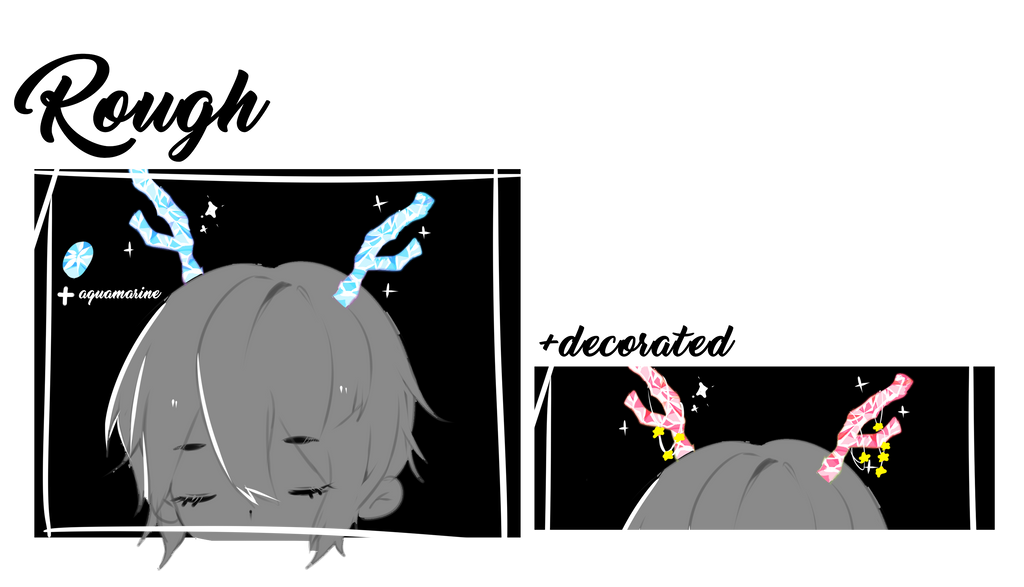 Their horns can take the shape of any existing animal. Examples include : Deer, Ram, Buffalo, etc. However, there are rumors of horns which copy the shape of mythical creatures.

Their entire body is actually made out of solid gem, you can only see the gem interior if their arm snaps off or something similar. They can also reconnect the body parts that break off. (REFF TBA-)
PERSONAL THANKS
Big thanks for
hen-tie
to brainstorm me with unique idea and giving me a lecture about how to make closed species, also make me have idea to give what name <333
BIG THANKS TO
MintSparkle
to make this happen!! ALSO SHE HELP ME FIX ALL THE GRAMMAR, WHAT A CAMP RIGHT HERE!!