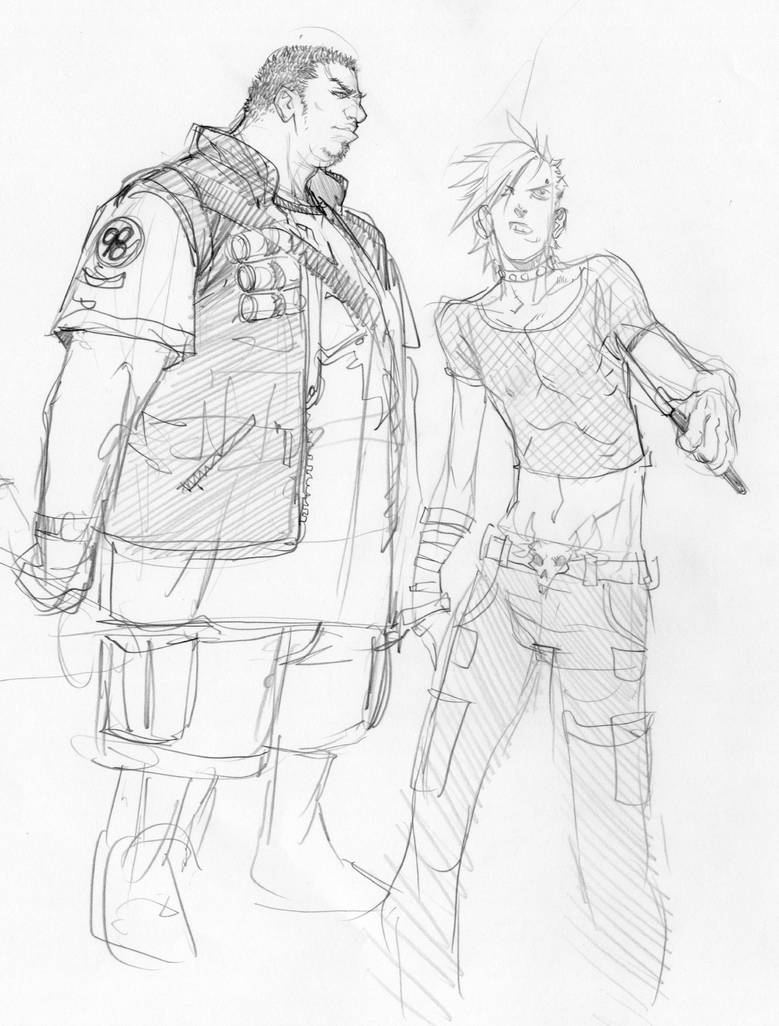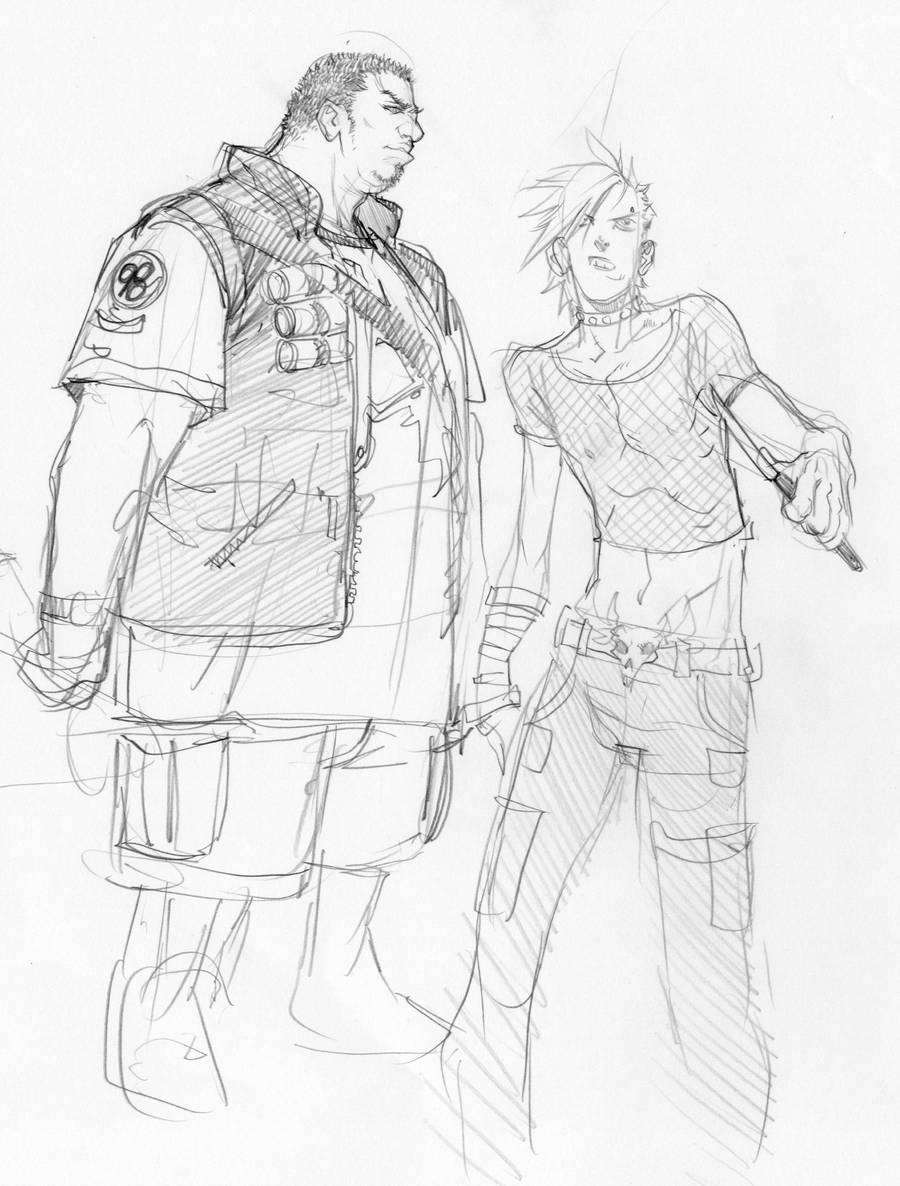 Watch
Some sketches from APB. 2005-2007

i love the character designs
Reply

great sketches you have here!
Reply

Are these inspired by Edge and Gan (I think that was his name) from Rival Schools?
Reply

what kind of pencils do you use?
Reply

LOVE the sketch-work bro! Great 'Character' IN the characters too lol
Reply

Reply

You got some really nice designs here.
Reply

Reply