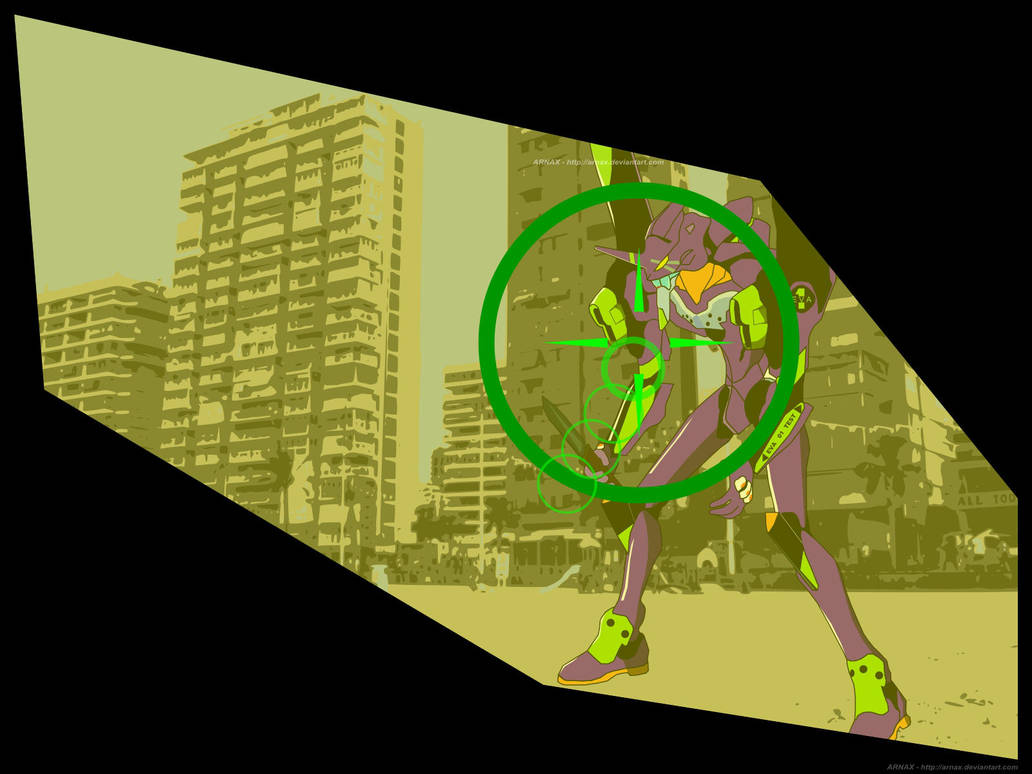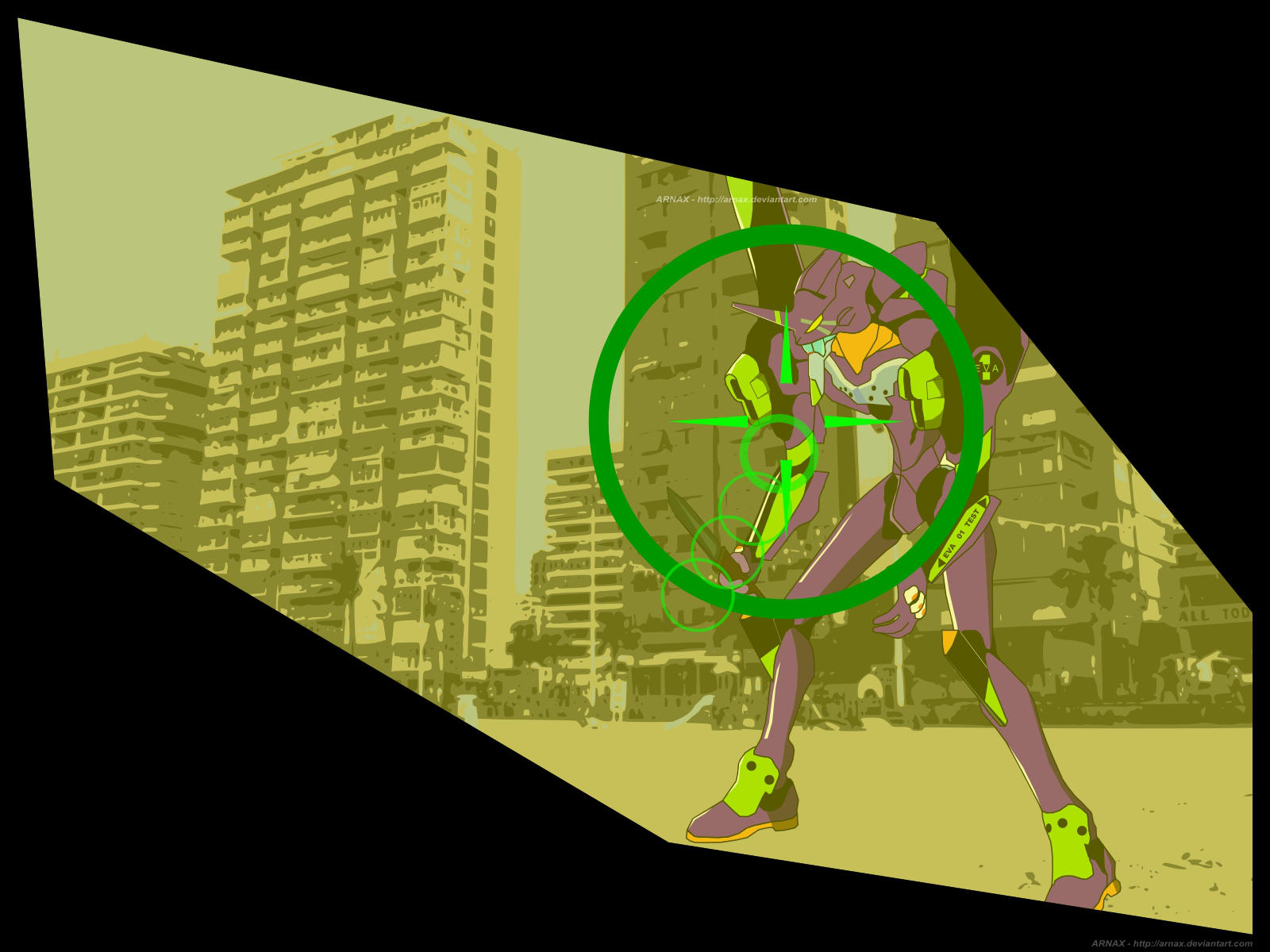 Watch
EVA 01 has been deployed and is being attacked. The enemy is lockin on EVA 01 as a target.
EVA 01:
EVA Unit 01
Cityscape:
vectorize still from Benidorm (just couldn't find the ideal picture and was awkwardly lazy to make a suitable one)
1600x1200 hi-res picture.

muito louco gostei.. podias era postar no forum...
Reply

Queria ver o pessoal a postar mais e a falar menos, mas pronto. Eu posto.
Obrigado pelo comment

Reply

Really interesting pic oO;
I like it

Reply

Ya muita louco

Reply

lindoooooooooooooooo
maravilhoosooooooooooo



Reply