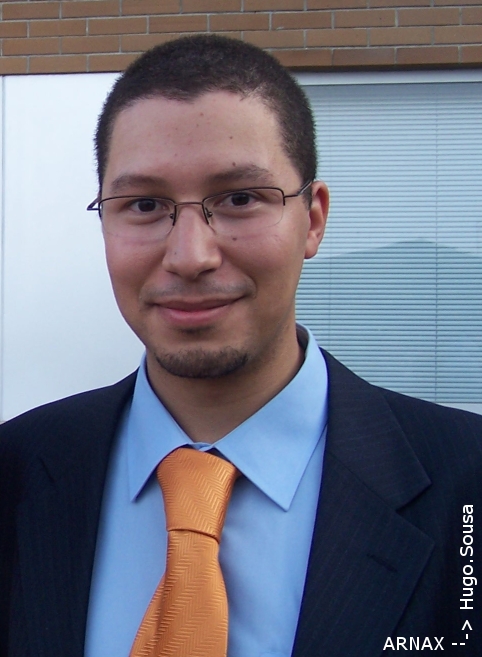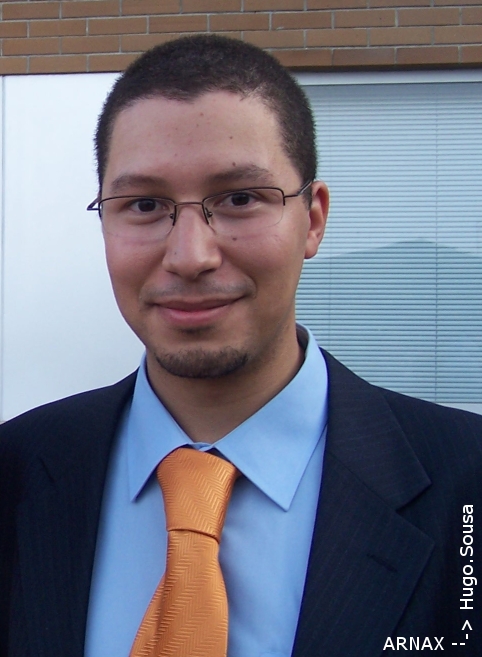 Time for a change and the old ID was getting outdated.
The picture was taken by a friend (Tiago) in July, at my current school's end of year awards. (yeah, roughly like the Oscars)

Haha de gravatinha, sim senhor.
Beijo Irmano!

Reply

Eu gosto de gravatas... Tenho aí umas 10. Esta laranjinha tem uma história gira... Passei 3x na porta da loja só pa a ver e depois decidi-me a comprá-la em vez da vermelha

Tava mesmo indeciso... Noutro dia comprei outra... Uma preta, lisa...

ai ai

Beijokinha Irmana!
Reply