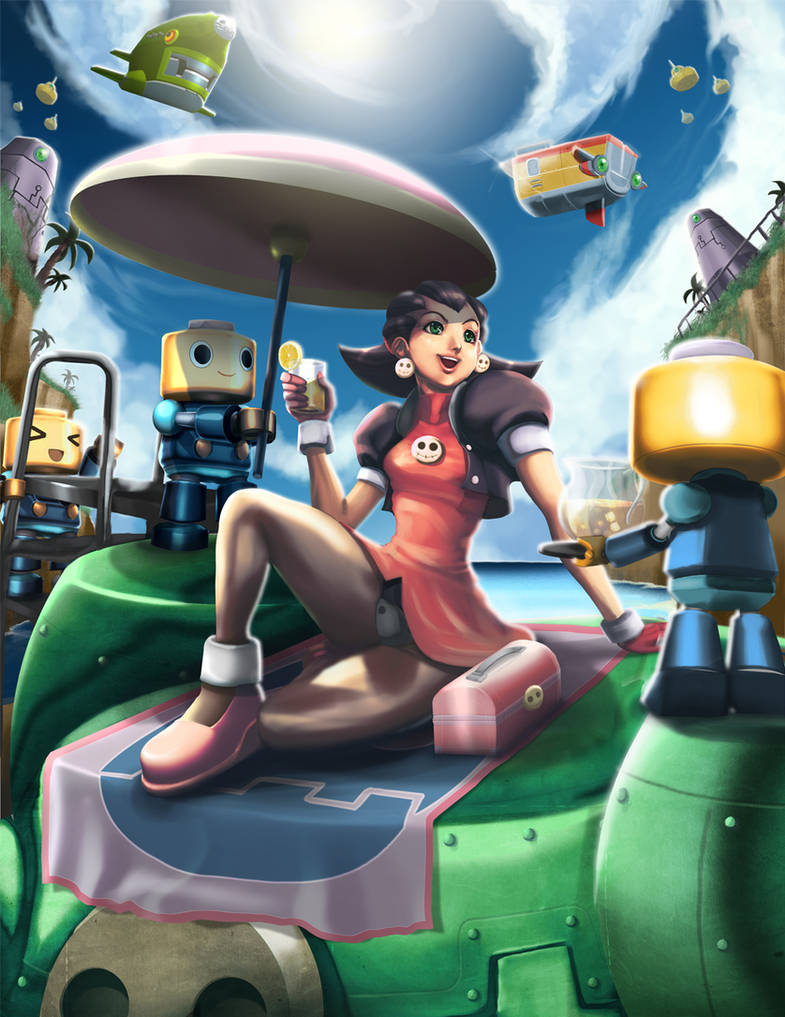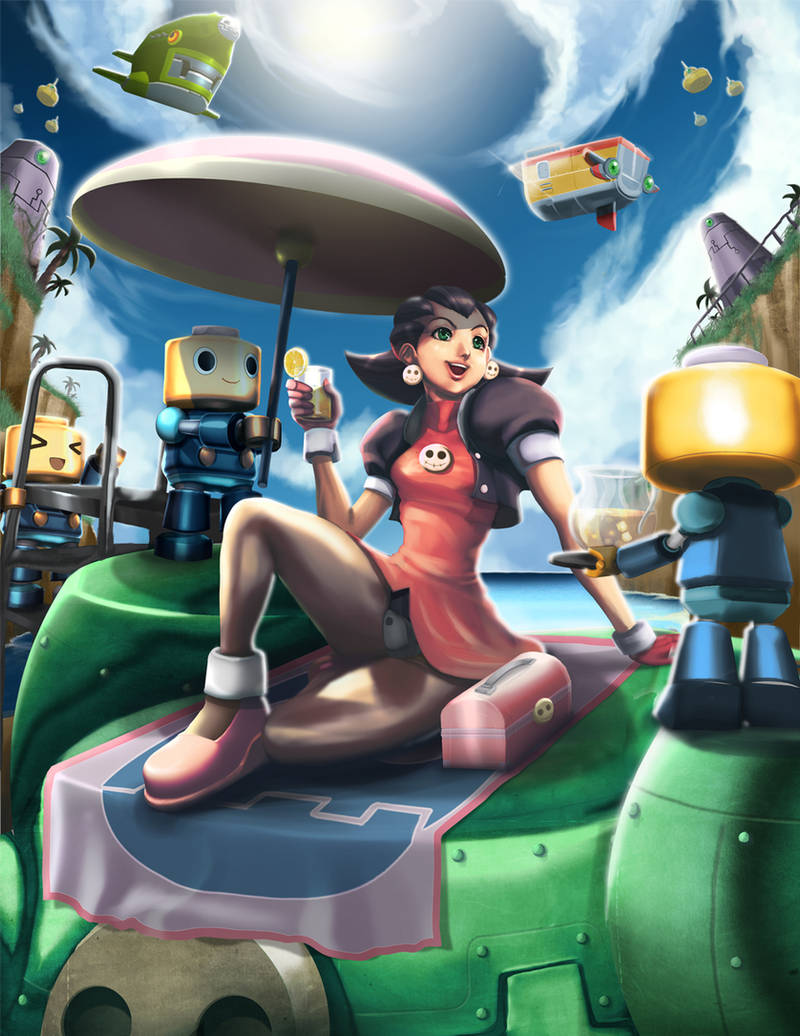 Watch
Well this is my first submission to the Megaman tribute book by

, im a little sad that it didnt make it but it reminds me that you have to keep getting better an pushing yourself art to the limits!
but my friend and partner Daniel Velez

made it and i´m very happy for him CONGRATULATIONS!!
im sure there will be many incredible art in the book, so, congratulations to all the winners! and for the ones that didnt make it, keep drawing and getting better!