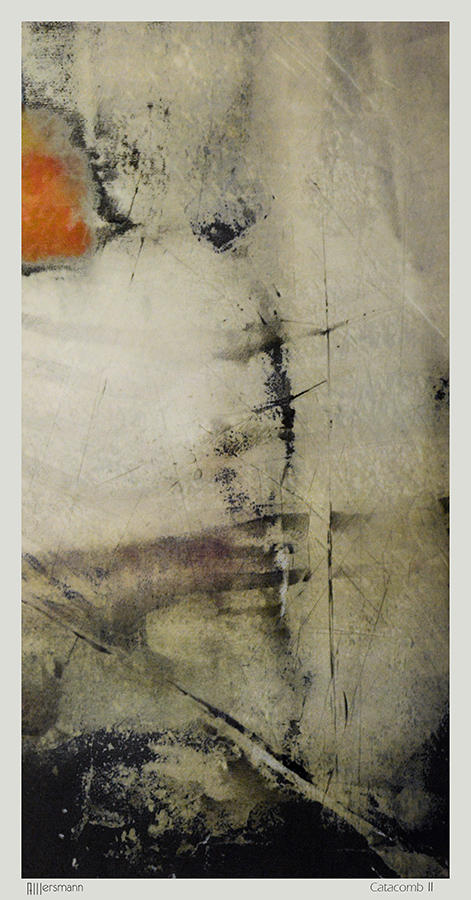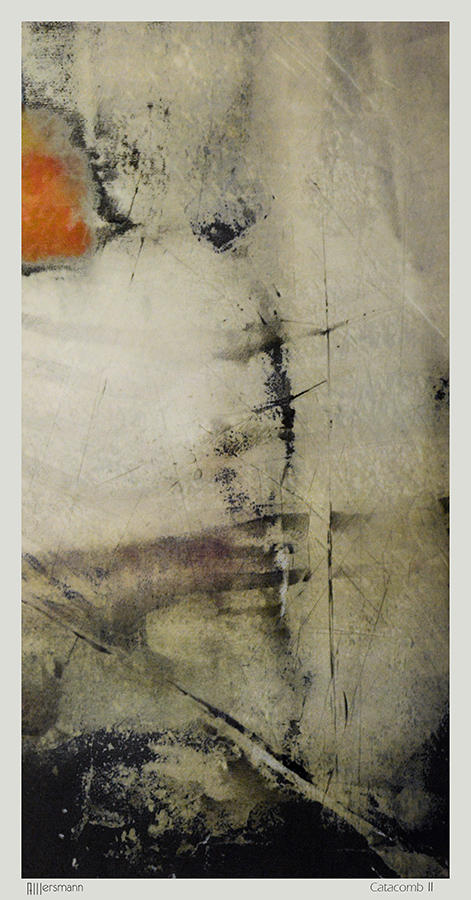 Watch
Catacomb II, graphite drawing and iPhoneography 5" x 10" while working on a year long drawing project im doing these abstract drawings as well I love the nexus of two art forms that i have been doing of late.

armin, you would be the artist for one of my favorite concepts: paint a canvas (or wall) with light-responsive emulsion (there are some for the purpose of copyng photo-negatives on pure metal sheets or on stone surfaces) and expose it to the shadowplay of a tree (bare in winter, with leaves in summer) - once developed (by brushing) and fixed - start drawing the fantastic structures between shades/forms/lines left over from that shadowplay theatre... evolving and evolving for days and weeks and months --- as the shadow/light impact would change and alter in this time slowly, too: a living shadow palimpsest.
and take (large format) photos of the process each day (at same time... maybe in morning before starting to draw

)
the outcome would kind of an enormous book: 'shadowplay'

)
and to accompany with: michael sandler's (the ambient musician, not the movie director!

'leaf shower' (I think, at archive.org

)
...
I am not the person with enough pateience for it - it must be either a monk meditating or a prisoner in his lonely cell to carry on that work

)
Reply

well im kind of a prisoner im married am i not, shit i really hope the little woman dose not read this stuff on DA or you will be having a roommate Fabio
Reply

Great. Very, very interesting masterpiece. Regards from Poland. R.

Reply

Reply

Terrific.......love your abstract drawings.
Reply