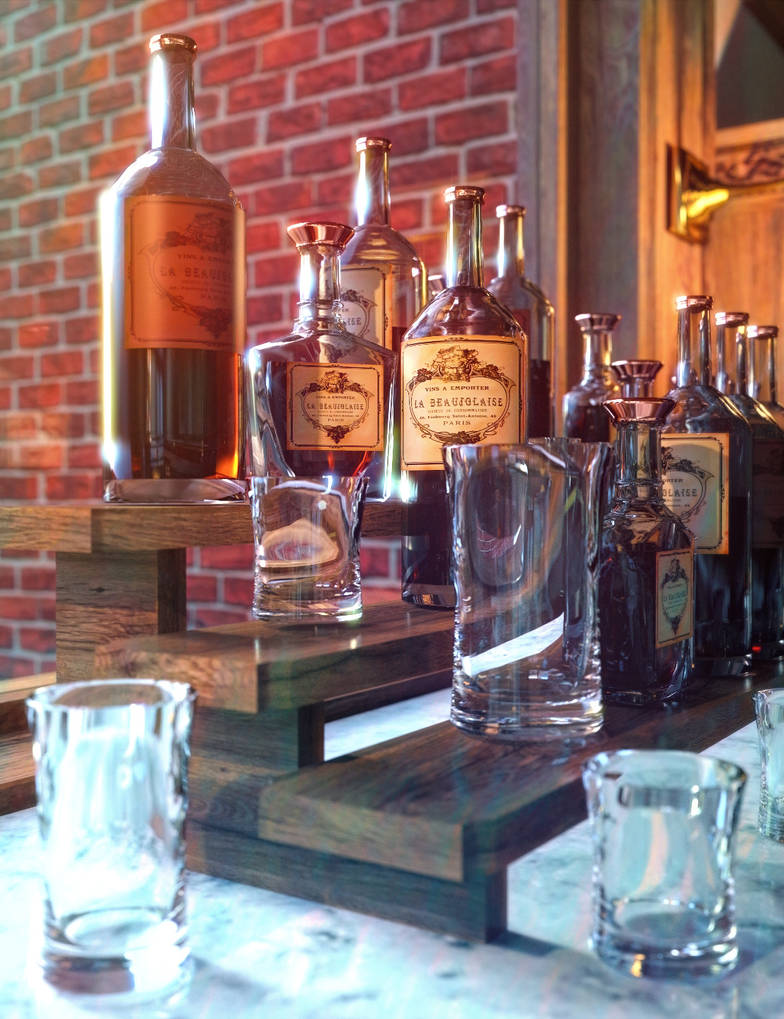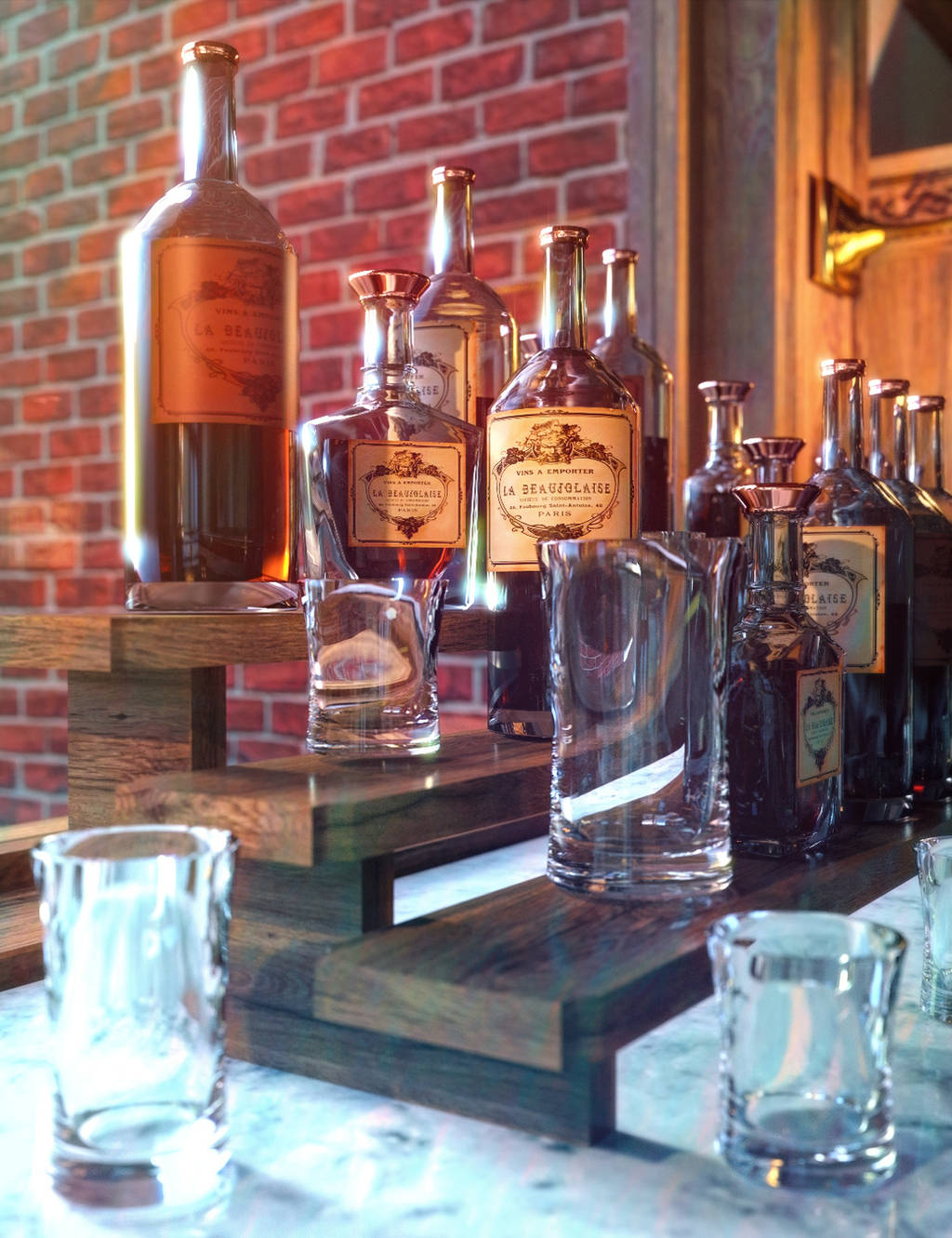 Watch
3D scene created using DAZ Studio 4.10, postwork in Topaz Studio.
Started from one of the vendor's promo setups for the "Bar Interior 2018" product from DAZ, and changed elements like the camera position & angle, lighting, bloom, and DoF.
Final work in Topaz Studio for subtle color adjustments.
DAZ Products:
www.daz3d.com/bar-interior-201…

Wonderful image love the lighting and reflections

Reply

Glass materials are excellent!
Reply

Lovely work with the reflections and the slight colour transiotion
Reply

Nice work, it looks very much like a photo

Reply

Reply
Reply

This looks so realistic! Fantastic!
Reply

Reply