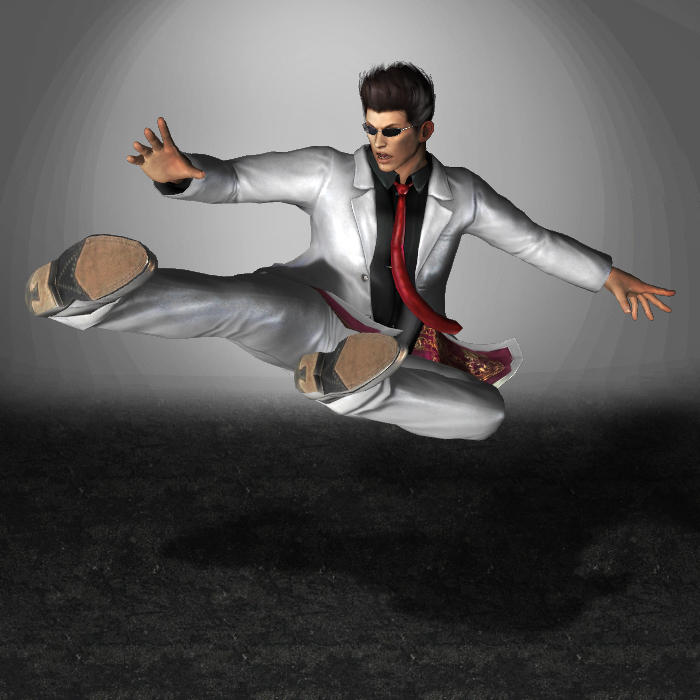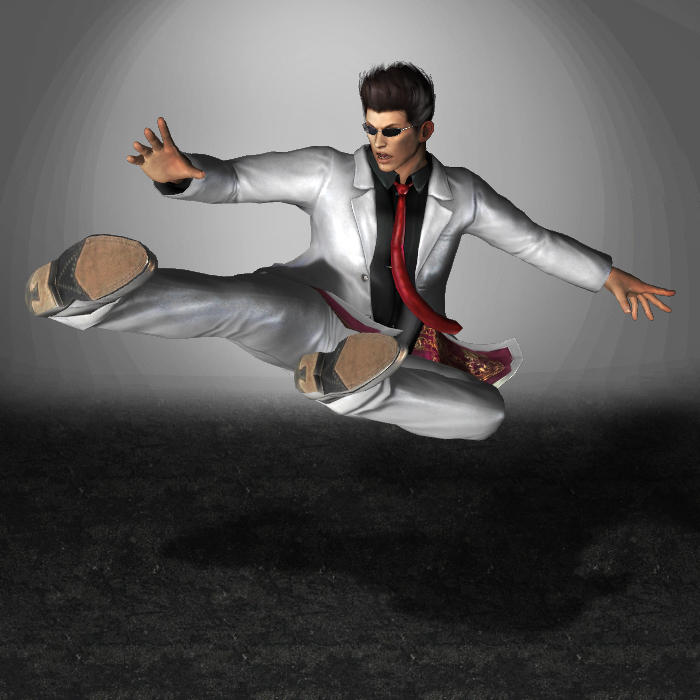 Watch
Model for XNALara/XPS: Jann Lee's 6th outfit (tuxedo)
Game: Dead or Alive 5 Ultimate
Developed by: Team Ninja
Published by: Tecmo
Filename: DOA5_JL6
Download:
www.sendspace.com/file/lbkfny
Mirror 1:
www.mediafire.com/?oxw4prsl95l…
Additional Notes: The way of the classy dragon.
Back-Face Culling does wonder when posing the jacket

The Armacham Technology Corporation does not wish to be credited. By downloading this file you accept to have fun and to in-character use by avoiding porn.

Can you re upload it?

Reply

Nice suit! Thank you!

Reply

Thanks alot

Reply

love the suit
thx

somehow reminds me of kazuma kiryu xD
Reply

Cool! Thanks! Also, awesome preview image.

Reply

Reply