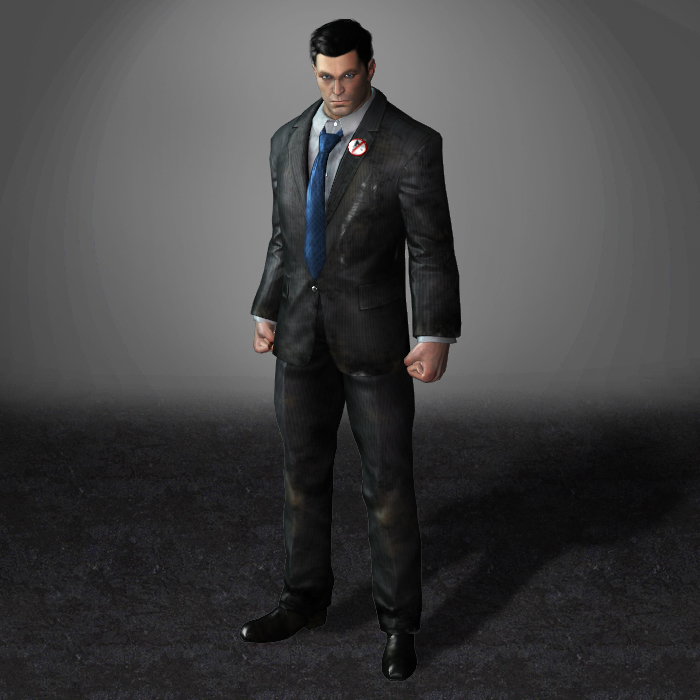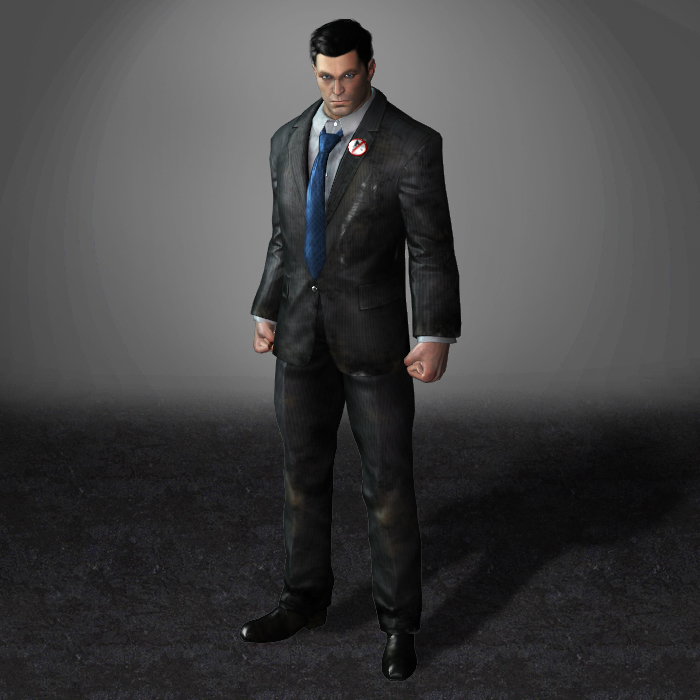 Watch

Reply

Reply

My favorite thing about Arkham City is how Bruce actually gets a part as Bruce... He isn't womanizing or chasing criminals in the beginning of the game, he's actually speaking and doing a pretty good speech. I wish Bruce did that in the comics where he tried to help himself as Bruce instead of Batman. "The Joker has been a threat to this fair city for far to long... I think the only thing left would be for me and my lawyers to ask for a death penalty"
Reply

haha yeah true, he could use his fortune on he public scene to keep those guys behind bars...as far as i know I think he gives some money to the assylum, but well, doesnīt really seem to be enough XD
Reply

He has a hero complex I think, makes for good comics though.
Reply

thatīs what i think too, and what i like about him : for him, it is a duty, not because of power like Supes or because superior being ordered him to like Wonder Woman or Green Lantern...in the end absolutely no one asked him to and yet thatīs what he does without asking for anything in return.
Reply

No, I mean he places some of the worlds most murderous people in a glorified hospital...
Commissioner Gordon is all like "So... Should we try to get the death penalty this time?" and Batman says "I DO THINGS BY THE BOOK!!!!!!!" Commissioner says "Batman.. It is in the law that a jury could..." Batman "EVEN CRIMINALS HAVE FAMILY!" Gordon goes "What? You mean Harley!? Shes insane and he's abusive to her!"
Reply

thank you.

Reply

Reply