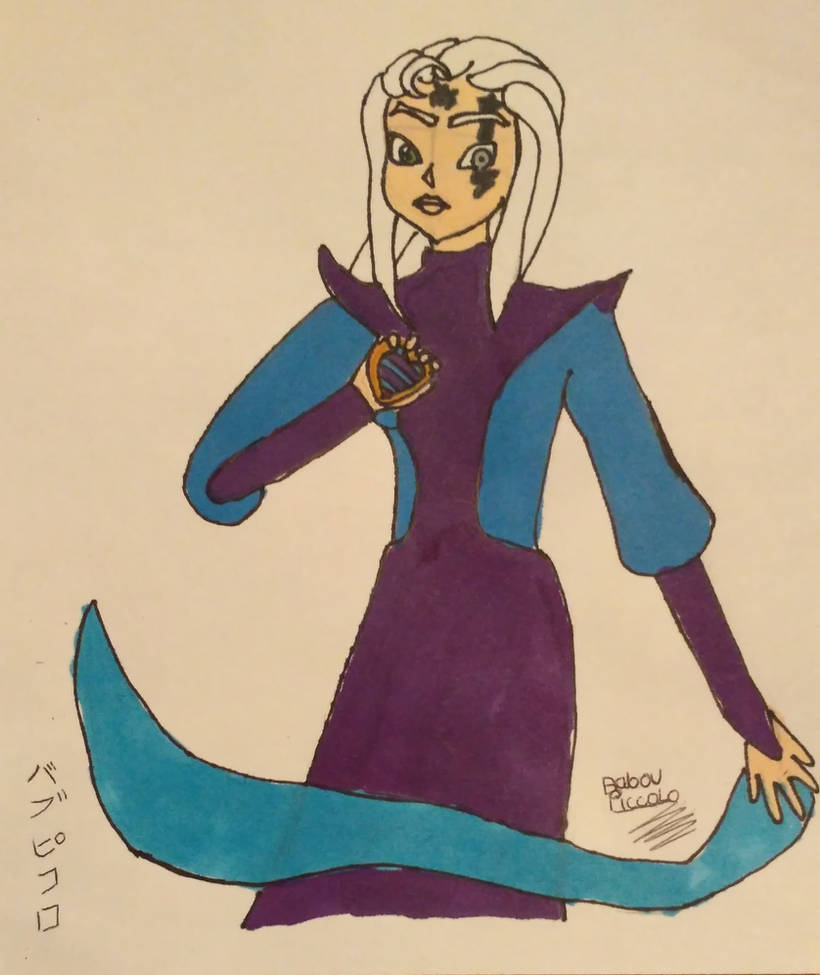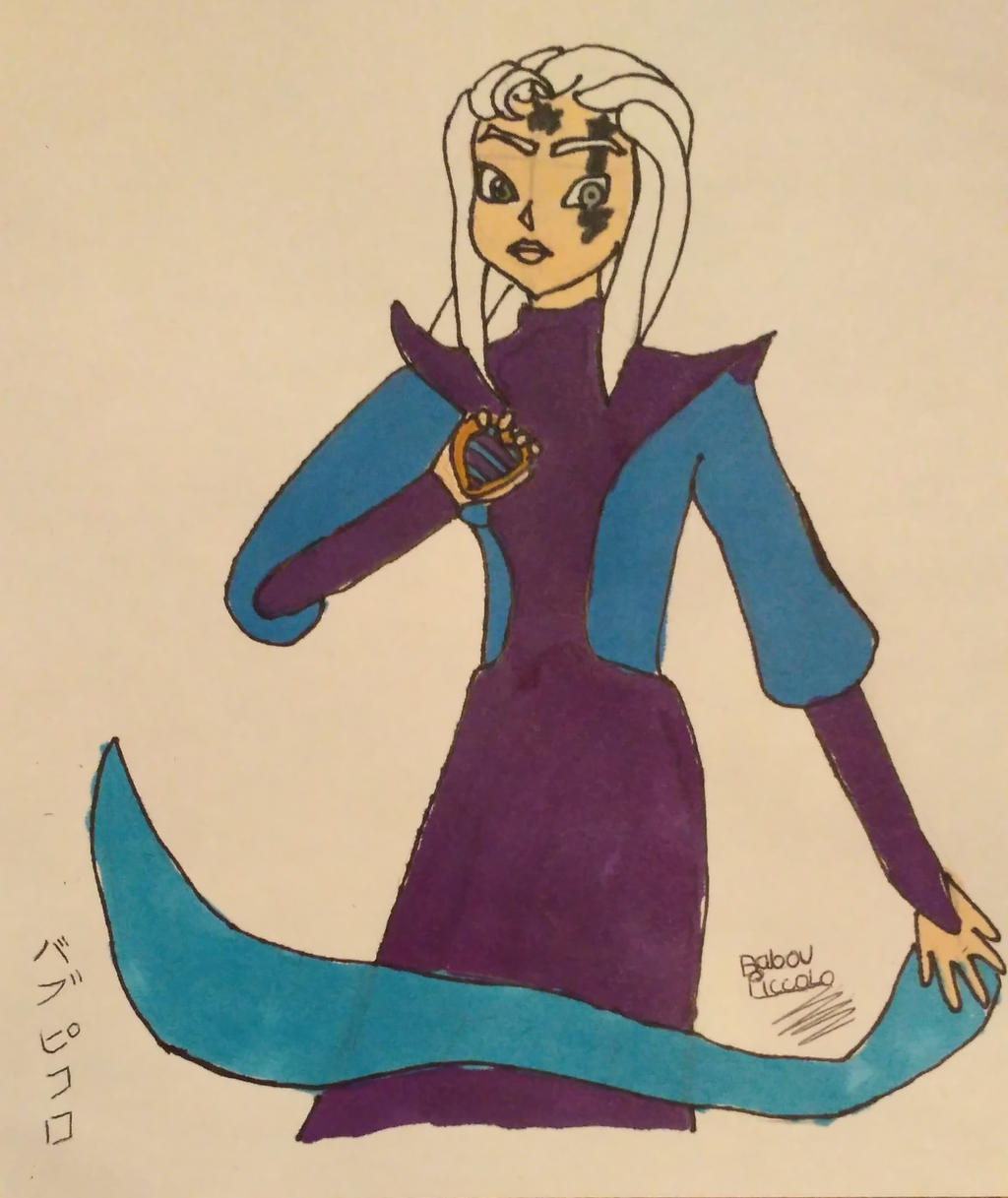 Watch
Il y a 1 ans déjà apparaissait la première page de notre fanfiction JCA New Universe. P'tit frère, Claire, Oshan, merci pour tout ça

et a vous tous qui aime lire les pages et regarder les dessins, merci de tout cœur


A year ago already appeared the first page of our JCA New Universe fanfiction. Little brother, Claire, Oshan,
thank you for all this

and to all of you who love to read the pages and look at the drawings,
thank you from the bottom of my heart

1 ans c'est vrais Oo surtout que ça fait 2 ans qu'on ce connait ou 1 ans et demis x'p
Reply

Je crois que ton dessin a improve!


Tres bien! Est-elle une mauvaise sorcière chi, comme Doalon Wong?
Reply

Merci beaucoup

En effet c'est son apprentie et sa sauvegarde magique ce qui fait qu'elle possède les mêmes pouvoirs que Daolon Wong et quand ce dernier en apprends elle les apprends aussi. Ils ont un caractère différents mais cache un secret que l'on va découvrir dans le chapitre spécial que je fait actuellement

Reply

Reply

Reply