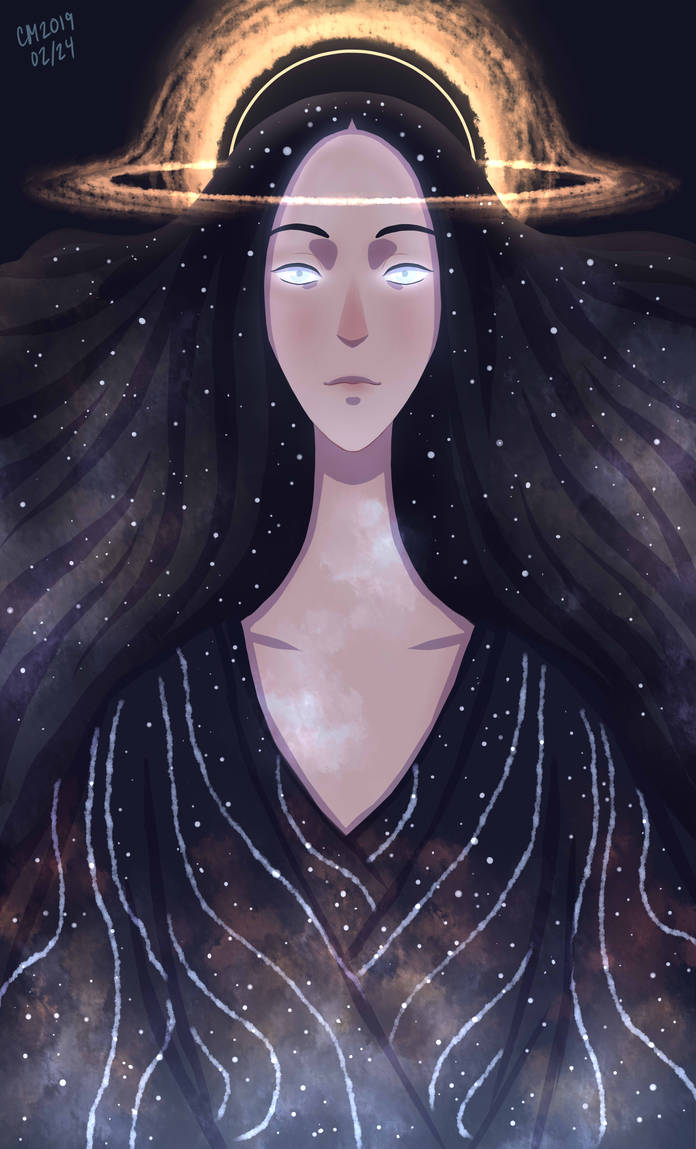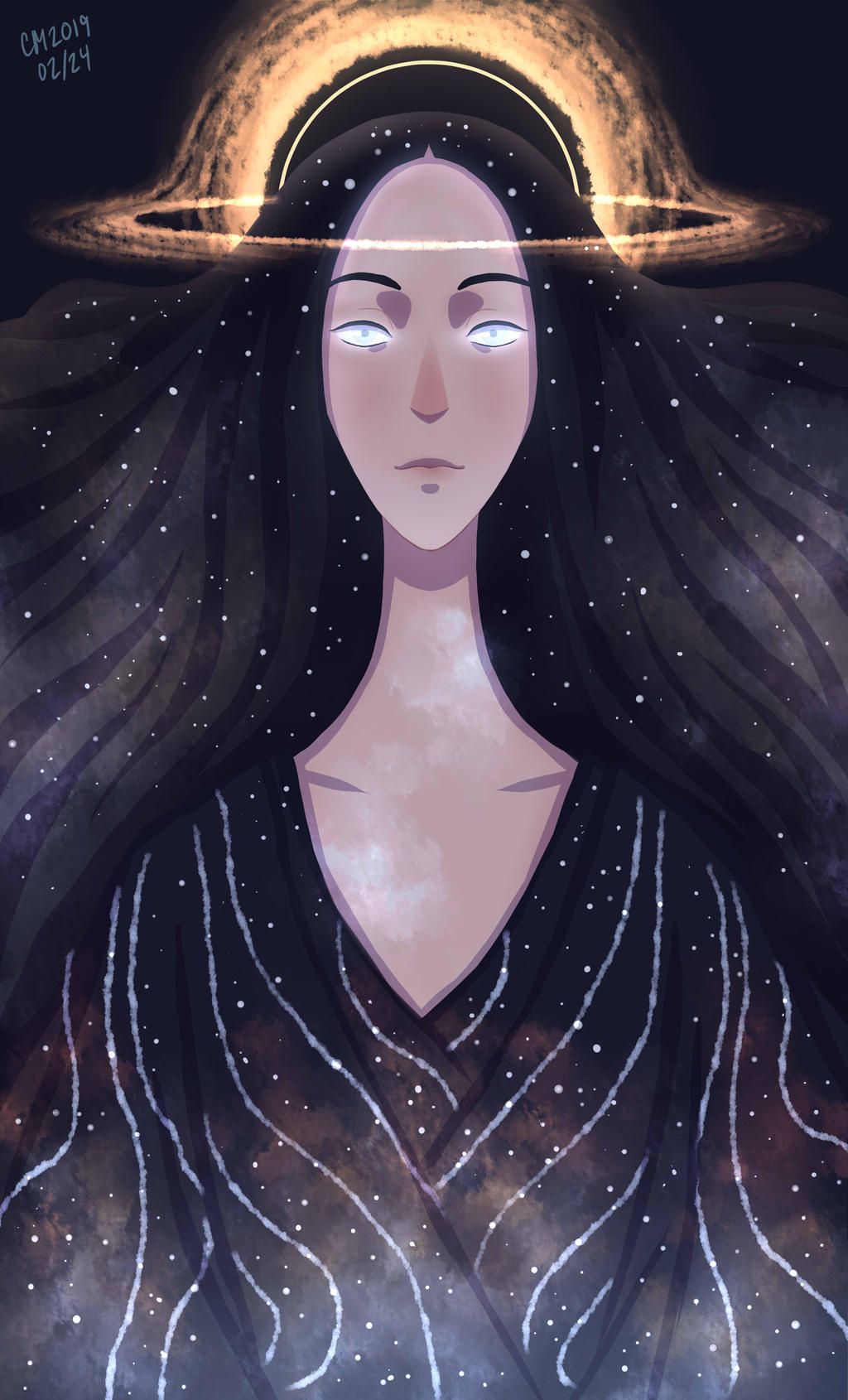 YES!!!
love love love the black hole crown!! That's such a cool idea!! And incredible execution!! The whole effect is so magical!! The back hole is just so cool!!! And the yellow!!! SUPER AMAZING!! Absolutely phenomenal!! And her outfits?!?? That's so beautiful!! I love the detailing!!
Reply

I was hoping the black hole would be a nice touch XDD And thank you so so much!!

I don't know how else to respond to such a passionate comment, I just -- thank you!! XDD
Reply

wow, i'm blown away by this varda! she's absolutely gorgeous and ethereal :0
Reply

She's gorgeous! I love your design!
Reply

Nice character

Reply