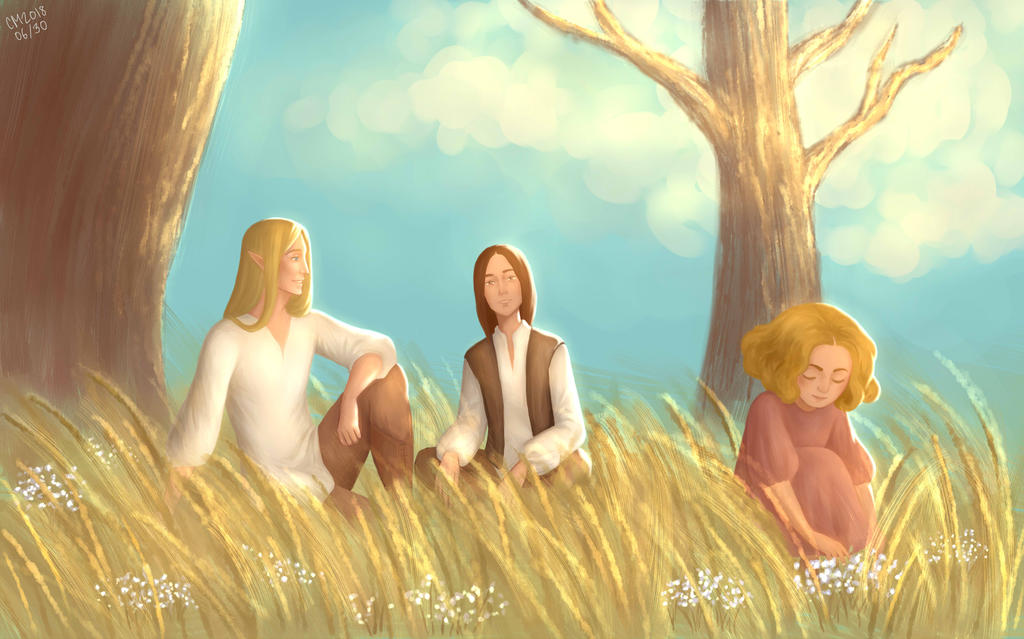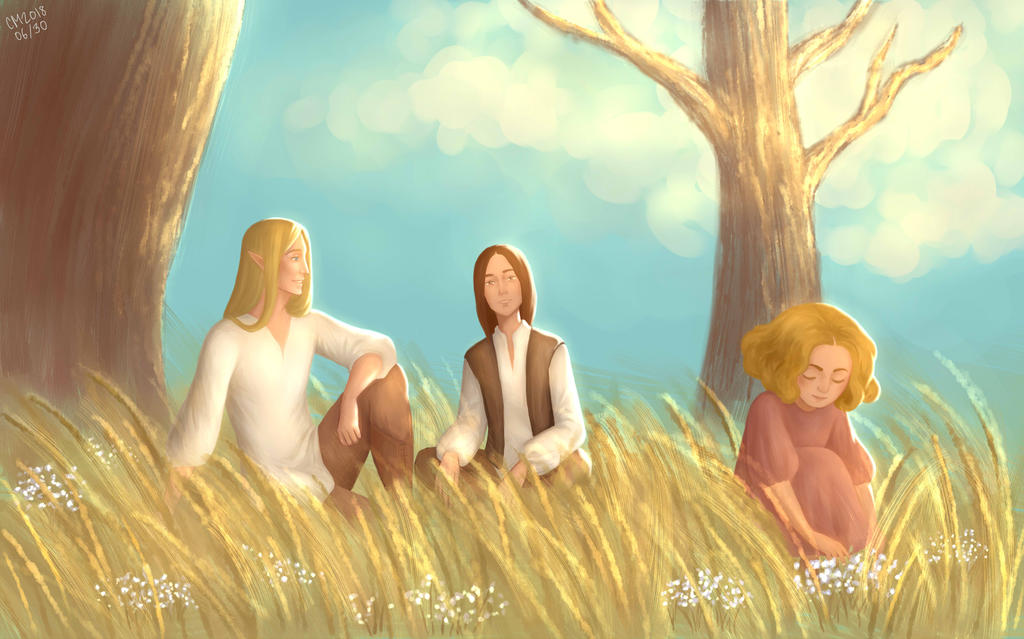 Watch
Another post featuring my three OCs: the elf lord with a human boy and his adopted elf sister, all hanging out in the fields XD
The speedpaint for this drawing can be found here:
Paint Tool SAI -- In the Fields
You can also find me on:
Instagram
Youtube

WOAHHHH I-I- RESPECT YOU SO MUCH RIGHT NOW- SO AMAZINGGGGG
This is so beautiful!!! The background and the soothing colours used capture the moment perfectly- and your art style is really gorgeous!
The little elf girl looks so adorable too, I love how her hair is drawn so much <333
... And TREES //DIES A LITTLE INSIDE HOW DOES ONE DO TREES- BUT YOU DO IT SO BEAUTIFULLY WELL DONE!!!
Reply

THANK YOUUUU

Backgrounds make me nervous haha, but I'm really happy with how this one turned out, and I'm glad you like it, too!
Reply