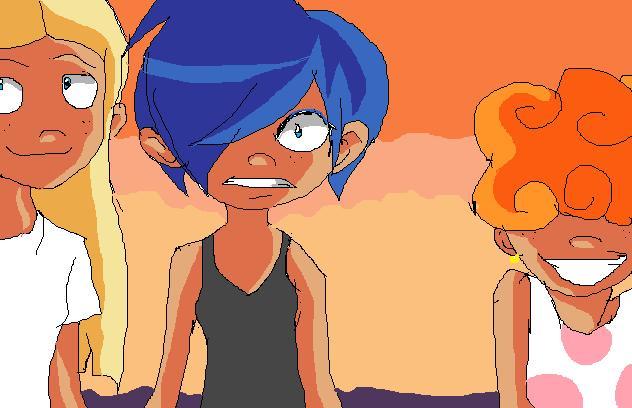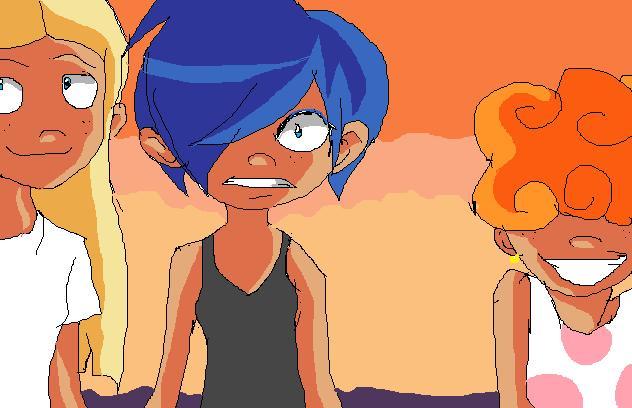 Watch
yesh i know its differ from all the art i do, but i really wanted to draw ed,edd,n eddy art.

Hehe awesome how you made them look so white trash XD
Reply

XDDD,yup but those are designs I use to see how they would look.
Reply

Yeah i know.
Have you noticed all the Kids wear clothing from the early 90's?
Reply

Reply

HAHAHA! XD I love that show. Very nice, love the expressions and coloring! CX
Reply