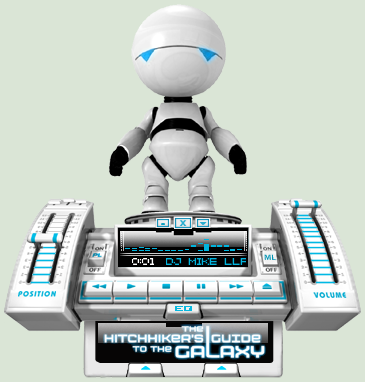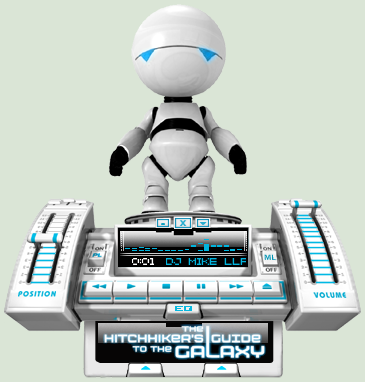 An animated Winamp skin depicting Marvin, the depressed robot from The Hitchhiker's Guide to the Galaxy movie.
Designed and coded by Petrol Designs.
Updated for
Winamp 5.666
by Ariszló.
Permission was obtained from Petrol Designs to publish the updated skin (see permission.txt).
Original Logo Art and Imagery © 2005 Touchstone Pictures
- All Rights Reserved.
All original graphics and design are ©2005 by Petrol Designs.
Version 1.1 (2017-03-31)
Fixed right-click menu colors
Fixed status area font color in Media Library
Added preview.png for Skin Manager
Originally published at
Winamp.com
on March 25, 2005.