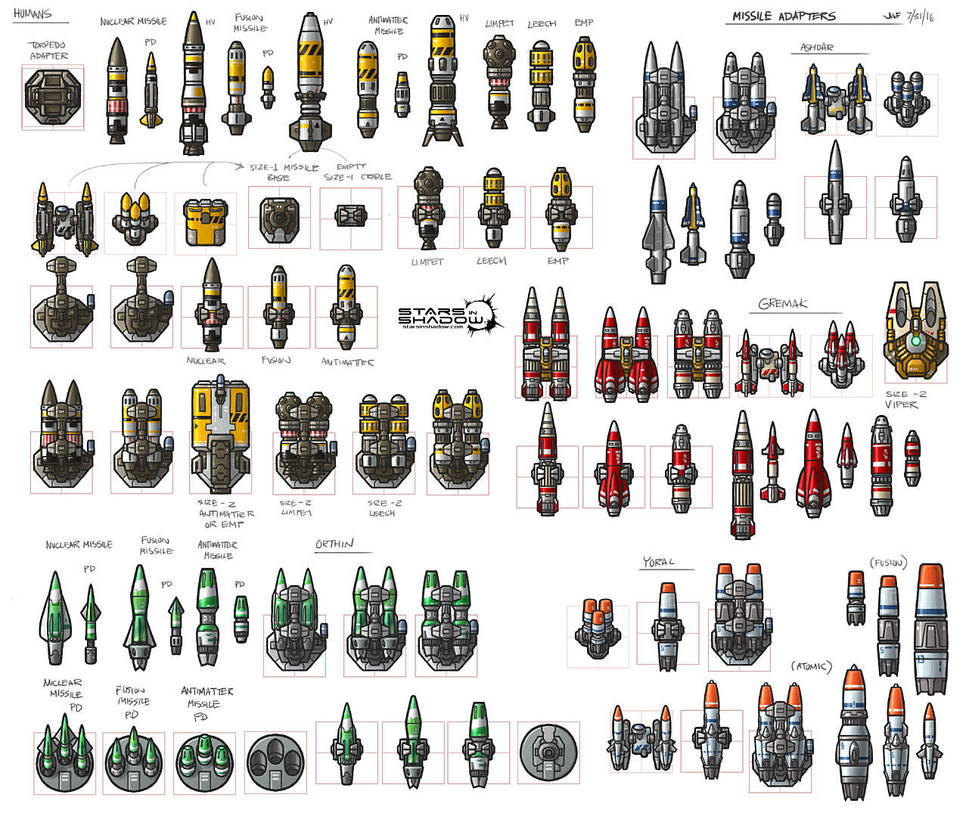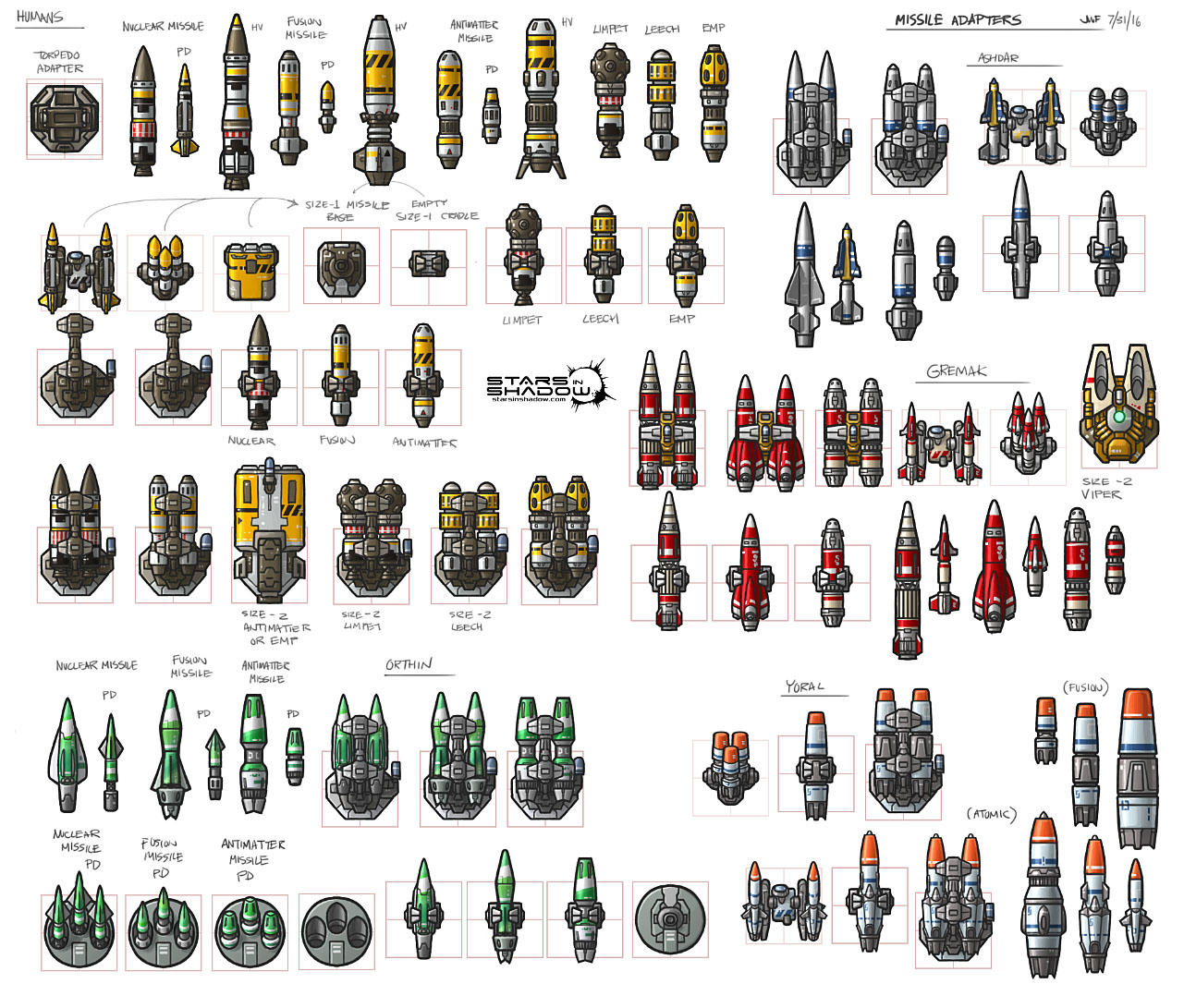 Watch
I added a bunch of race-specific and specialty missile designs, and then it dawned on me the number of permutations required to put them in the variety of different launchers available. It took me a while, but I eventually got there.

Stars in Shadow is a space 4X strategy game currently under development.

Steam Early Access
is planned for next month!