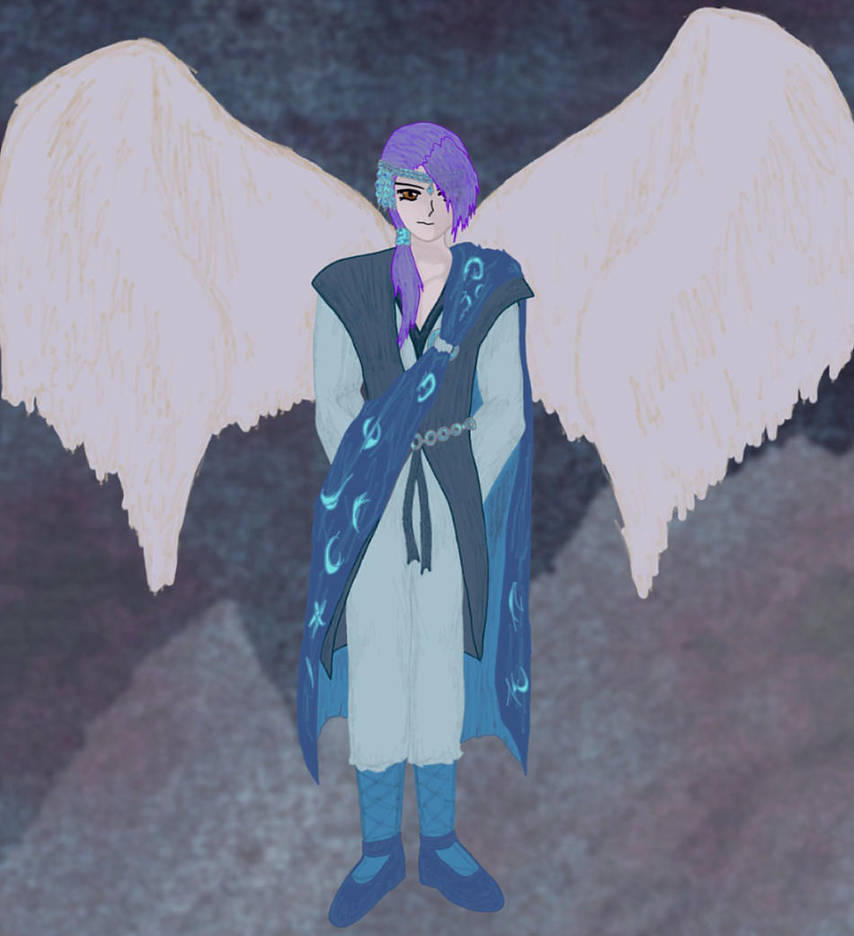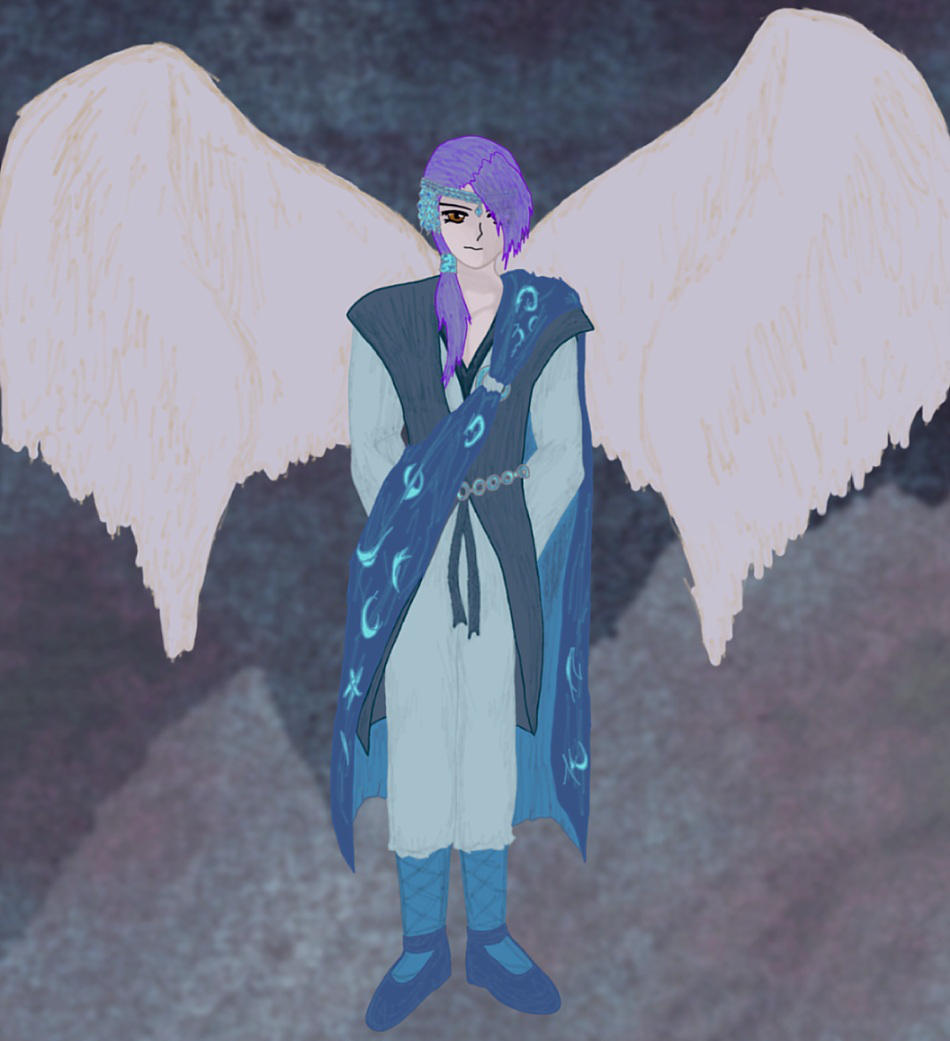 Watch
Chichiri or Houjun, from Fushigi Yuugi, as portrayed in my GW-FY-Earthian fanfic, Fallen. This is before he got his scar and became a negative checker, so he's a teenager here.
The fic:
[link]
Done in PhotoImpression4.

Dear Arigatoumina,
I couldn't contact to you through your e-mail, so I am writing it:
"I'd like to see your private collection. I promise to actually read the bold red warnings in each section and to follow them. If it shows up on youtube or google, I promise it's not because of me."
here. I hope you will read it. I love your web-site. I hope I will be able to read doujinshis there.
My e-mail is:aigul787@mail.ru.I will wait for your answer.

Regards,
Aigulia7
Reply

That's really aweseome.
~*

Baryl

*~
Reply