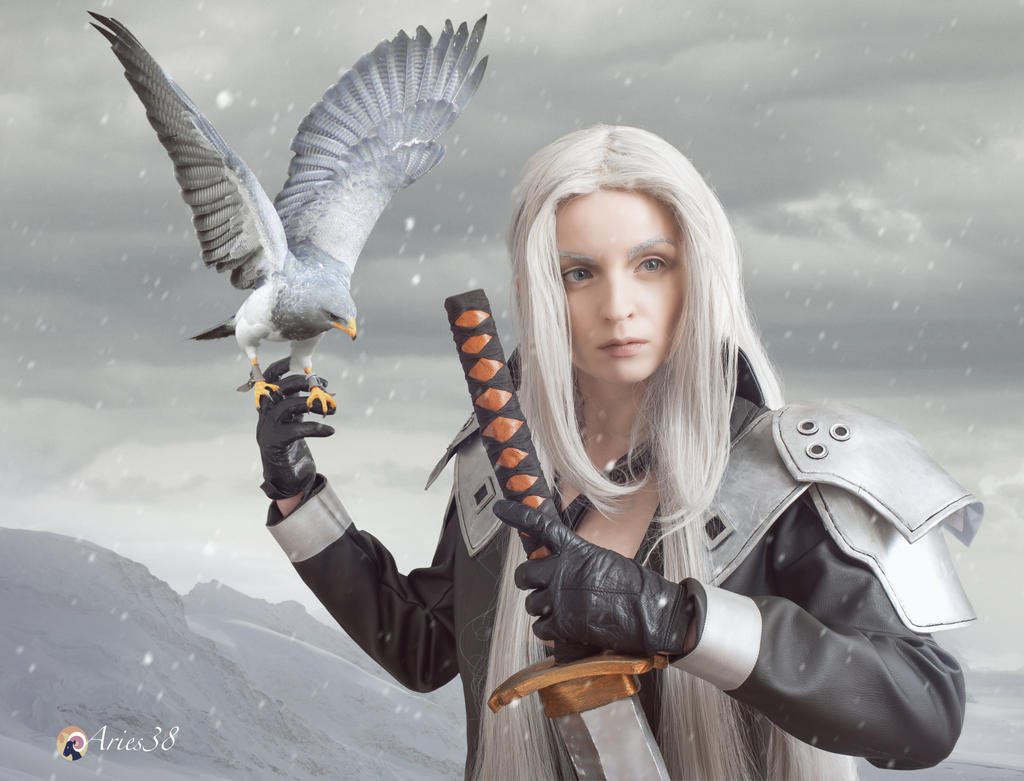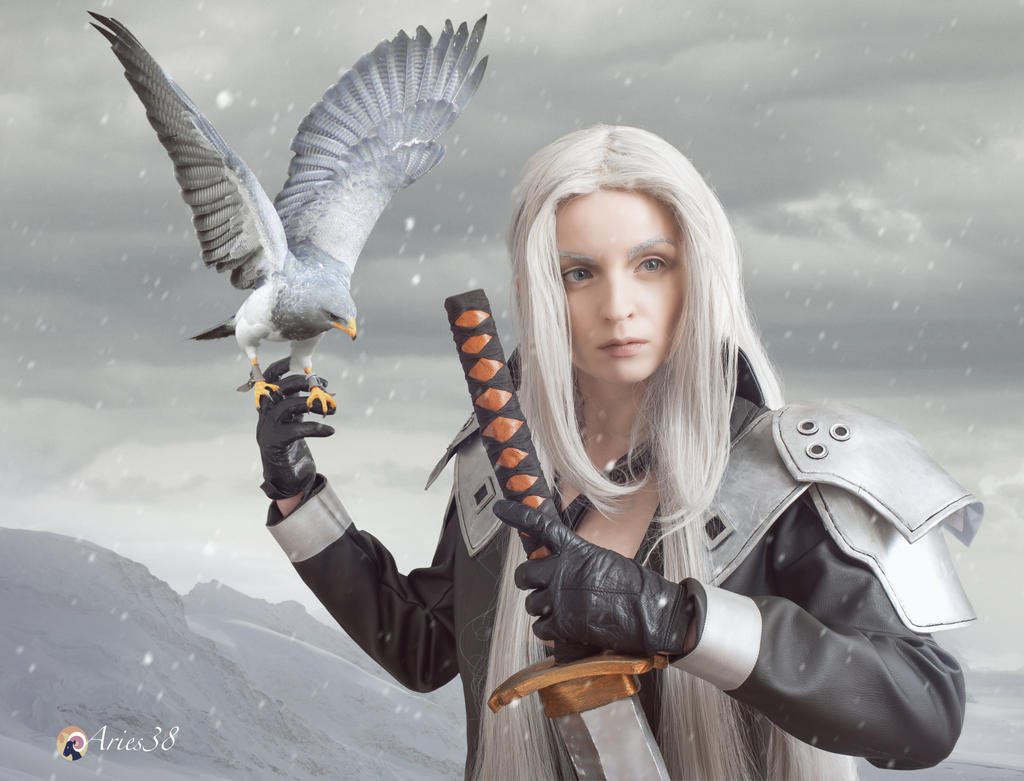 Watch
The entry for the Animal Spirit Guide Contest
fav.me/dcpgp3n
at

with

Level Beginners
I want to think that the hawk isn't a bird, but her enchanted lover, who loves and always protects his woman-warrior. Who watched the movie "Ladyhawke" with Rutger Hauer and Michelle Pfeiffer, will understand me

The stock I've used:
www.shutterstock.com/image-pho…
www.deviantart.com/chocomix-st…
www.deviantart.com/faestock/ar…
www.deviantart.com/lora-vysots…
unsplash.com/photos/FhRXnodT3E…

Reply

I loved the movie "Ladyhake"!

Reply

Yes, me too!

Reply



incredible work, love her as your warrior character , i only have one critique if you don't mind, it's will look more connection if the eyes of the hawk as same as direction as the warrior and with same eyes color , it's will bring the power of vision
Reply

Thank you very much for the compliment and critique

Unfortunately I didn't find a bird in more suitable pose. If their eyes were in the same direction, their poses were too static. Or their legs were too wide apart. Believe me, I tried about 20 different birds

Reply

Reply

Oh, thank you so much!

Reply

What connection do you feel to the hawk or what inspired you to create this lovely work? You are a very good artist and have an excellent eye. I've looked at the rest of your gallery. You eye for composition, lighting logic in the stocks, all of it are spot on. Better than me, lmao....you will be kicking butts and taking names with awesome works.
Reply

Thank you for the compliments! Only three last manipulations in my gallery are my own creations. The rest I made by the tutorials. I just learn Photoshop, I copy images from YouTube tutorials, they are very helpful.
Did you watch the Movie "Ladyhawke" with Rutger Hauer and Michelle Pfeiffer? I loved it in my childhood! When I saw this model (her pose is so fits to hold a bird on her hand), I immediately remembered that movie! Let's imagine that the hawk (actually this is the buzzard

) isn't a bird, but her enchanted lover, who always loves and protects his girl-warrior

Reply

Omg, I love that movie! I remember it. I watched it so many times! Oh and a hawk is a buzzard. It looks like a grey hawk... so beautiful.

It would be so wonderful if you shared this muse in your description.
Reply

Sure! I'll do it

I also prefer to think it's a hawk, but the stock provider writes this is a buzzard

Reply

I saw that, I totally understand. It is a buzzard and a Hawk.... hawks are part of the Buzzard family. No worries!

He/she is beautiful and so perfect with your muse! I am still remembering that movie.... I remember when they almost touched suddenly for them both to transform and her cries became that of the hawk and he was once again human. So much love for your muse and this great memory.
Reply

Amazing work! Thanks for using my stock!
Reply