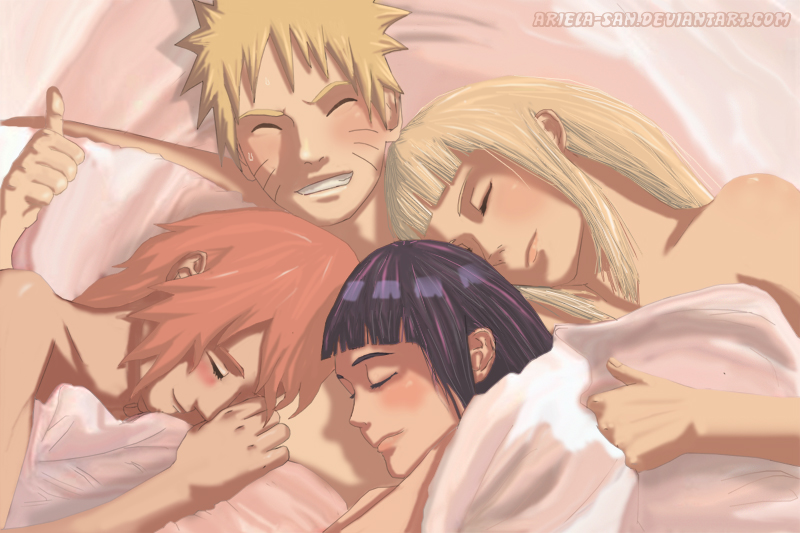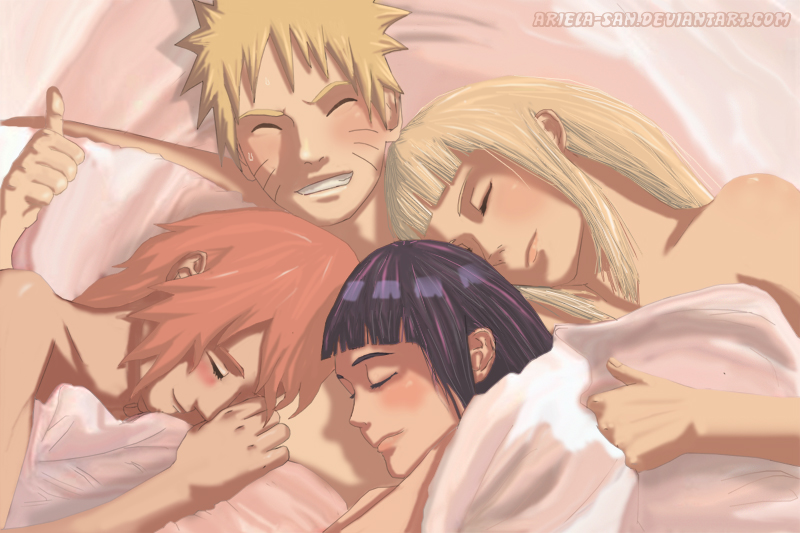 Watch
A lot of girls have fallen in love with Naruto. At first Hinata, later Sakura and now the girl from the 4th movie - Shion... And of course Naruto wouldn't like to hurt anyone of them. So... Why does he have to choose? With his special jutsu he can handle them all!!! GO, NARUTO!!!




Naruto, Sakura and Hinata (c) Masashi Kishimoto.
Shion (c) someone who made the 4th movie of Naruto series.
Art and colours by me.