Sorry If I didin't reply to anyone ._.
I'm at home just for this weekend and the next week..but it's too hot, it's the fist time in 3 days that I use my pc

And I read today that we'll be near to 44° ç_ç I'LL DIE, I'M SURE.
HOWEVER XD
Yesterday I watch The Beauty and the Beast at the cinema in 3D. I want a prince too.
(

) so I was wondering about "love..love..and yes..LOVE"..asking to myself WHY seems so difficult to find someone that truly love you.
Anyway..just a bit and quick feature! :3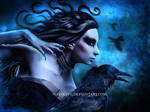 :thumb312722557: :thumb312695391: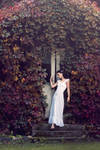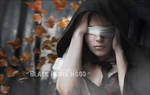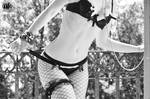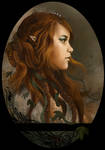 :thumb311502363: