Thank you for participating in
Pixel Challenge Week 9
!
Pixel challenge winners!
Rules and FAQ
Choose your favorite cloud here:
arichy.deviantart.com/journal/…
one most-voted entry will get 100

Please share some love to our past week participants: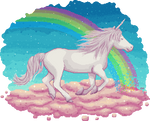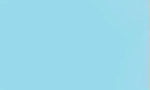 <da:thumb id="498485331"/>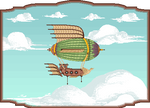 <da:thumb id="498403354"/>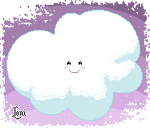 <da:thumb id="497794589"/><da:thumb id="498086218"/>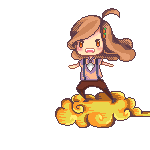 ---
Theme of this week: Kitchen-related stuff!
Don't worry, this is very interesting and simply! You need to make something from your/your friends/etc kitchen, what would you like to add to your kitchen! It can be:
Bowl of fruit,
Magnets, Knives,
Bottles of Wine,
Dishes,
Toaster,
Microwave,
Coffeemaker, Table with dishes, etc.


You don't need to make full kitchen!!

Deadline: 13th December (note: i'm accepting entries also in early Sunday, if you'll note me that you had problems or etc. and need to send it on Sunday)
If there will be enough participants, i'll add extra prizes for 2nd and 3rd place (75 and 50

) First place (in poll) will get 100

Inspirations:

Tutorials:

You can also visit
TutorialsForYou
,
Pixelcommunity
and
TutorialsClub
and find more tutorials. /while we're adding more tutorials in our group/
Your entries for week 10 you can submit here:
pixelchallenges.deviantart.com…
or send a note to
PixelChallenges
and i will add your work to right folder, thanks.