Pixel Art
Pixel Art
Before you join, please read our Rules to avoid confusion and any unpleasant situations!!
Dates:
Start:
July 4th
End:
July 9th
Winner Announcement:
July 10th
Theme of this week: Rainbow II
Do you remember our 3rd week?
Pixel challenge week 3
was about Rainbows.
You need to make something related to pixel rainbows! It can be a simple rainbow, rainbow ice cream, roses, clouds, cakes, cupcakes, pudding, milk, animals, lollipops, hearts, etc.
Inspirations:
Tutorials for this week: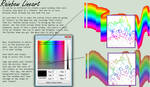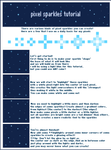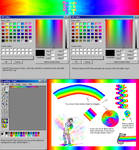 Need more? Check out
TutorialsForYou
,
Pixelcommunity
and
TutorialsClub
to find more tutorials!
Your entry for week 72 can be added right
here
, or send a note to
PixelChallenges
and our team will add your entry to the right folder. Thank you!
Please don't forget to respect the deadline when sending in your entries!

Make sure you also link this challenge article in your deviation's description, so that we know that you have read our Group Rules.
Prizes!
First place: 3 months Core Membership
Second place: 1 month Core Membership
Third place: 250

Honorable mention: 100

50

to all winners from
PixelChallenges
Cake badge for one Special Prize winner
Group News:
Give some love to our past weeks' participants!
Check out our last Donor Feature:

Good Souls feature (May)Welcome to the monthly donors feature!
On the last week of every month, we feature people who have donated to our donation account to help our group grow. The points that you've donated are used as prizes for weekly challenges. If you want to be featured here, all you have to do is donate to PixelFairyHome!
Thank you all for your donations!
:iconcameronkobe:


CameronKobe





:iconmoonlight-pendent13:


Moonlight-pendent13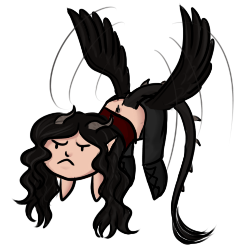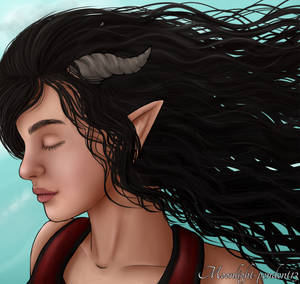 :iconaxxkat:


AxxKat