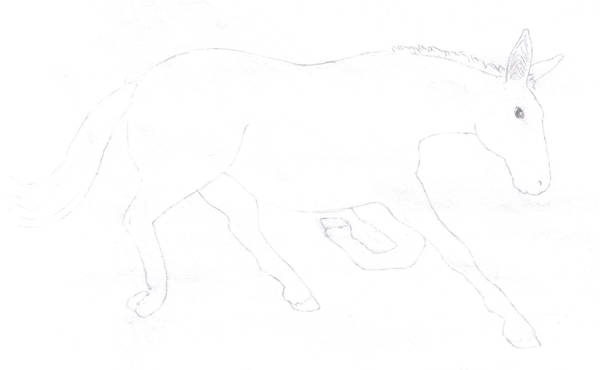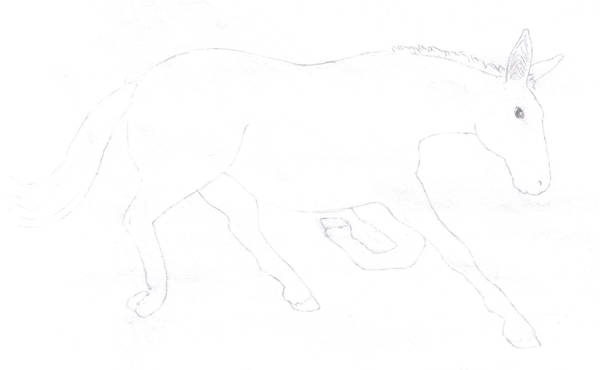 Watch
Do I really need to say any more? Lol, I do like the way this picture came out, even though scanning it kinda ruined it like most of my other pictures xD

Art (C) Me

Reply

Haha, you really like mules don't you? I can wait till Christmas!
Reply

Yeah I do xD, and me either.....welll I couldn't then, go figure today is actually christmas day xD
Reply

If the scanner didn't make it so light, it would look really really good, it's well done. Good job.
Reply

Thanks xD, Im gonna start inking my pictures...im just always afriad that i'll mess up xD
Reply