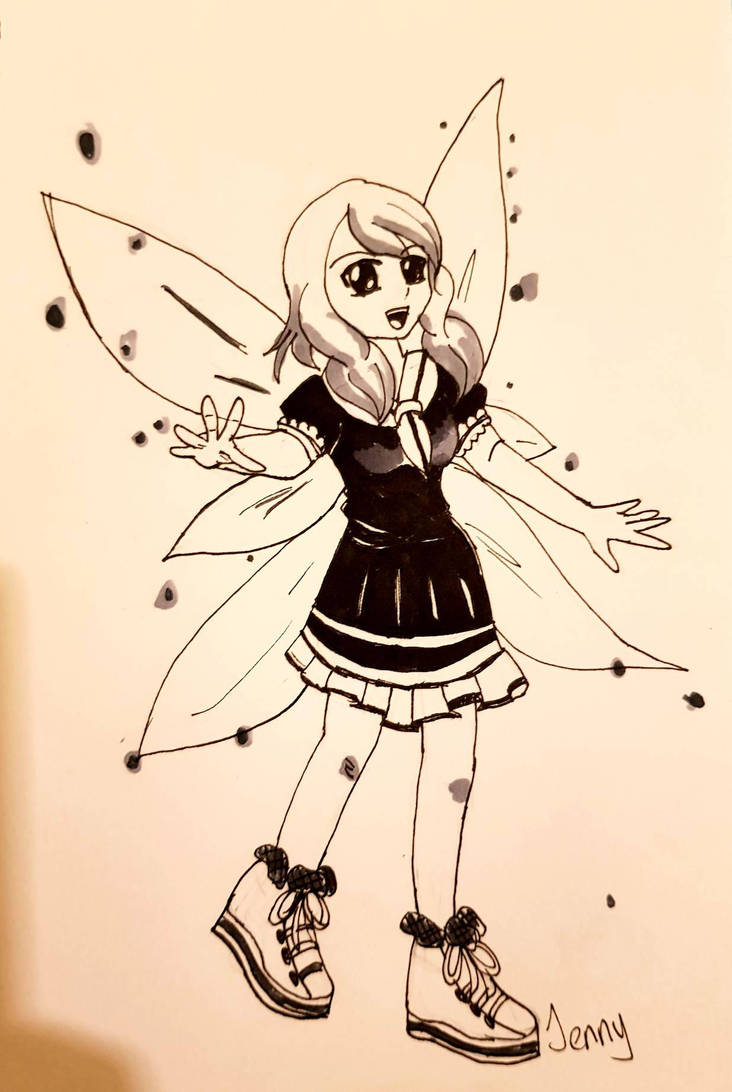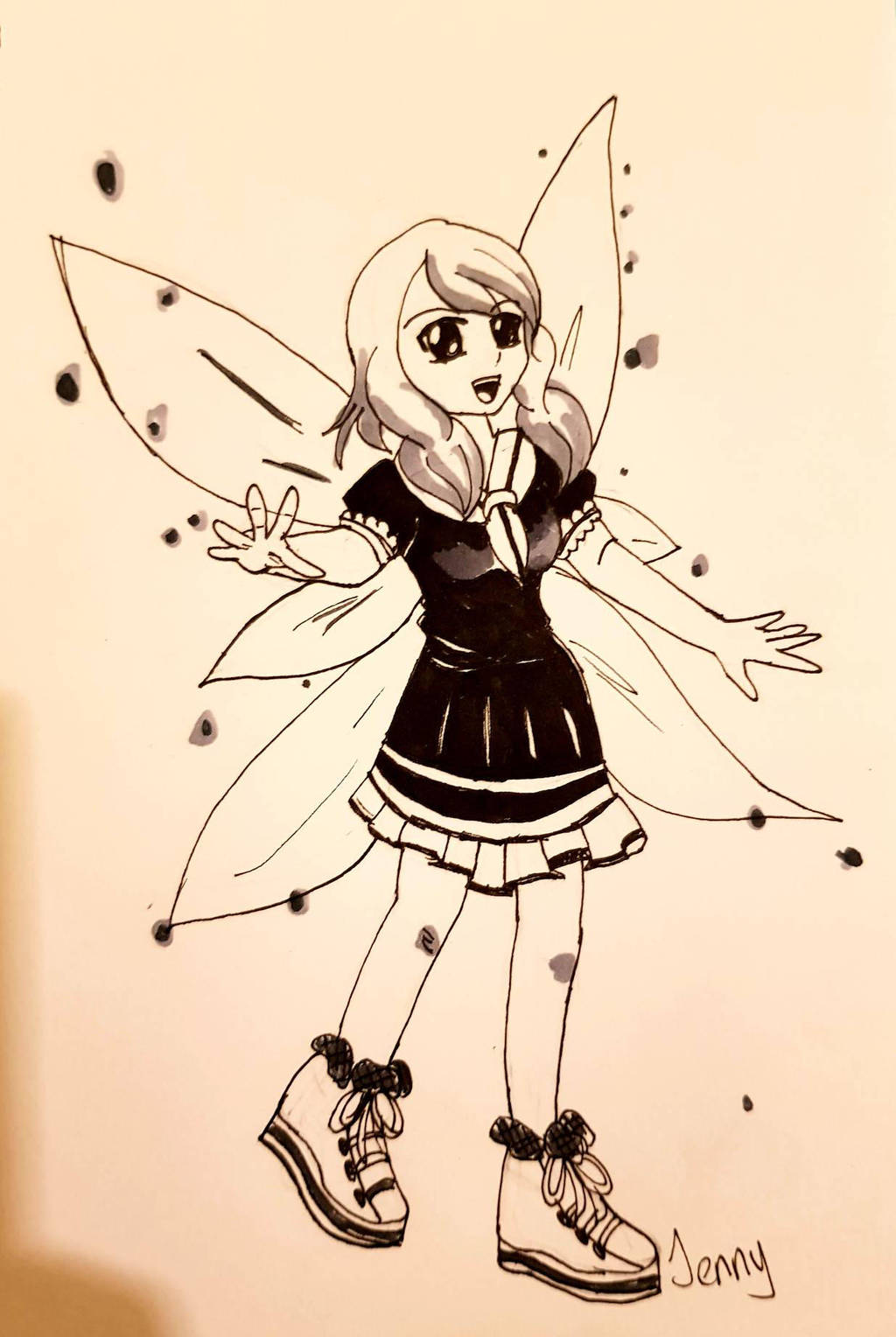 Watch
Hi there. Sorry for being absent for so long.
I have so many ideas for comics but sadly my skill isn't up for the task. So right now I'm setting myself on a training regime.
One thing that I want to improve is clothing. I'm so bad at drawing clothes and my fashion sense is so poor.

I search Google images for random outfits and draw them as fairy/mermaid characters. I love fantasy creatures, so I guess I can make this training session more interesting. Today's theme is Japanese uniform. It's so cliche, but, I love them.

"You're just doing 'copy and paste', it's so uncreative"

I probably shouldn't mention this, but using references is the only way for artists to learn and expand their knowledge.

Near the end of the year I get pretty busy. I'll try my best to keep up with the goal I've set myself. Wish me luck.