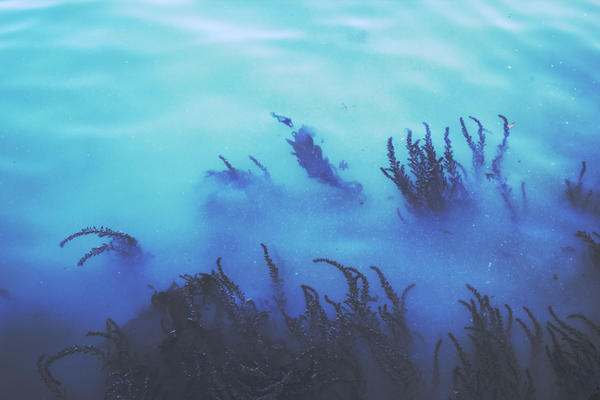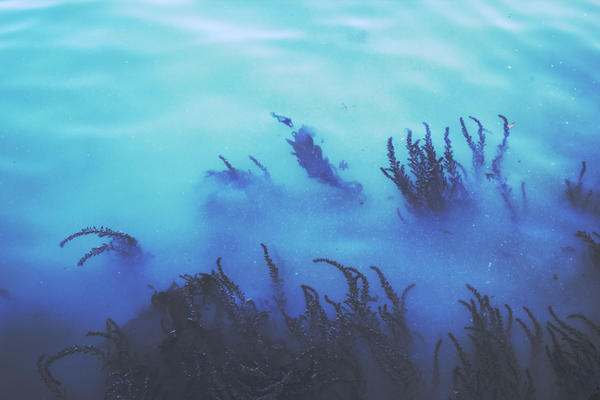 absolutly perfect ...

Reply

Reply

I was so hoping that this was taken on film! anyway, the photograph is really great

Reply

"Hoping" as in "it would have turned out better on film" ?
Reply

no, the first thought that ran into my mind was 'this is totally film! can't be otherwise'. i was literally 100% sure about that until I saw details a bit below

))
Reply

Oh okay sorry ! And well I do try to give an "analog look" to my photos so this is actually a great compliment, thank you (:
Reply

Awesome! Spooky but also magical...looks a bit like glitter sparkling.
Reply

Reply

lovely.

Reply