Journal Entry:
Sun Sep 15, 2013, 7:36 AM
I'm now on the Scopophilia blog exhibition with my Corsican Garden
thescopophiliablog.blogspot.fr…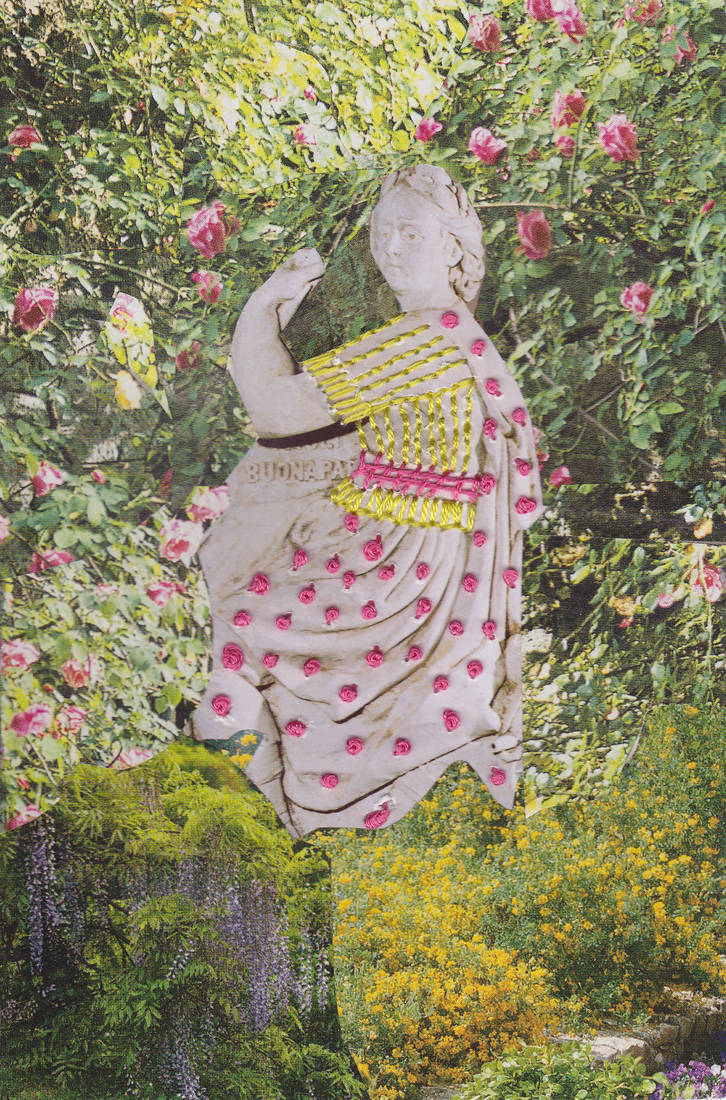 Thanks to Theo Miller for accepting me
Listening to: nothing
Reading: nothing
Watching: my computer !
Eating: nothing
Drinking: water

Watch

Qu'est-ce qu'on gagne à étudier les scopes (je suppose que ça inclus les micraux scopes, les magnétaux scopes, les stétaux scopes, etc) ?
Reply

Reply

Badass!

Reply

Reply