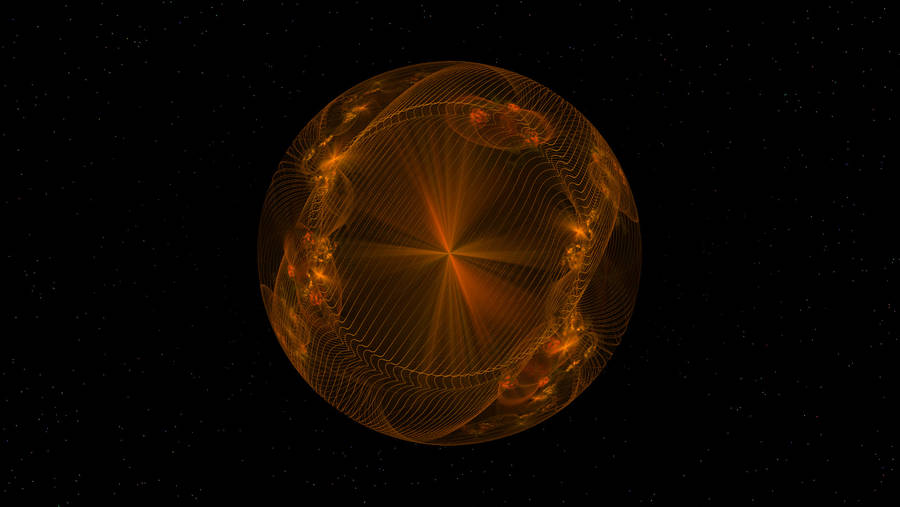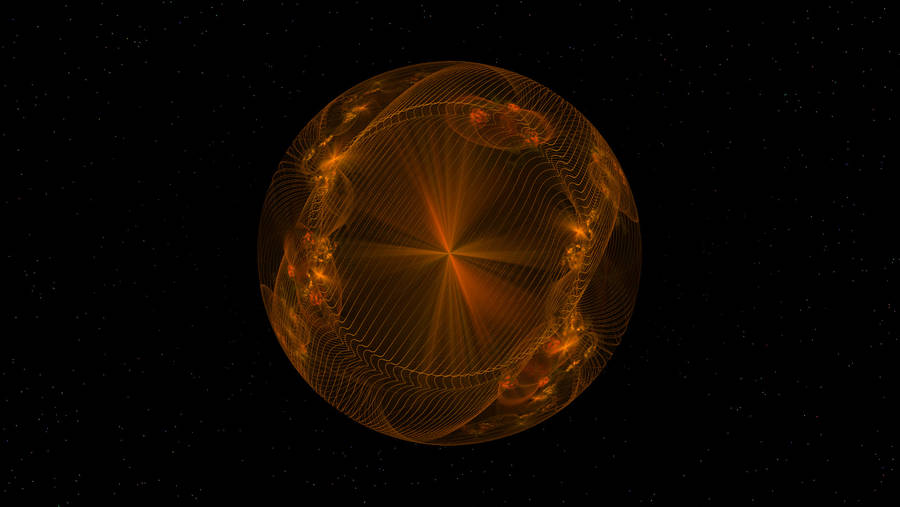 Just getting back into some artwork after a long absence. I have had a rough time of it of late but I don't want to bore you with the details.

Planet generated using Apophysis 2.09 and a little Julian script. Background composed and combined in Photoshop CS2.

This is a desktop background so enjoy!