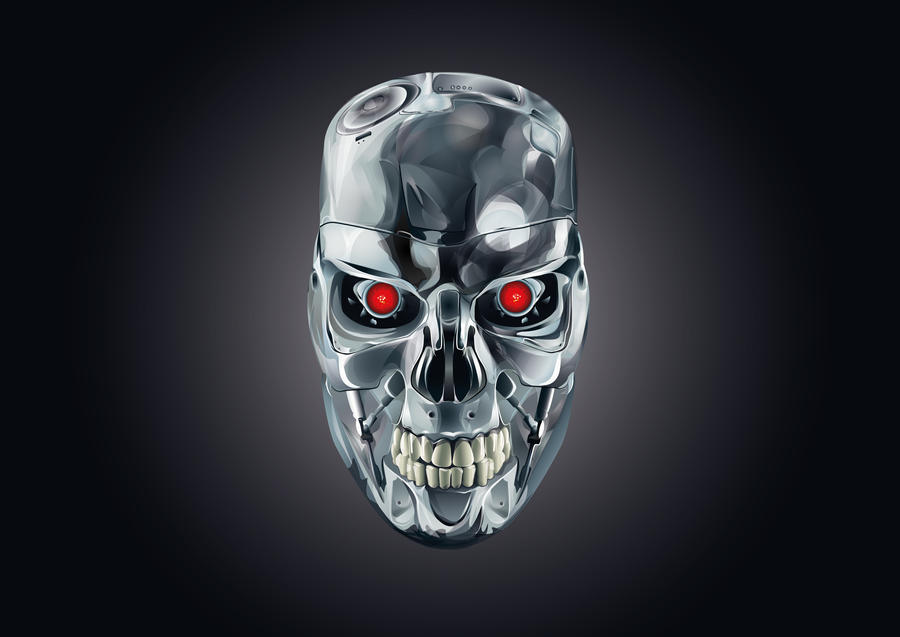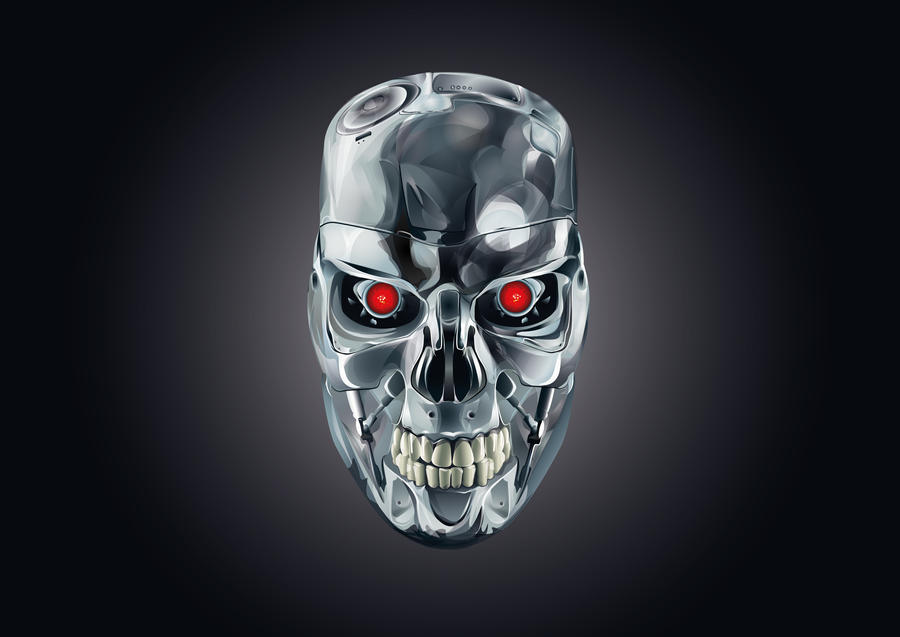 Watch
Hi again ~~
I wanted to show what I do on my college: that's my homework

It's a drawing made with Illustrator where we had to draw using shapes, degradeds and transparency.
Personally, I'm proud of it since when you look the image on a small format it looks like a picture (but no!!! you can see here the shapes
Lineas Robot
)
Anyway, I used a pic I found on google as a base:
download.1wallpaper.net/201505…
And why terminator? Well, everybody loves that happy and smiling bastard :_)
Hope you like it!!