Hello sweeties.
You know I don't use to do things like that, but I think it's time to talk about those ones who deserve some attetion from my humble point of view (After getting more than 500 watchers, I hope someone will take a look here hahaha). All of them are great artists and have a kind heart (and they won mine) :>
I don't think I need to add anymore here, so let's start:
She, she changed my life. Damnit. She introduced me into the fascinating world of the soft brushes. Anyway, with the work she does, she couldn't teach me anything else than great things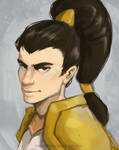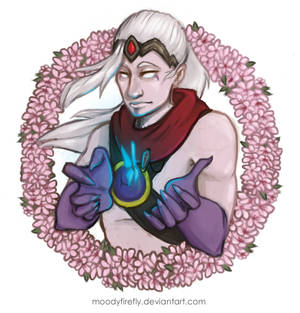 Talking about soft shapes, the next lovely artist won my respect with her drawings. I'm always impressed to see great works without lineart hahaha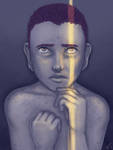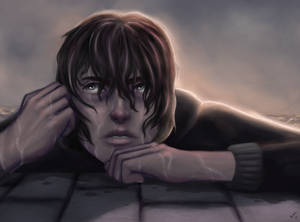 The next one is another league fan who draw such a wonderful pieces, but it catches my attention with her cute artworks ~~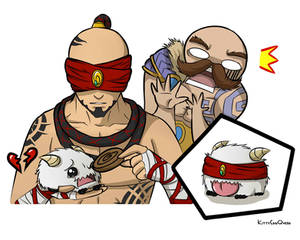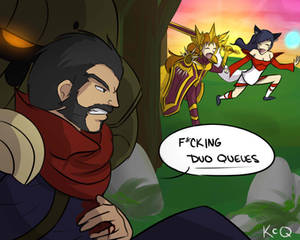 When it's about photomanipulation, there's no doubt: she's my greatest artist.

I don't want to make this journal incredibly long, so I won't mention anything else. I think this will help them to get more attention instead if I put here a lot of information that no one will read. There will be a second part, with other ones who I appreciate so much too and I'm actually feeling so bad ignoring them here >:
Anyway, I hope you'll appreciate their art just like I do. Thank you