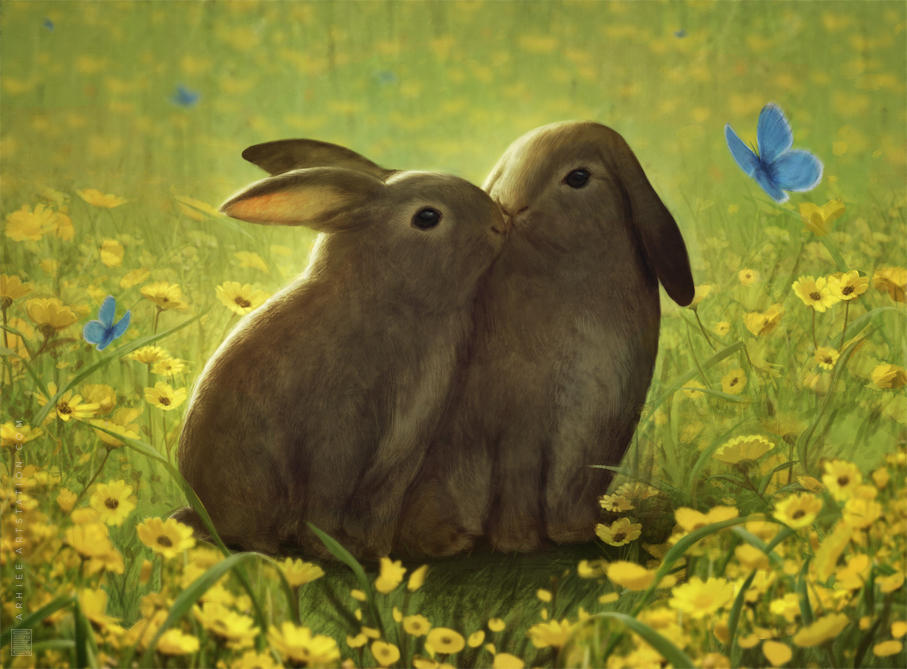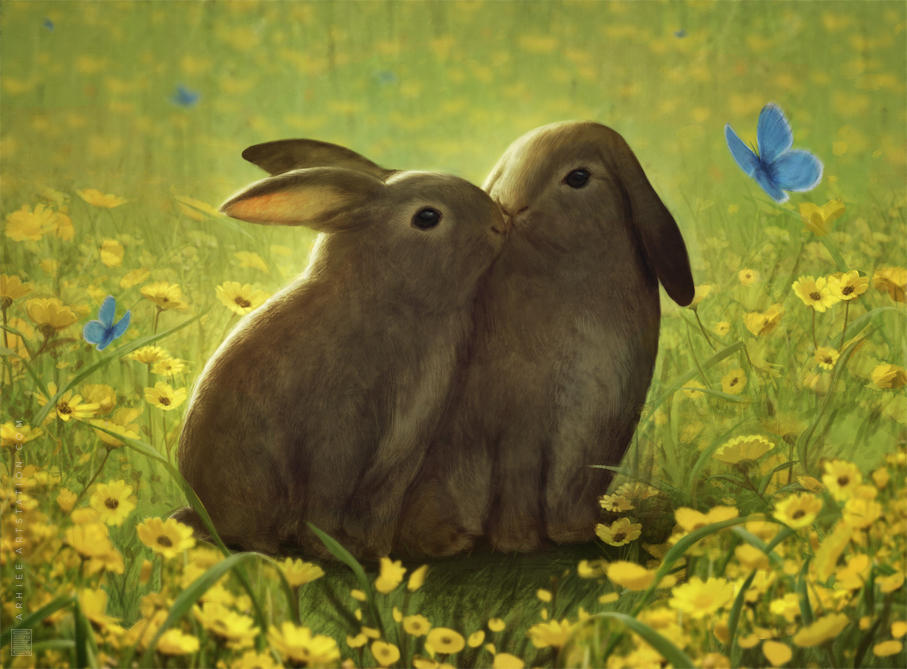 Thank you so much again for taking this on. You did an absolutely perfect job and this is the best tribute to them I could ever ask for.
Reply

Aww so cute

Really nice tribute to them ;w;
Reply

Zootopia version of FNAF Bon Bon and Bonnet.
Reply

This piece is a tribute to two rabbits who passed away. Considering this, your random comment is kind of rude. This is not a piece of fanart or something to fantasize with, dude
Reply

Perfect !

Reply

Reply

El trabajo que deben tener todas esas flores!!! Una escena preciosa, como siempre es una delicia ampliar y deleitarse en todos los pequeños detalles.
Reply

estaba un poco perdida con el tema de pintar pelo x-x es una de mis tareas pendientes todavia!
Reply

Reply

thank you so much! It was sad to paint them knowing they are not among us anymore. I hope they are fine wherever they are ^^
Reply