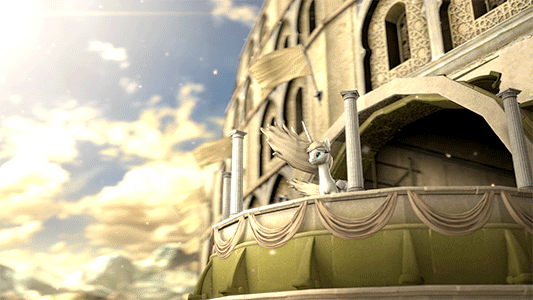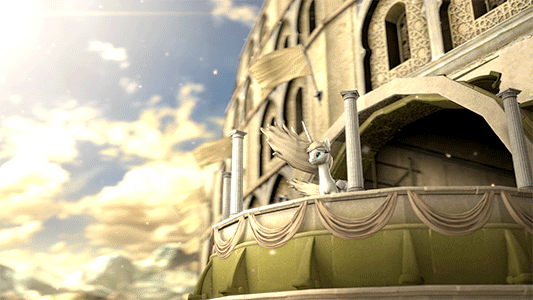 Watch
This is a GIF taken from my Austraeoh video.

About this shot:
Yes, the mane. There is no download or anything. It only really works from this angle as it is. I had retextured the hair of the EQG Rainbow Dash model and just stacked them a few times over. Simple in concept, but took hours to get right. The reason I did the mane like this is because using Celestia's mane, no matter the color, still looks like Celestia. As this is NOT Celestia, I wanted to insure that there was a reduced change of immediately cataloging her.
Watch the video here:
YouTube
Read the fic here:
FimFiction
More GIFs from the video can be found here:
DeviantArt

she's beautiful

Reply

Reply

awesome

also what is the name of this pony?
Reply

Reply

Reply

Wow! you're really good! teach me how to be as good as you!
Reply

Great work. How's things going?
Reply

Reply