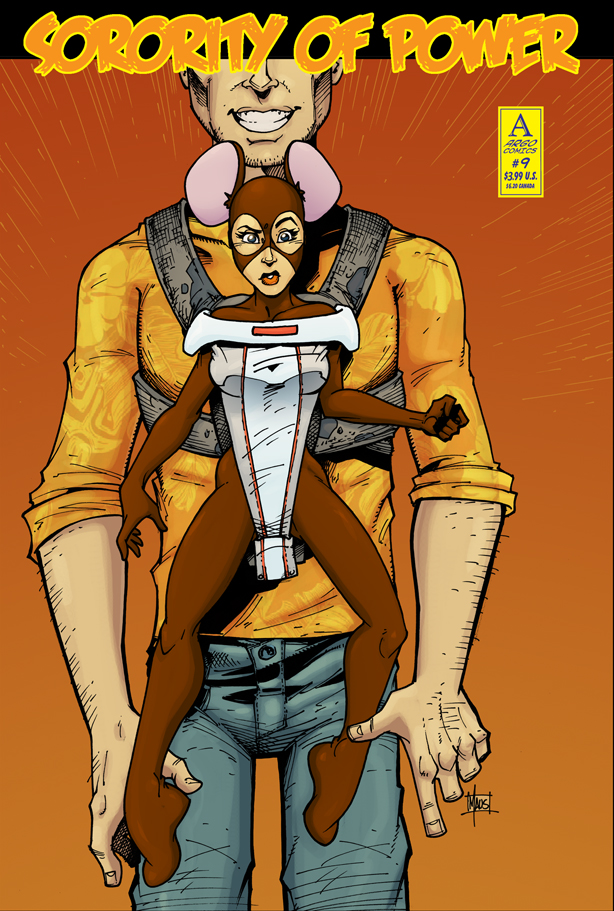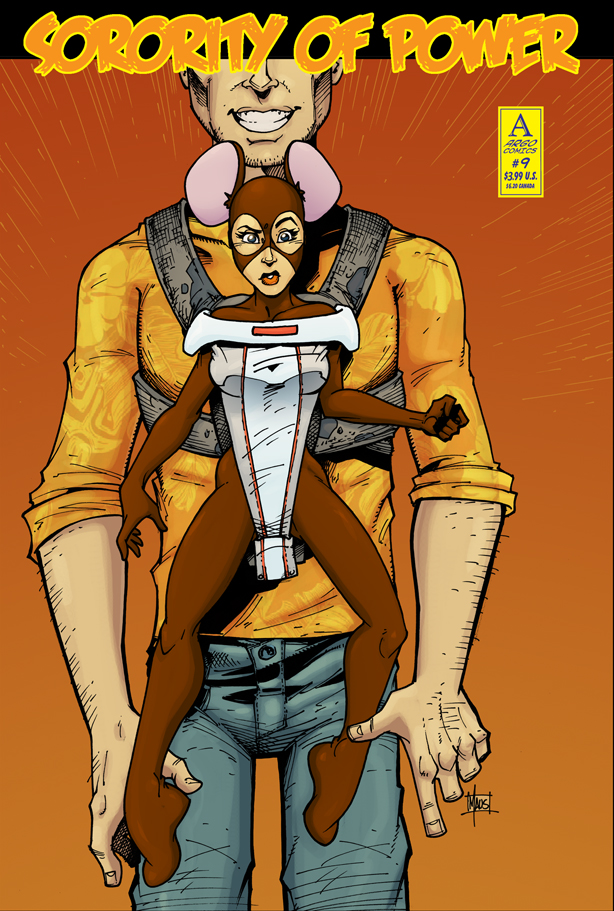 Watch
This secret Variant is available to Deviant Art fans who click on "Cover B" at the listing:
www.indyplanet.com/front/?prod…
Can the girls overcome the day's obstacles and make it to the county fair? Plus who gets to sit next to a certain dreamy new friend on the ride there? The answers and so much more in this issue of Sorority of Power! Story by Dan Sehn, art by Nebaroth and Scott Jones, colors by Miguel Marques Plus pin-ups by Louis Small Jr., Hannibal King, Kasim Earl, Junior Schiller and Eric Blake. Cover by Nebaroth!

college is hard enough imagine being a superhero as well.
Reply

So cute!

Reply

I really love your character, Moushka.
I have an unmasking fetish and was wondering... is she even unmasked in the comics? Does she actually care about her identity being a secret or is that just a fancy outfit to her?
Reply

Thanks, Batmad! She is shown out of costume in a few issues including this one but there are no scenes of her having her mask taken off by anyone. Her identity is semi-secret. Had to give her real name to enroll in Argo University but would not change to costumed persona in public.
Reply

Thank you so much for your kind answer! I'll be sure to check out her out-of-costume looks

Keep up the great work!
Reply