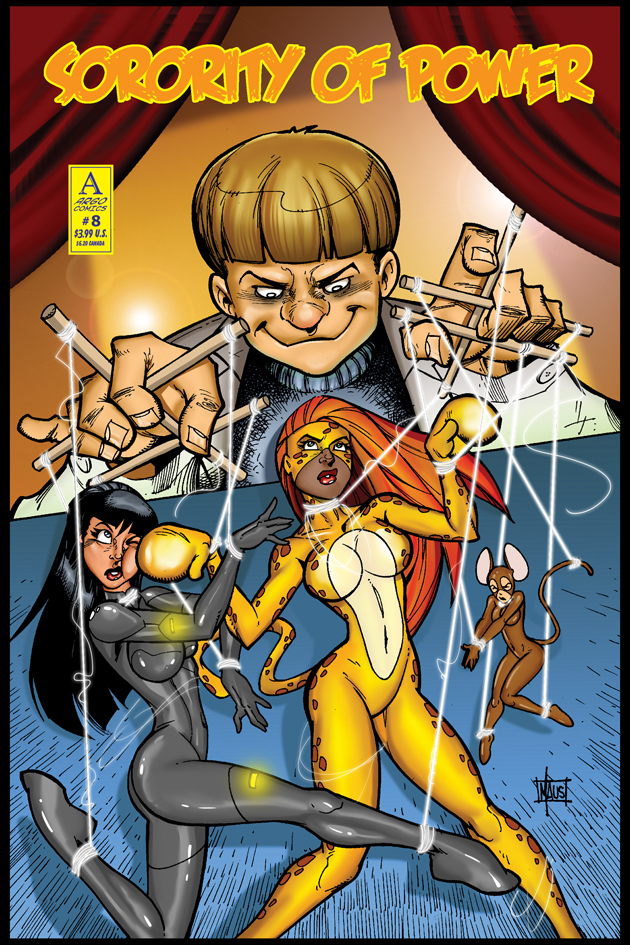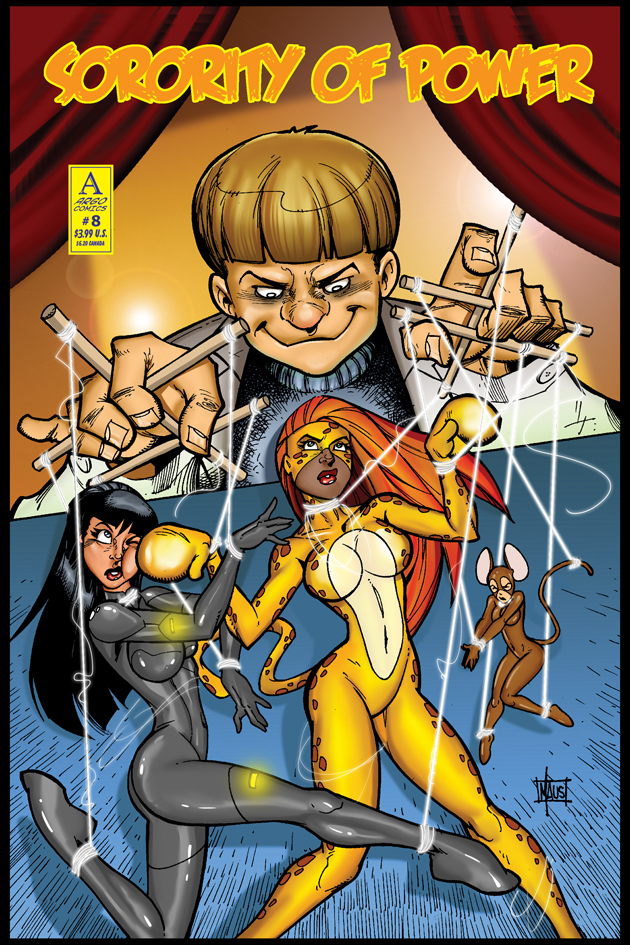 Watch

MAUS HAS ALWAYS BEEN ONE OF MY FAVORITE UNDERGROUND ARTIST
Reply

I agree. I have collected all of his work so naturally, I'm thrilled to have him do Sorority of Power and our upcoming Lauren Order Holiday Special.
Reply

Where has this comic been all my life
Reply

Reply

No problem I mean a super hero team full of hot women, where do I sign up?
Reply

Reply

No arguing with that! lol
Reply

Now thats a funny cover. Reminds me of the days when all comics really sold the story that was inside the book by way of their cover. Too many comics these days just have flashy art on the fromt that doesn't relate to the contents.
Reply

The link took me to the Argo 5 comic.

Reply

I'll be sure to order this!
Reply