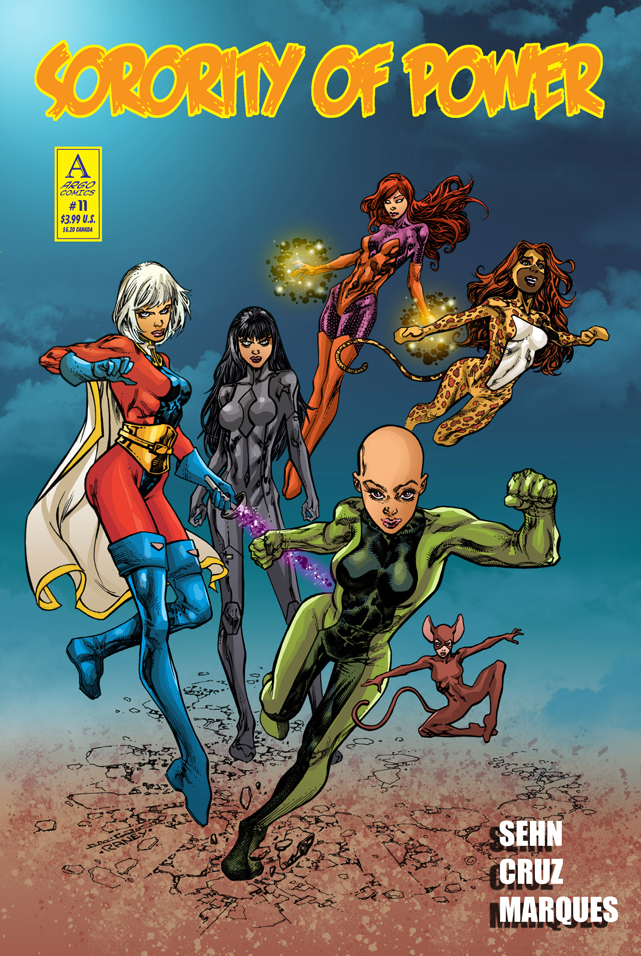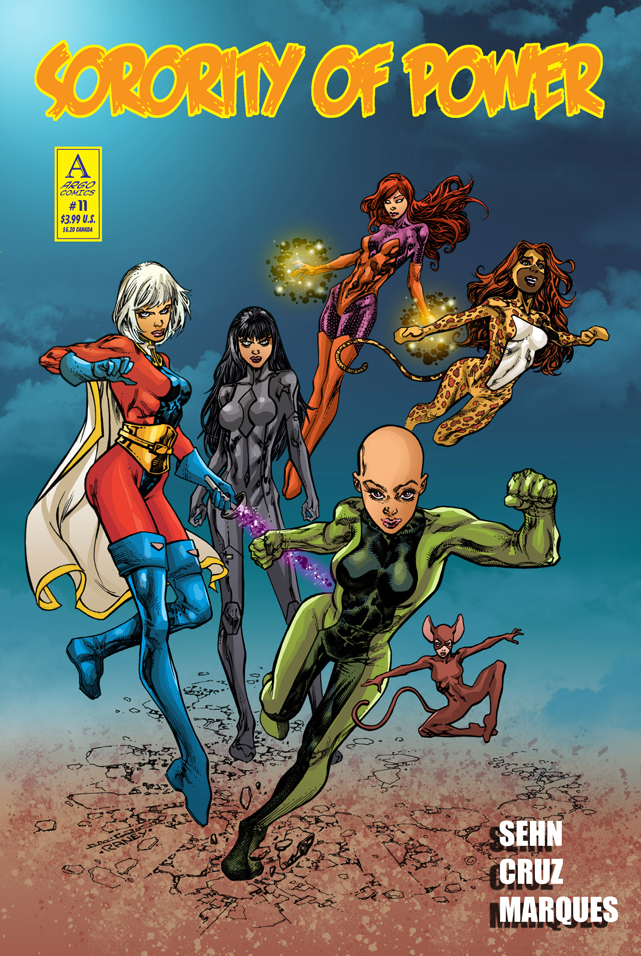 Watch
Sorority Of Power #10 available in print or digitally at: www.indyplanet.us/product/1403…

This cover has art by Tom Raney and colors by Giuseppe Pica


Winter Recess is in session so it's finally time for some rest and relaxation…or is it?! A little peek into the private lives of everybody's favorite sorority mega-heroines. Written by Dan Sehn with art by Jardel Cruz and colors by Miguel Marques. Story by Dan Sehn, art by Rob Banbury and colors by Dijjo Lima. Plus pin-ups by Louis Small Jr., Kevin Taylor, Ben Dunn, Shelby Robertson, Adri Paul, Dan Sehn, and David Enciso! Cover by comics superstar Tom Raney and hazing variant by Justin Long!

Awesome! I bet this will be just like that Young Justice Episode when we saw every member on their day off(while Aqualad was going through something)
Reply

Loved that series and your pretty much on the money with that one

Reply

Private lives huh??? That sounds really awesome! I love moments like those!
Reply

Yeah, I wanted to share some backstory that I had in my head but had yet to be revealed... until now!
Reply

Raney made Cybersuit look threatening here.


Reply